Tuition in Bradford | Tuition in Batley | Tuition in Dewsbury | Tuition in Leeds | Tuition in Ravensthorpe
Improving Children
IN "CLEVER WAYS!" 
"At Improve our tutors don't do 'basic improvements'.  
Small Improvements, Small Progress is

NOT 

Our Thing."
---
Improve Tuition | Who "WE" Are 
Improve Tuition is a private tuition company for children aged five to 18 years. Established since 2007, we offer a range of subjects from Maths, English and Science, at all levels from SATs, GCSEs and A Levels. Our highly talented tutors are available on a weekly or biweekly basis all throughout the year.
---
Affordable

| Fun Friendly Fuelled Tuition
At the heart of our institution, is to help children achieve beyond their expectations in a fun, friendly and fuelled way at an affordable price for parents. Whether you are requiring Maths, English, Physics, Chemistry or Biology tuition you can rely on Improve Tuition to deliver excellent and pleasant tuition for all ages.
---
Our Explainer video
---
We provide:
Tuition in Bradford | Tuition in Batley | Tuition in Dewsbury | Tuition in Leeds | Tuition in Ravensthorpe

IMPROVE TUTION
How far would you go to help your child succeed?
If you are a parent who has strong ambitions to build a better, brighter future for your child, then Improve Tuition could be your solution.
With our proven track record of success, we have had everything to shout about over a 12 year term. That, along with our friendly, fun sessions and a safe-learning environment is what makes us one of the best tuition providers in West Yorkshire.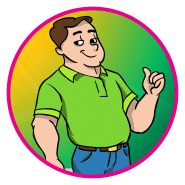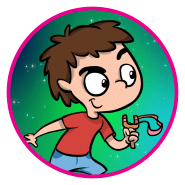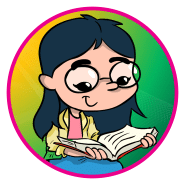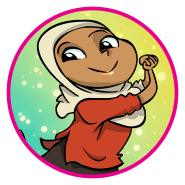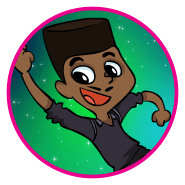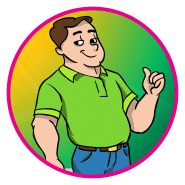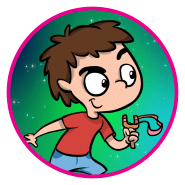 BEST TUTORS IN WEST YORKSHIRE
Perfect Progression
Many parents are giving us excellent reviews simply because they feel fulfilled with our brilliant tuition service.
With our amazing one to one and small group tuition, we have enabled many children to make two-to-three-years progress, in just one year across all ages.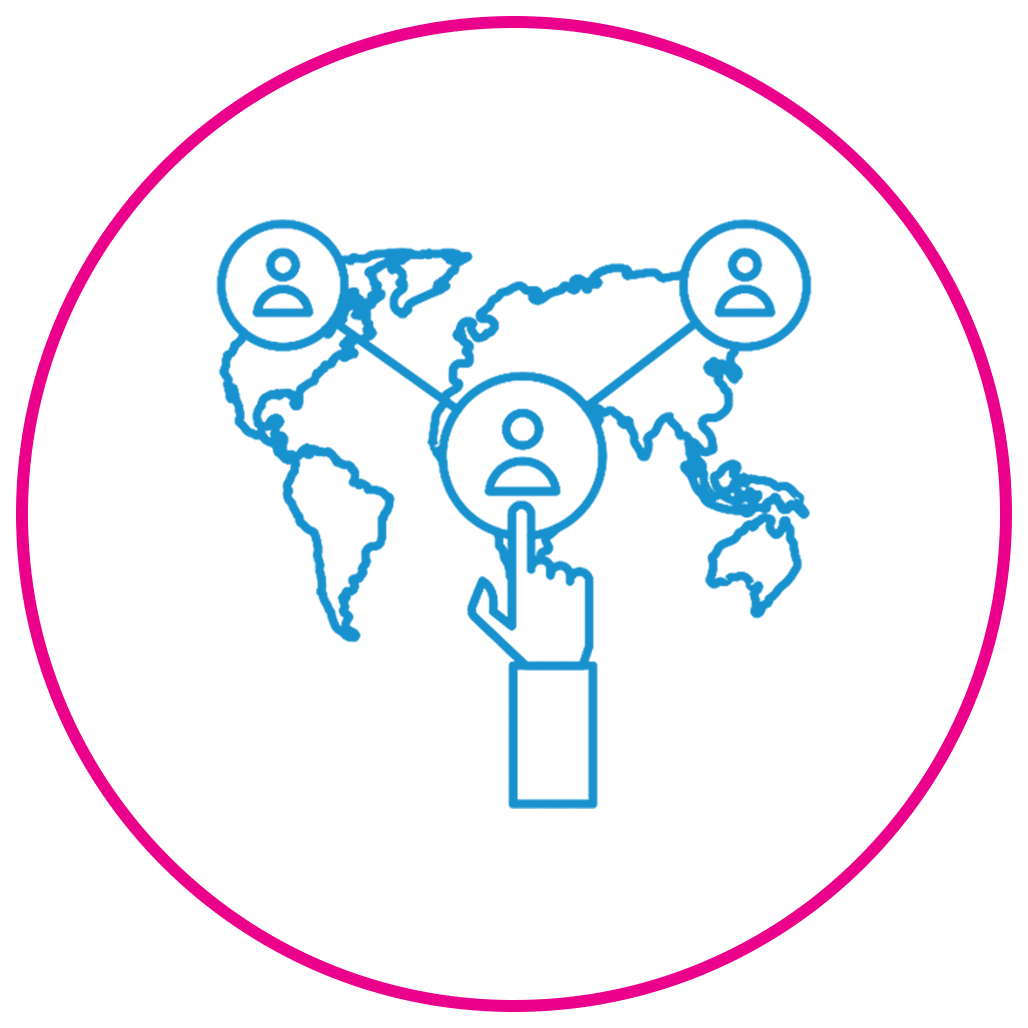 Our Tutors Qualities
Our tutors at Improve Tuition are carefully handpicked for the four most important qualities a good teacher can have:
enthusiasm
knowledge
empathy and
friendliness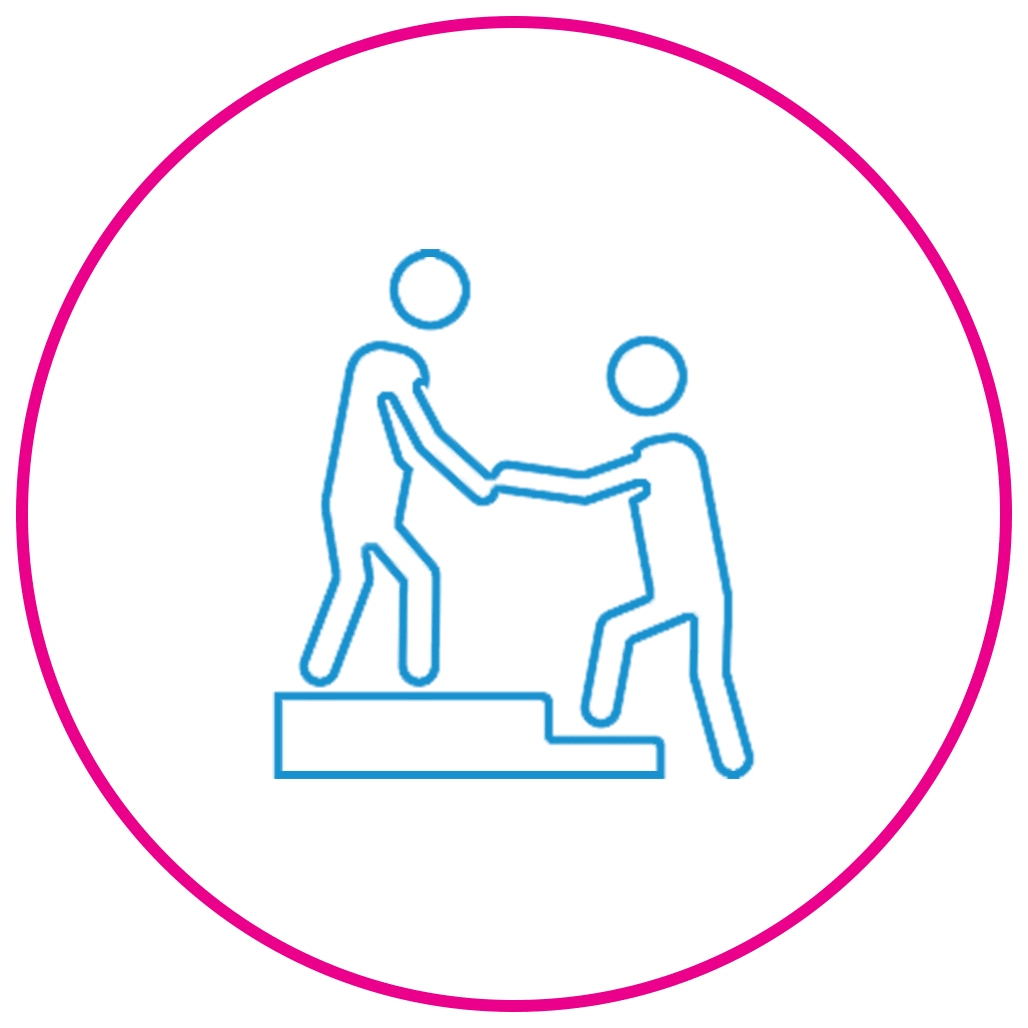 ....And We Don't Stop There
● Assesses your child's strengths & weaknesses.
● 'PEP' talks to increase your child's confidence.
● Communicates feedback to parent after lesson.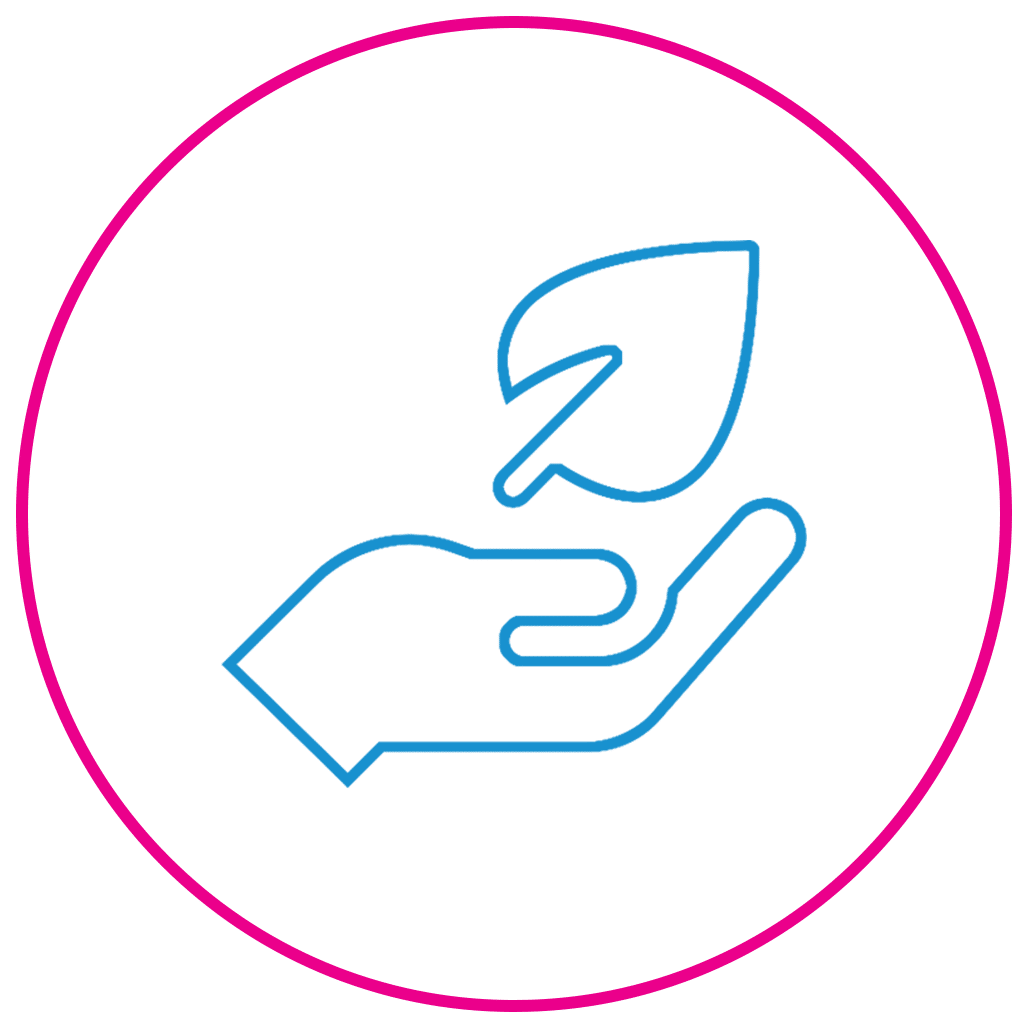 Passionate Tutors
We carefully recruit the very best talent, the high achievers who receive fantastic training so that you know that you can place your trust in Improve Tuition.
REALISING POTENTIAL
Mission Statement
Our mission is to create fearless learners in which we can inspire each child to be life long learners and ensure that everything our students touch in life is greater than great.

VISIT US
The Study Room, George Street, Batley