KS3 Chemistry Questions– Creating and Separating Mixtures
---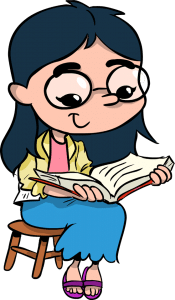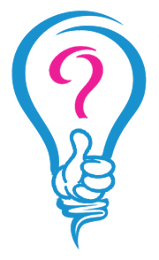 1. What is a mixture?
2. When dissolving a solid, what is the one property that the solid must have?
3. Give an example of dissolving
4. What is given the name 'solvent'?
5. What is the name of the end product of dissolving?
a. Solute
b. Solvent
c. Solution
d. Solvention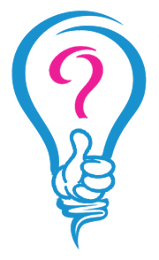 1. Why can solids not undergo diffusion?
2. Air is a mixture. Name three substances that it contains.
3. During evaporation, what is the name of the container that holds of the liquid?
a. Evaporation beaker
b. Bunsen burner
c. Boiling beaker
d. Evaporation basin
e. Boiling basin
4. What happens in the condensation tube during simple distillation?
5. In what circumstances would we use filtration?
6. What is the filtrate?
a. The mixture being filtered
b. The solid that is collected in the filter paper
c. The liquid that is collected in the beaker
7. In chromatography, what determines how quickly the dyes will separate?
8. If a pure paint undergoes paper chromatography, how many spots would be seen on the paper?
a. 0
b. 1
c. 2
d. 3
e. 4