KS3 Chemistry Questions – Neutralisation Reactions
---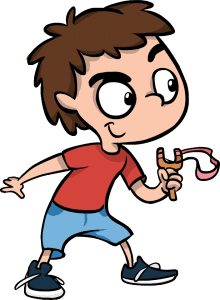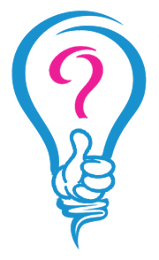 1.What is a neutralisation reaction?
2. What type of base, when reacting with an acid, has carbon dioxide as a product as well?
a. Metal oxide
b. Metal hydroxide
c. Metal carbonate
d. Sodium hydroxide
3.What are the products of a neutralisation reaction with a metal oxide and an acid?
4. What causes indigestion?
a. Too little stomach acid
b. Too much stomach acid
c. Too much pizza
d. Too much water
e. Too little carbohydrates
5. What conditions are needed in order to make a fully neutral product?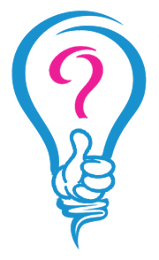 1. Why is quicklime added to soil?
2.Write the word equation for a reaction between:
a.Magnesium oxide and hydrochloric acid.
b.Sodium hydroxide and sulphuric acid
3. What is the difference between a bee sting and a wasp sting?