KS3 Chemistry Questions – Polymers and Composites
---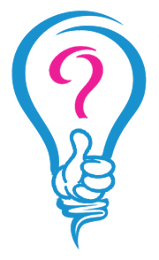 1. How is a polymer created? What is this process called?

2. Why do all polymers not have the same properties?
3. What characteristic allows monomers to join together?
4. Is it an advantage or a disadvantage that polymers are chemically unreactive?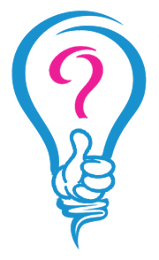 1.What is a composite material?
2. Why are composite materials useful?
3. Give three examples of composite materials.