KS3 Chemistry Questions – Rocks
---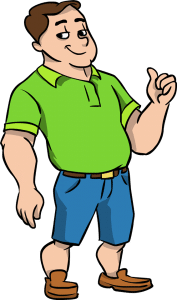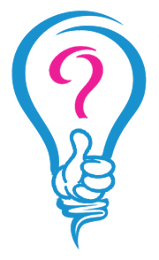 1. What is another name for igneous rock?
a. Magma rock
b. Volcanic rock
c. Cooling rock
d. Lava rock
2.What happens if the magma cools before reaching the surface?
a. The volcano will become blocked
b. Sedimentary rock is formed
c. Another type of igneous rock is formed
d. The magma never cools before reaching the surface
3. What are sedimentary rocks made up of?
a. Small pieces of igneous rock
b. Bones of small animals
c. Small pieces of metamorphic rock
d. All of the above
4. What kind of time scale should be applied to the process of forming sedimentary rock?
a. Tens of years
b. Hundreds of years
c. Thousands of years
d. Millions of years
5.What conditions are required in order to make metamorphic rocks?
a. Lots of water
b. Intense heat and pressure
c. No oxygen in the area
d. Can only happen in Spring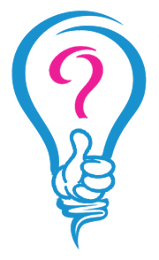 1. What is different in the crystal size of extrusive and intrusive igneous rock?
2. What is the difference between lava and magma?
3. How are sedimentary rocks bonded together?
4. Why are fossils found in sedimentary rocks?
5.What causes the sediments to undergo compression?
6. What kind of grain are sedimentary rocks made up of and why?
7. When sedimentary rocks are changed into metamorphic rock, why do the fossils no longer remain?