KS3 Chemistry Questions– The Rock Cycle
---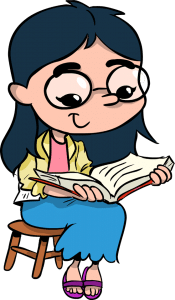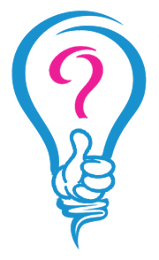 1. Name the three types of rock
2. What happens during weathering?
a. Rock pieces are deposited on the river bed
b. Little pieces of rock are broken off
c. Pressure forces the rock pieces together
d. The lava cools
3. Which kind of rock may be pushed so deep underground that it could melt into the magma?
a. Igneous
b. Sedimentary
c. Metamorphic
4. What is the name given to how the sedimentary rock or metamorphic rock becomes exposed on the surface of the crust?
a. Transportation
b. Uplift
c. Erosion
d. Compaction
5. Parts of metamorphic rock can also be used to make up parts of sedimentary rock.
a. True
b. False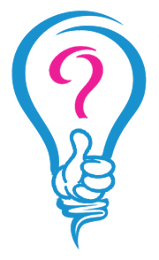 1. How is igneous rock formed?
2.
3. How can sedimentary rock be turned into metamorphic rock?