Tutors in Batley | Maths tutor Batley | Biology tutor Batley | Chemistry tutor Batley|English tutors Batley | Tutors near me
Big Improvements
with Tutors in Batley 
"We don't believe in working by age… but rather individual ability.".  
Batley
Our English tutors specialise in teaching a range of skills including comprehension work, SPaG understanding and analytical essay writing. We offer the highest level of guidance to every pupil from Key stages 1&2, High school, GCSE and A level. Our new arrivals first receive a free trial to reveal their current independent capabilities. Independent learning, we believe, is a crucial factor for genuine success. From then on, we ensure that every student internalises the very basics of our English language so that they can speedily progress and put into practice the skills they pick up on their journey here at improve. Our aim is not to spoon-feed but to thoroughly explain, to positively guide and to always persist.
Book a FREE Trial with Tutors in Batley 
Your child can benefit from a Free Trial. This trial includes our  tutors in Batley identifying your child's strengths and weaknesses, enabling us to create a personalised learning program.
We aim to help your child grow and build confidence in their learning. Huge success awaits for those who join us!
| Tutors in Batley | Tutors Batley | Batley Tutors | Tutors near me |
Our Explainer video
Is Improve for you?
Partner up with Improve Tuition if you are wanting your child to soar, succeed and shine in their learning. Whether you are looking for tutors in Maths, English or Science, we will do our utmost best to provide your child with a high quality of learning.
Click here to check our Fabulous 
© It's illegal to use pictures unless you have proper rights to use it.  Copyright 2018. Improve Tuition.
IMPROVE TUTION
Why Improve Tuition Batley?
It's time to think big. We help children all over the world to grow their grades. Every child we tutor whether maths, English, physics, chemistry and biology tuition – is delivered by our expert tutors to provide you with an unparalleled learning experience. We know the National Curriculum inside out, and we know how to get results.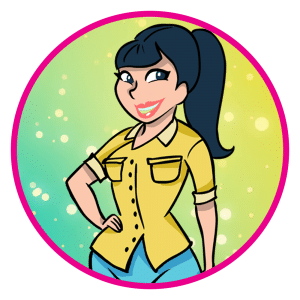 We offer tuition in A Level Maths, Biology, Chemistry, Physics and Business Studies. Join our A Level tutors in Batley.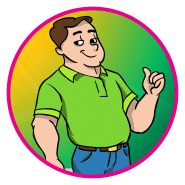 Helping children to achieve through customised learning. Join our GCSE tutors in Batley.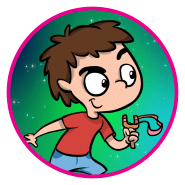 Helping children to build their understanding of Maths and English exam preparation. Join our SATs tutors in Batley.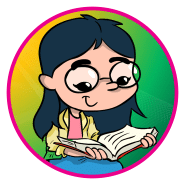 We have had 100% consistent passes for 5 years since 2007. We offer Heckmondwike Grammar School exam preparation.
Join our 11 plus tutors in Batley.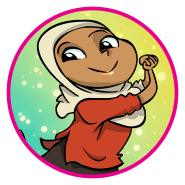 Get set with   Maths Learning is pitched suitably to the ability of your child by our maths tutor Batley.
Maths Tutors Batley assess for FREE.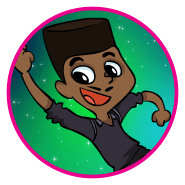 An English Tutor Batley will provide session reports that keeps you informed on your child's progress.
English Tutor in Batley are skilled at developing students.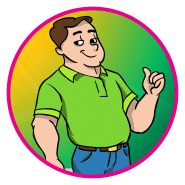 Our expert friendly fsamily of tutors in Batley. Tuition in Batley.
Our Tutor Batley celebrate success to encourage learning.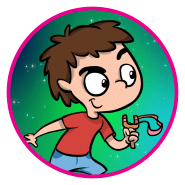 By providing regular 'PEP talks' our Batley Tutors entice your child to develop a natural appetite for learning.
Our Batley Tutor are expert motivators.
GET RESULTS
DRIVEN BY RESULTS
We create a program and roll out bespoke learning strategies tailored to your child's, strengths and weaknesses in each subject enabling them to get admission to the best local high school, college and universities.
Whether you are looking for maths, English, biology, chemistry or physics tuition, our expert tutors in Batley are here to help.
ARE YOU

SEARCHING

 TUTORS IN BATLEY?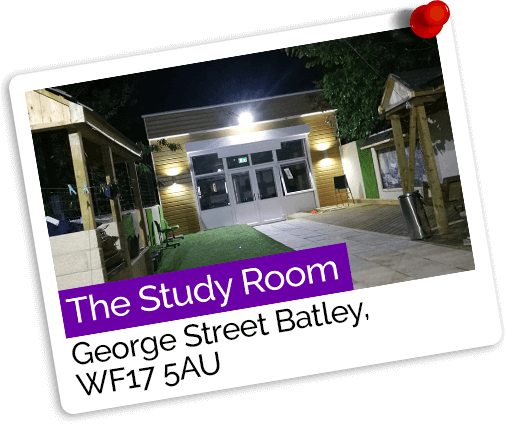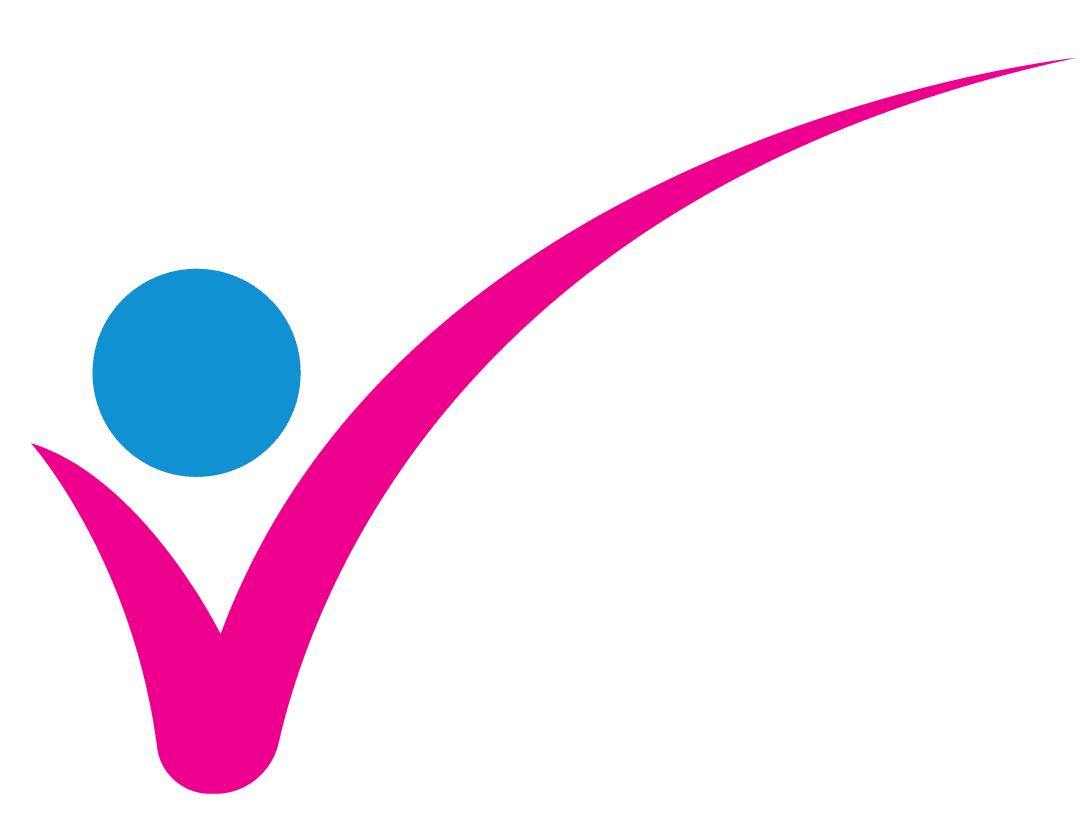 Tutor in Batley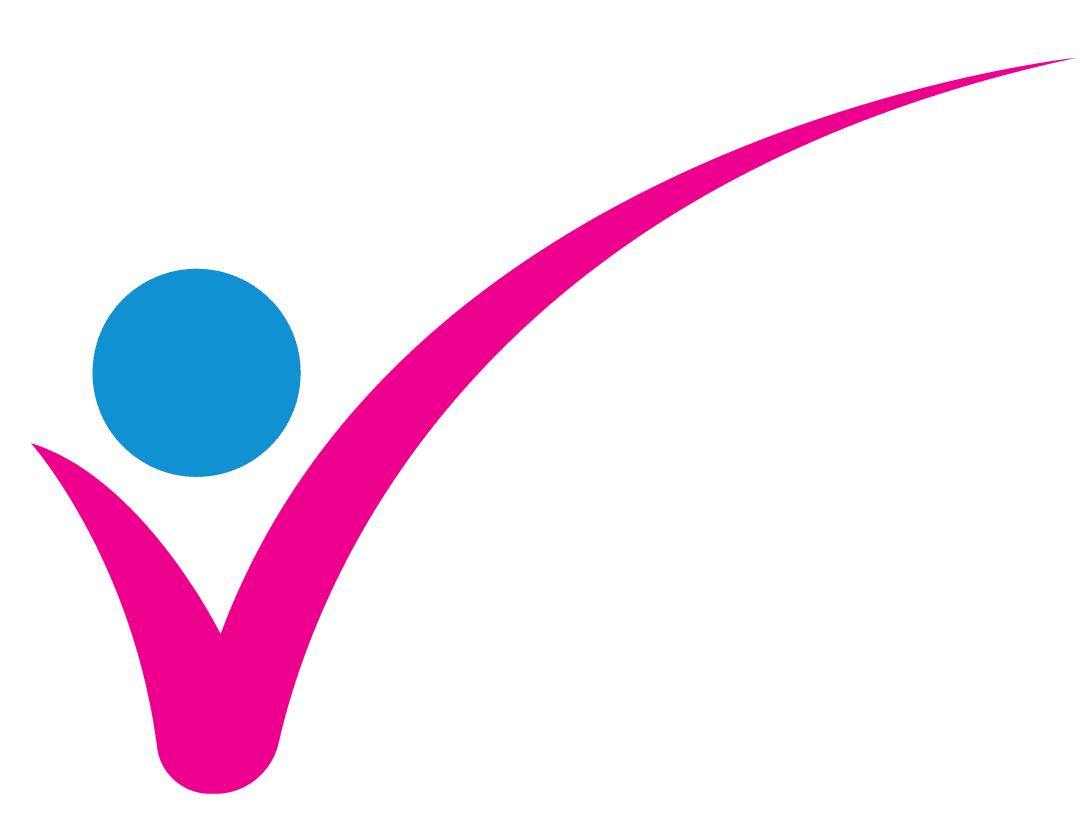 Tutors in Batley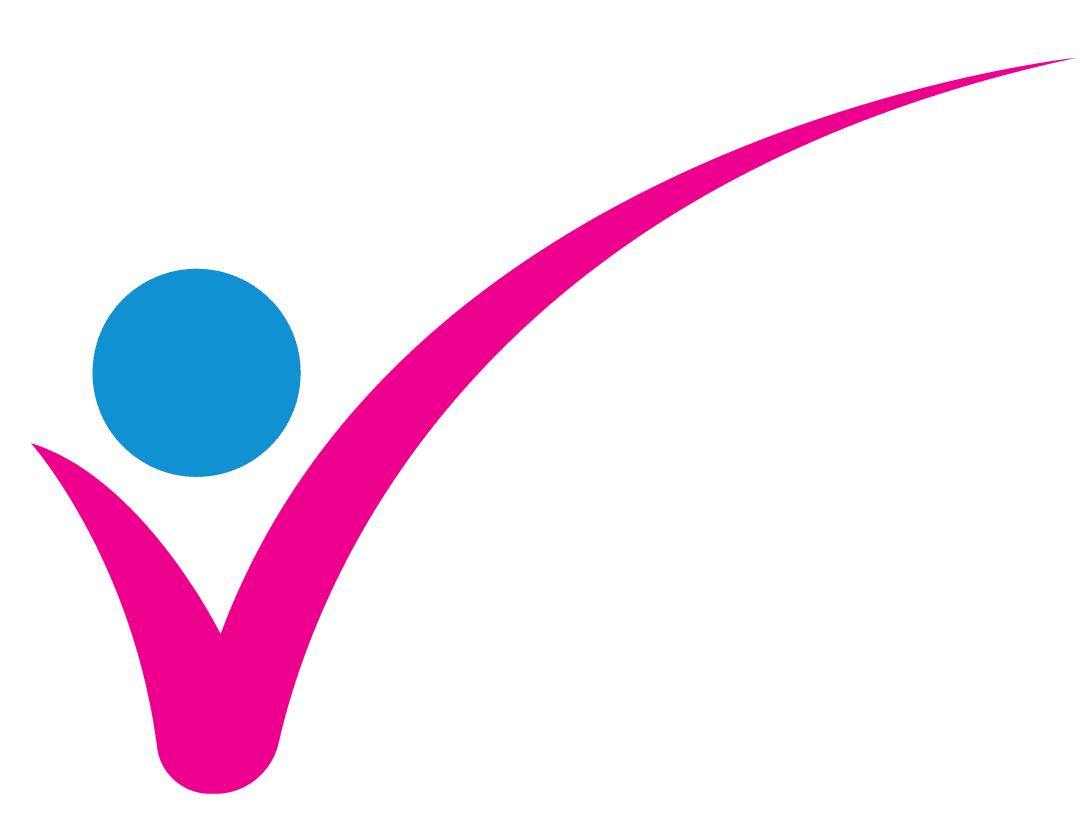 Tuition in Batley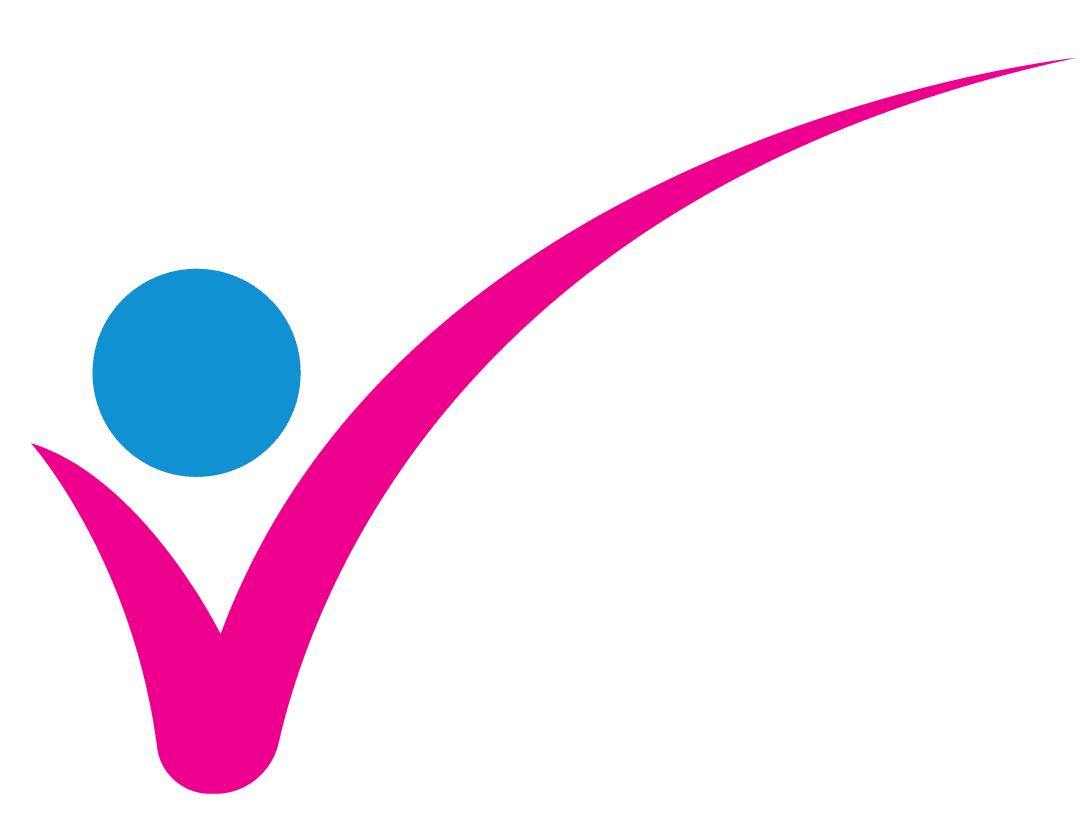 Tutoring in Batley
We cover the following
areas

for

Tutors / Tuition:
WF17, Birstall, Batley, Staincliffe
REALISING POTENTIAL
Our Vision
Improve by name, Improve by nature. Here at Improve, we aim to improve children in whatever forms they require and to do so in true style. Being fun, friendly and fabulous is key. Driving your child forward with our unique tutoring styles is the core of how each child wins. By believing it's important to nurture each and every student with a true "Yes, I can do it" mindset along the way.

VISIT US
The Study Room, George Street, Batley