Place Value
---
Place value means that each digit within a number represents a value depending on its position. For example, in the number 452, the digit 2 would represent 2 units, the 5 would represent 5 tens (or 50) and the 4 would represent 4 hundreds (400).
Moving from right to left, each digit is 10 times larger, or from left to right, each digit in 10 times smaller. This is also true for decimal numbers.
In order to work out which value represents what, we can use a place value chart.
Example 1 :
Let's use a place value chart to find out what all the numbers in 87 543 mean. To make it easier to put the digits in the right box, we can start by placing the unit in its box first, then moving left.

The 8 represents 80 000
The 7 represents 7 000
The 5 represents 500
The 4 represents 40
The 3 represents 3
Example 2 :
Let's try a slightly harder place value chart, with a number that has decimals. The number we'll use is 76.23. After the units column, to the left we must put a tenths column, then a hundredths column etc. You can draw a decimal point between the boxes for units and tenths.

The 7 represents 70
The 6 represents 6 units
The 2 represents 2 tenths or 0.2
The 3 represents 3 hundredths or 0.03
Place Value Exercise
---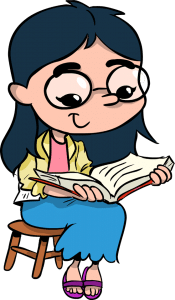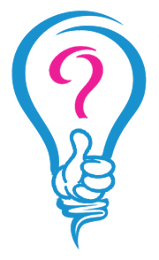 1) Express the following number in figures.
a. Four thousand, two hundred and twenty.
b. Eleven point three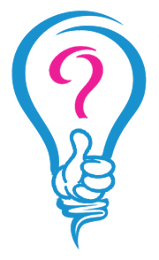 2) From the following set of number, identify and put a circle around the largest number and a square around the smallest number.
a) 0.3, 2.12, 0.03, 0.4, 0.04, 4, 4.12.
b) 14.2, 13.4, 14.02, 15.6, 4.12, 0.142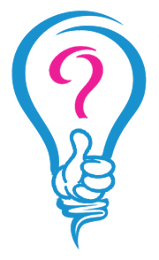 3) What is the value of the number q in each of these set of numbers ?
a) 14923
b) 1690
c) 14.9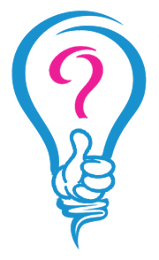 4) Use the following four number make the smallest and largest number you can.
6294Largest number :
Smallest number :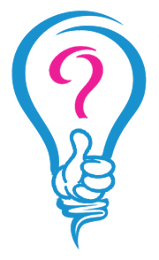 5) Joe claims that he own three thousand and thirty five pair of cards.
Bilal claim that he own three thousand and fourty two pair of cards.
Who how more of cards?
Tick the correct box .
Joe Bilal
c) in figures ,write down the largest number of cards.