puctuations table of contents
Full stops and capital letters
---
full stops tell us where a sentence ends .it is placed at the end of a sentence. To mark the act that it has finished.
Example  :


Full stops are very important .Without a pause (.) the sentence will not make sense. Full stops separate words, missing them out could cause confusion.
CAPITAL LETTERS: Tell us where a sentence starts, it is used at the start of a sentence. It is also used at the beginning of:
Names e.g. John
Places e.g. Hawaii
Holidays e.g. Christmas, Easter
Days of the week and months of the year e.g. Monday ,January
Titles of people e.g. Mr.
Films, books and television e.g. The Incredible
Names of organizations .e.g. McDonalds ,I phone
Activities: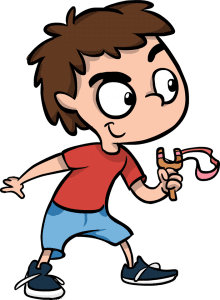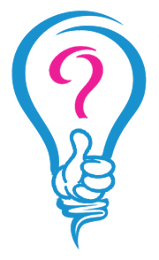 1. Read each line and decide where to put the full stops and capital letters
• i like cheese but not all cheeses are nice

• the girl waited the taxi was very late
• georgina is nice to me i like her very much
• mermaids have tails to help them swim
• my friend was very late to school she had to run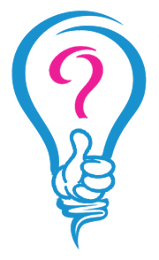 2. Write two sentences including full stops and capital letters ,start with the phrases below.
• The police
• Sport is
• A woman appeared holding
• Animals need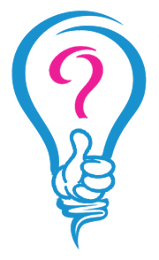 3. Add a capital letter where it is needed in the sentences below:
• jennifer wanted to go to nandos ,but it was closed on sundays so she could not go.
• mr stone was very upset,because everybody in class 3 failed their math test.
• heather couldn't decide whether to buy a mercededz or a audi.
• At christmas we like to go and watch Christmas movies at the cinema. this year we are going to watch homealone 3.