KS3 Chemistry Questions – Atoms, Elements, Compounds & Mixtures
---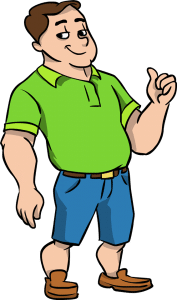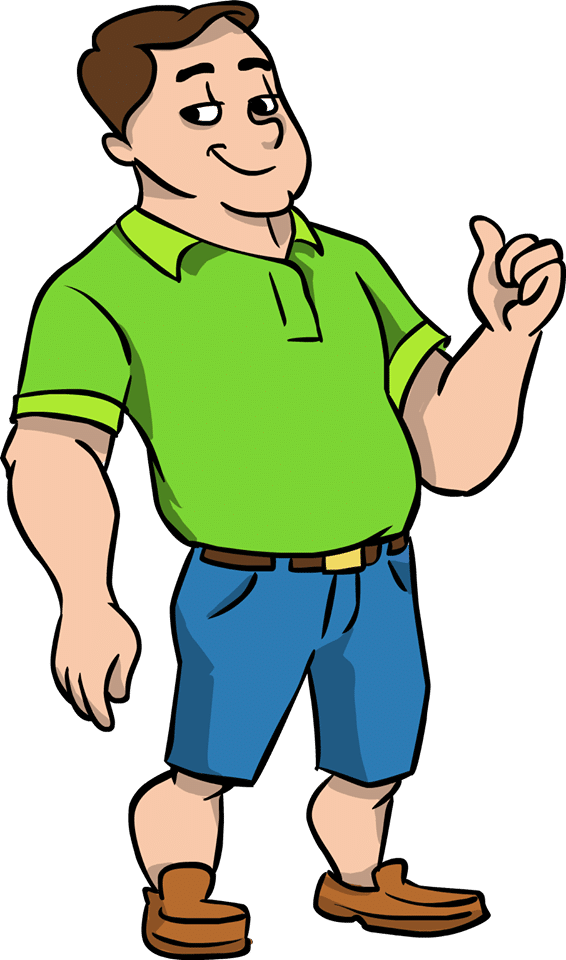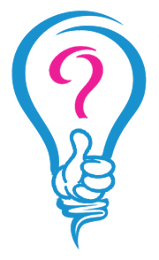 1. Everything in the world is made up of ______.
a. Mixtures
b. Atoms
c. Compounds
d. Water
e. Chlorine
2. All atoms are the same.
a. True
b. False
3. Compounds are made up of two or more_____________.
a. Mixtures
b. Metals
c. Elements
d. Helium atoms
e. Acids
4. All elements have a chemical symbol of one or two letters
a. True
b. False
5. Carbon dioxide has one carbon atom and two oxygen atoms. The chemical symbol for carbon is C and for oxygen, it is O. Is the chemical for chemical formula for carbon dioxide C2O?
a. Yes
b. No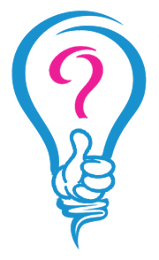 1. How is a compound different to a mixture?
2. What is a mixture?
3. Ammonia is made up of nitrogen and hydrogen. There are three nitrogen atoms for every hydrogen atom. Use your periodic table to look up the chemical symbols for nitrogen and hydrogen and write the chemical formula here.
4. What are two ways of separating a mixture?
5.How is a compound made up?