KS3 Chemistry Questions– Chemical Equations
---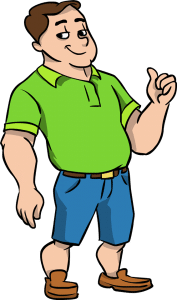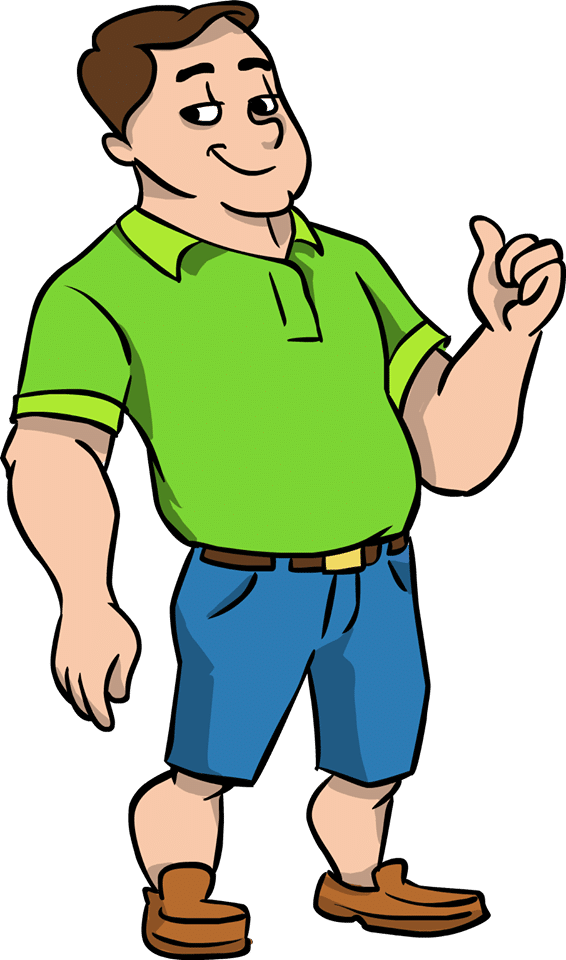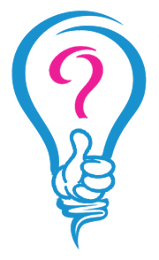 1. In a chemical equation, reactants will interact to form _______.
a. Mixtures
b. Products
c. More reactants
d. Catalyst
e. Water
2. The compounds created will always have very similar properties to the reactants.
a. True
b. False
3. The catalyst is another reactant.
a. True
b. False
4. You must always have the same number of atoms on each side of the equation.
a. True
b. False
5. Where in the chemical equation is the catalyst written?
a. On the left
b. On the right
c. On top of the arrow
d. Below the arrow
e. The catalyst is never written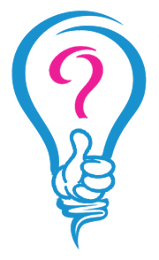 1. What is conservation of mass?

2. What is the difference between a word equation and a balanced equation?
3. What does diatomic mean?

4. What is the role of a catalyst?
5. What will happen in a chemical reaction?
6. Balance the following equations (The chemical symbols are correct, you just need to balance) :
a. H2 + Cl2

HCl

b. H2 + O2

H2O

c. Na + Cl2

NaCl

d. CH4 + O2

CO2 + H2O