KS3 Chemistry Questions– The Earth
---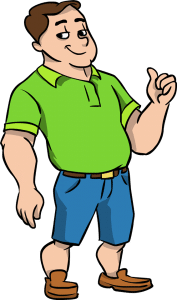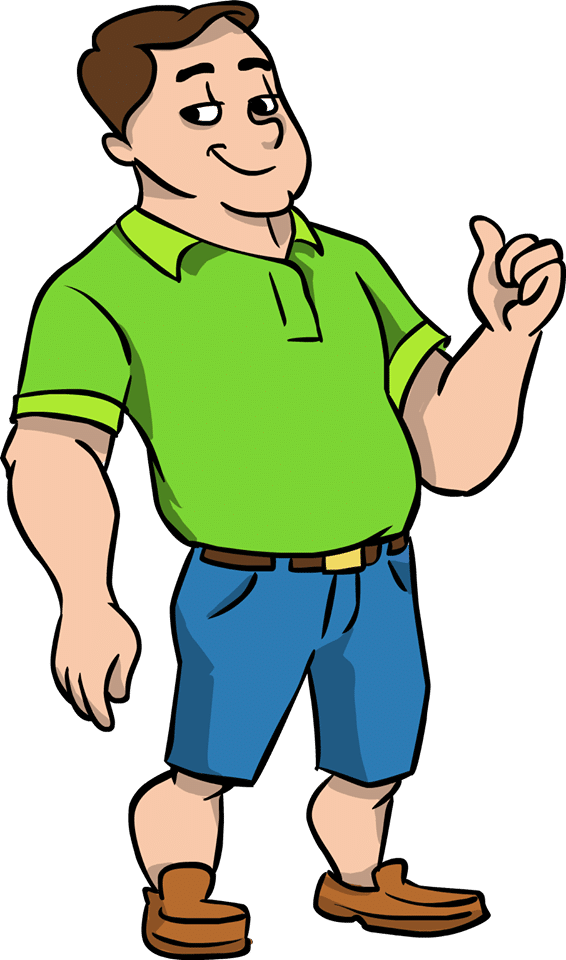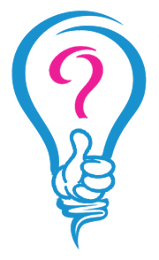 1. What order do the four layers of the Earth go in, starting from the outside inwards?
a. Crust, outer core, mantle, inner core
b. Outer core, crust, mantle, inner core
c. Crust, mantle, outer core, inner core
d. Crust, outer core, inner core, mantle
2. Which is the thickest layer of the Earth?
a. Outer core
b. Inner core
c. Crust
d. Mantle
3. Where is the crust thickest?
a. Under glaciers
b. Under land
c. Under oceans
d. Under deserts
4. How deep is furthest that scientists have been able to study?
a. 1 mile
b. 7 miles
c. 70 miles
d. 700 miles
5. Which gas is the most abundant in the atmosphere?
a. Argon
b. Carbon dioxide
c. Nitrogen
d. Oxygen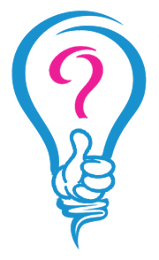 1. What is ozone and what does it do?
2. What is the most important role of the atmosphere?
3. How have scientists been able to theorize the makeup of the Earth?
4. What are the main components of the inner core?
5. What is interesting about the properties the mantle has?
6. What is the Earth's crust made up of?