Get Inspired: Muslim Women

Power list
Muslim women, despite the popular belief that they are oppressed and forced to sit at home, are highly successful in their chosen careers. Britain recently lists its first Muslim Women Power list that is bound to set many eyes rolling.
There are more than a hundred thousand Muslim women working in different sectors of the economy. But this power list contains names of the most successful of these Muslim women.
Baroness Sayeeda Warsi, Dewsbury
Baroness Sayeeda Warsi, made it to the top of most powerful Muslim woman power list. She is a lawyer and a parliamentarian and once even held the post of a shadow minister in the British cabinet.
The first female Muslim to attend Cabinet, Lady Warsi came to further prominence when, at her first meeting in Downing Street, she wore a traditional South Asian Sharwar kameez.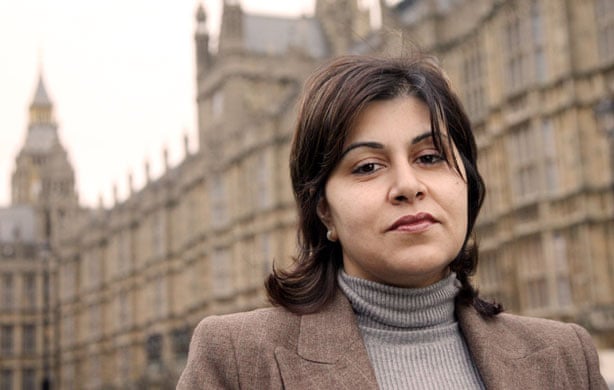 Farmida Bi, born in Pakistan, 1967
Farmida Bi is another lawyer occupying second place in this power list. Farmida was born in Pakistan, and lived in Oxford, and attended Downing College, Cambridge where she graduated in 1989.  She is also a banking partner at Norton Rose Fullbright and an expert in Islamic Finance. 
Farmida has acted on many high profile transactions, including for Lloyds Bank in a Supreme Court case confirming it had the right to redeem £3.3 billion of enhanced capital notes, issued at the height of the banking crisis.
She has been included in the Lawyer's Hot 100 list. The  Hot 100 is an annual listing that recognises the best lawyers who have made a significant contribution to the sector in the UK over the past year.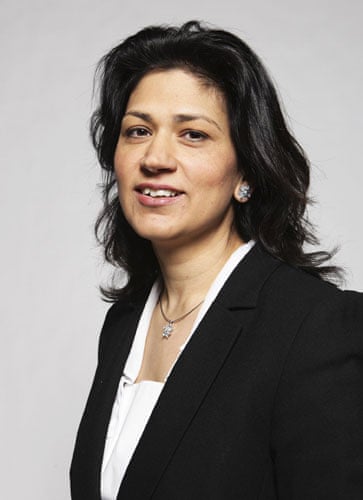 Mishal Hussein, born in Northampton, 1973
Mishal Hussein is one of the best-known public faces in this power list of Muslim women. She is a very popular anchor at BBC World News and recognized by many people as a highly successful Muslim woman. She is known for her famous show Today on BBC Radio 4.
She made documentaries on the Arab spring, Malala Yousafzai, EU immigration. In 2012, she was one of the main faces of the BBC's Olympics coverage, taking the solo morning slot throughout.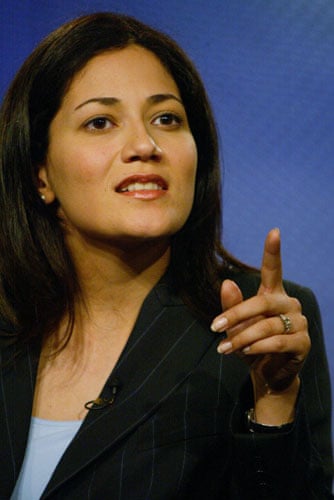 Farida Fortune 
Another Muslim woman who ranks high in this power list is Farida Fortune, who is Professor at Queen Mary's School of Medicine. Farida happens to be a dean in Chemistry oral health department of the medical school.
Nationally and internationally her strategic focus has been on widening access and increasing uptake into higher education. In London, she works with several schools to develop aspiration in schoolchildren from the earliest years.
The British Pakistan Foundation Legal Forum in partnership with Norton Rose is to provide a platform for nurturing, inspiring and networking for those who wish to become lawyers and judges in England and Wales.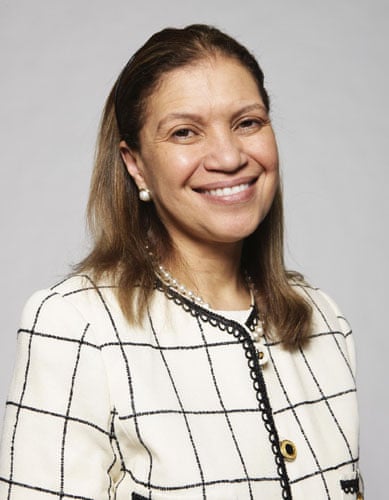 Naseem Malik
Naseem Malik is another Muslim woman who made it to the power list. She is a judge in Asylum and Immigration Tribunal. She is also a commissioner of Independent Press Complaints Commission.
Other

Progressive

Muslim Women

Names
In this list, you also have Ifath Nawaz, President of the Association of Muslim Lawyers in Britain.
There is also Fahoum Al Kaylani, Chairperson of Arab International Women's Forum.
Shelina Zahara, the author who wrote the bestselling novel titled Love in a Headscarf. This novel is about a woman in love with her Muslim faith seeking to marry a man in the traditional manner.
There are also names of comedienne Shazia Mirza, and Riazat Butt, a correspondent at the Guardian writing for religious affairs.
This long list of Muslim women is enough to shut the mouths of all those people who say that Muslim women are an oppressed lot and face insurmountable barriers in their own homes.
Rimla Akhtar (seen being interviewed) is chair of the Muslim Women Sport Foundation
This Muslim Women Power list is long containing lots of names. It is enough to open the eyes of those individuals who have a very wrong perception about the position of Muslim women in Britain.
Muslim women are continuing to reach levels of success whether as scientists, community workers, educators, leaders, athletes, artists and more and the list surely going to grow in the coming years.
If you love Writing,
Why not contribute for