BIG  WITH
TUTORING IN BRADFORD
At Improve Tuition, we don't do 'basic improvements'. Small improvements, small progress is NOT our thing.
Welcome to Improve Tuition where we offer tutoring in Bradford in maths, English and the sciences for children aged five to 18 years across West Yorkshire. Our tutors get to know every child at every age as a unique individual, giving them the chance to be themselves which enables us to unlock their ability and ignite that flame to love learning.
We follow the National Curriculum that instructions learning according to individual learning goals.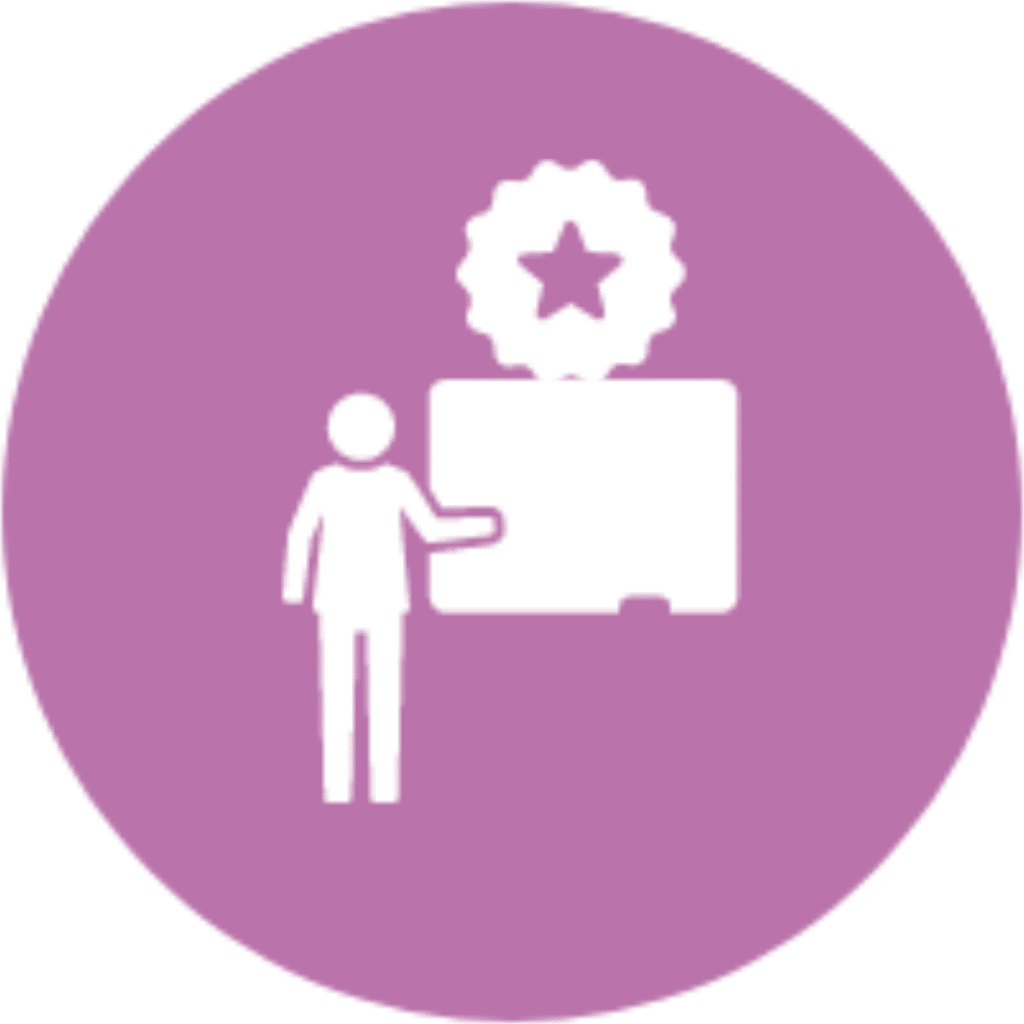 Are you aware how we have helped children achieve beyond their predicted grades?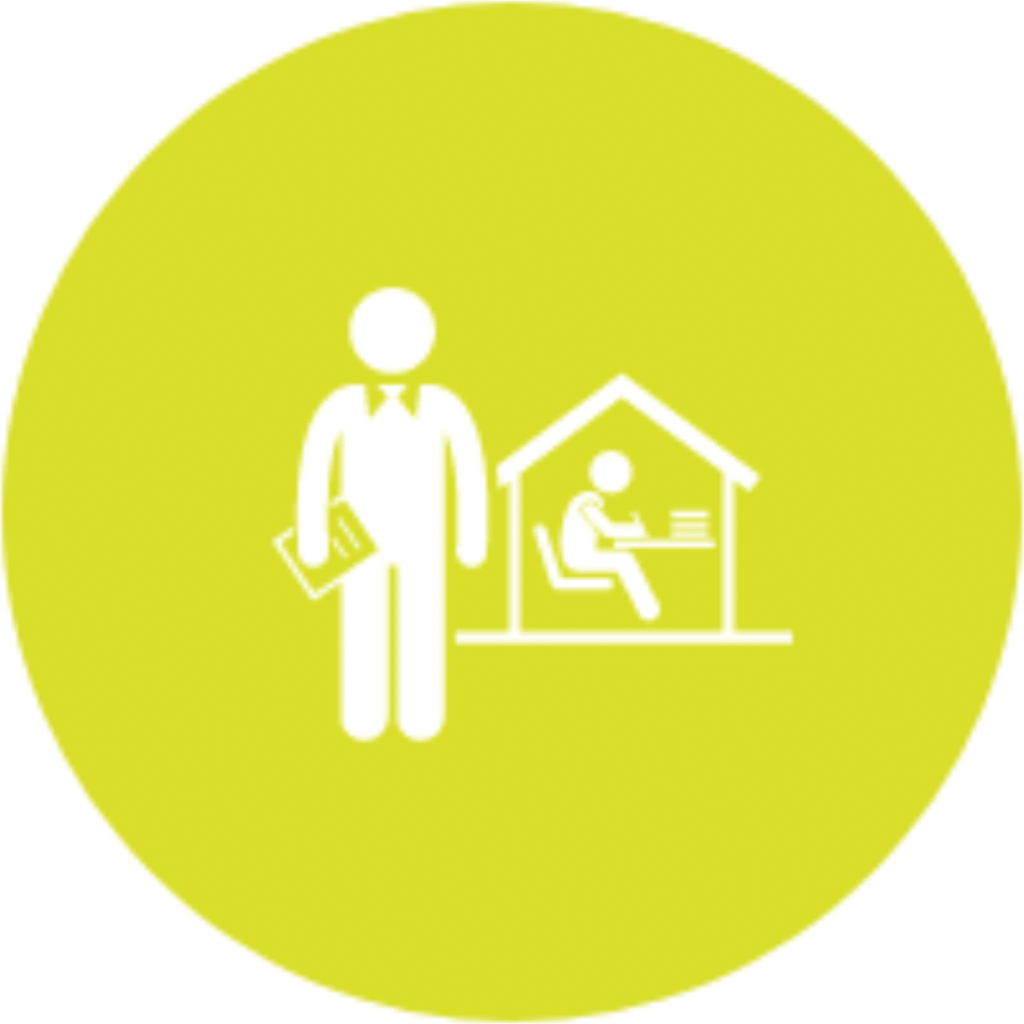 Tuition is taught tremendously well enabling pupils to make outstanding progress at GCSE.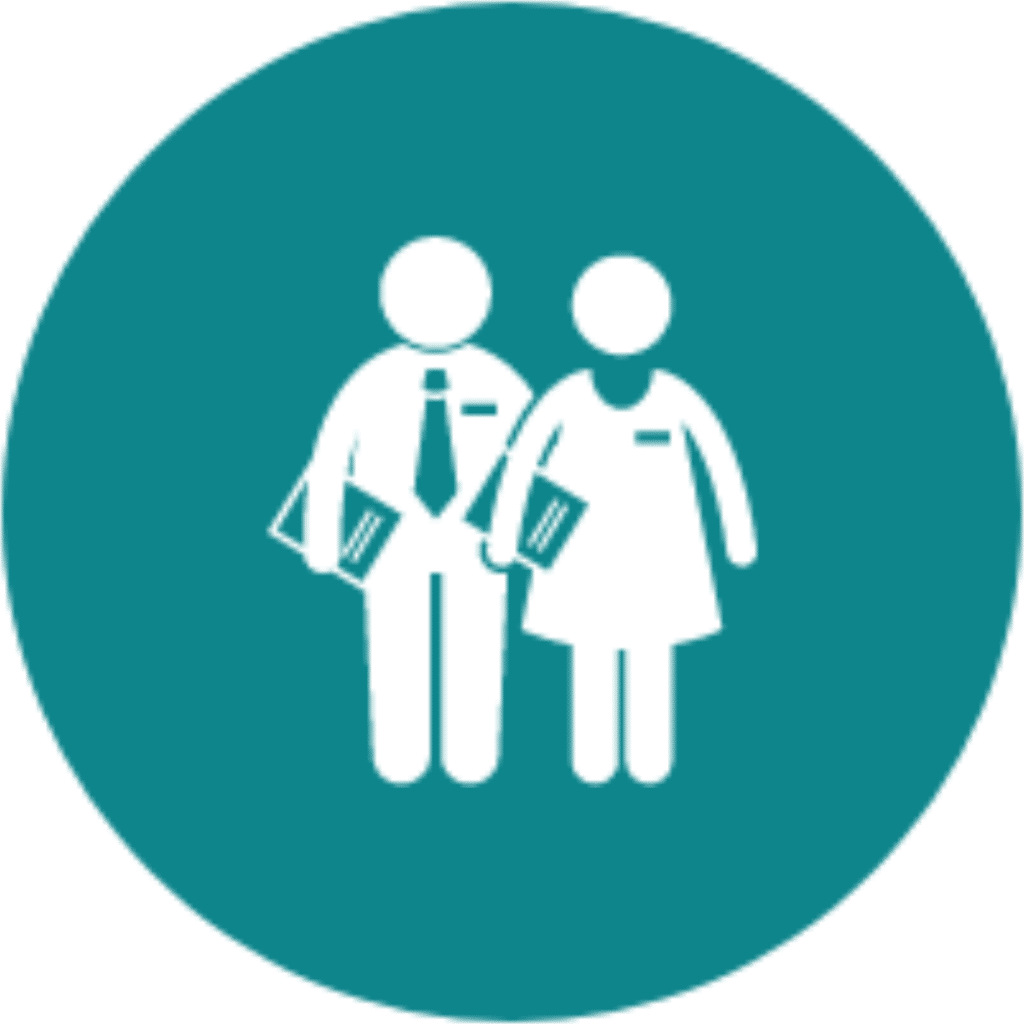 Pupils develop excellent techniques in reading, and writing, SPAG, maths and mental maths.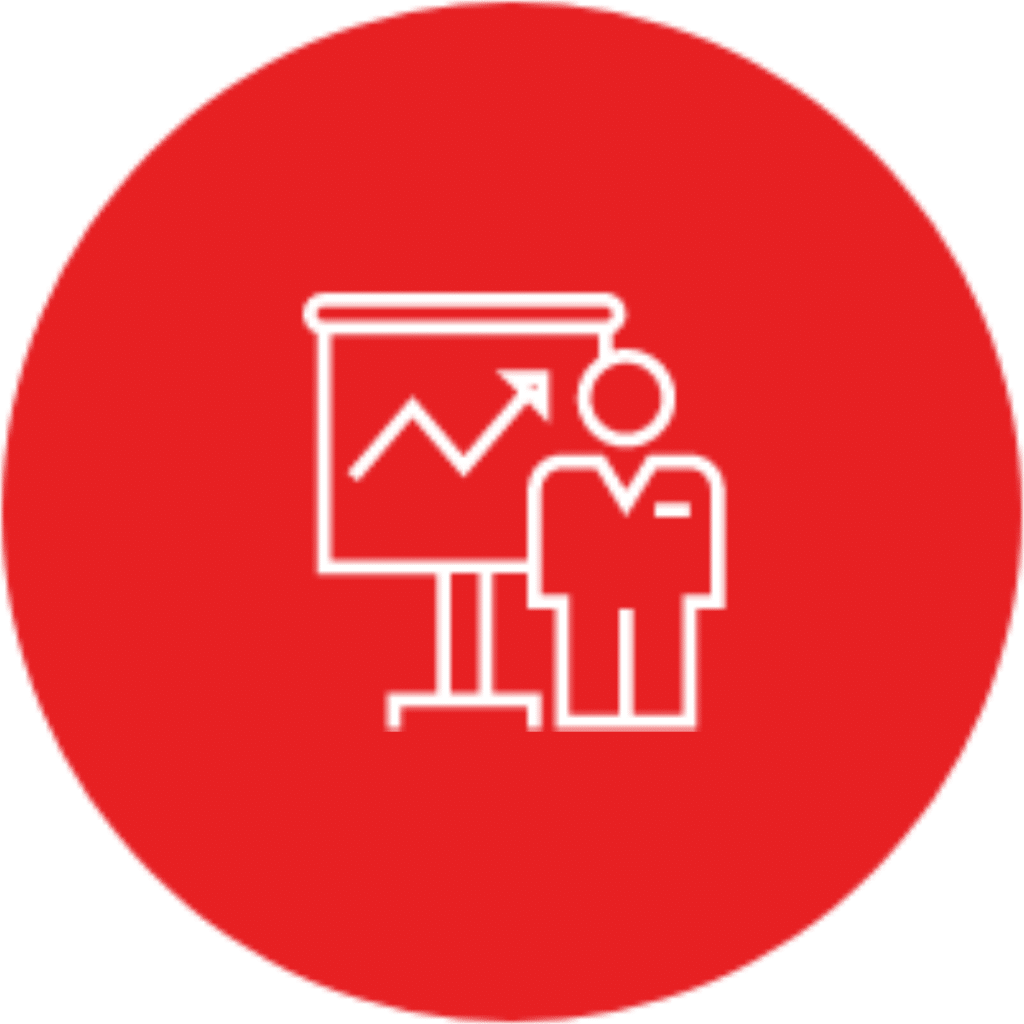 Who can boast a consistent 100% pupil passes for five consecutive years?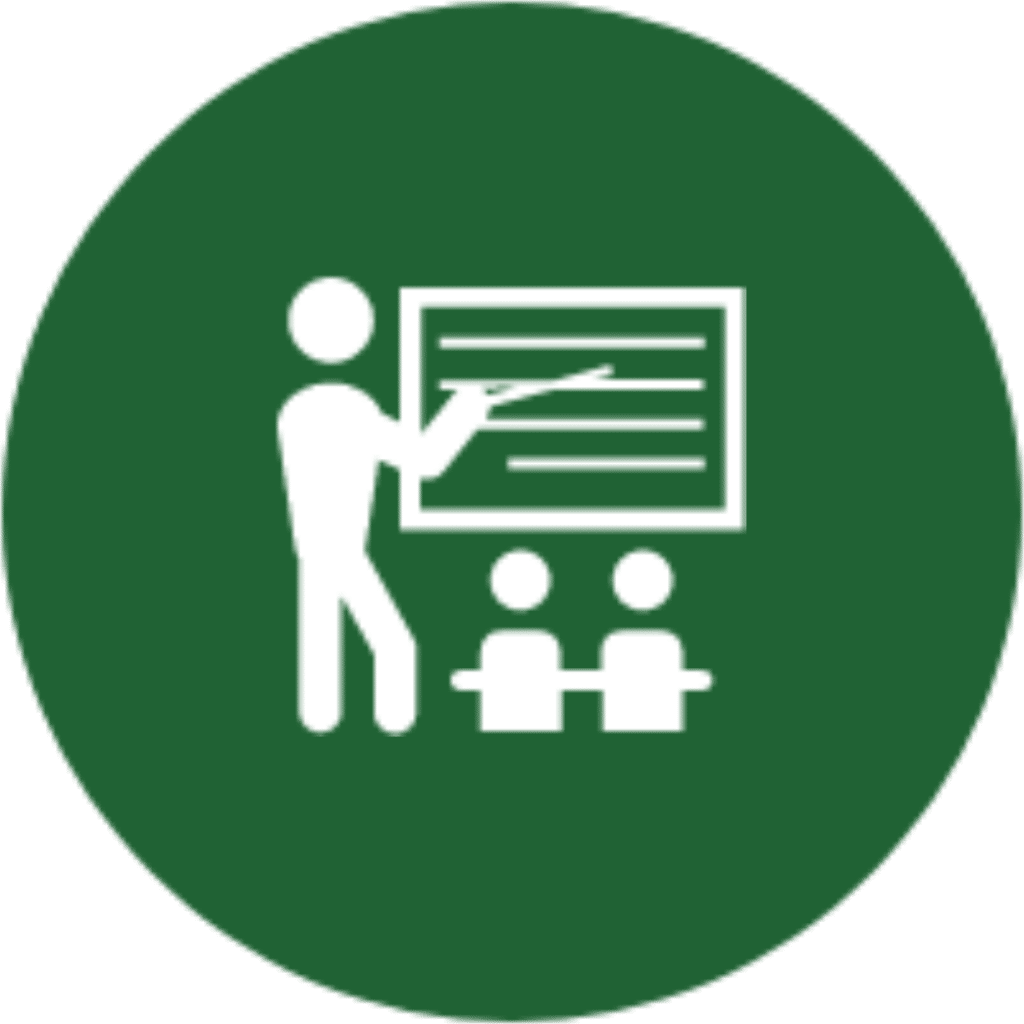 Tutoring that gives super confidence and excels you in exam performance.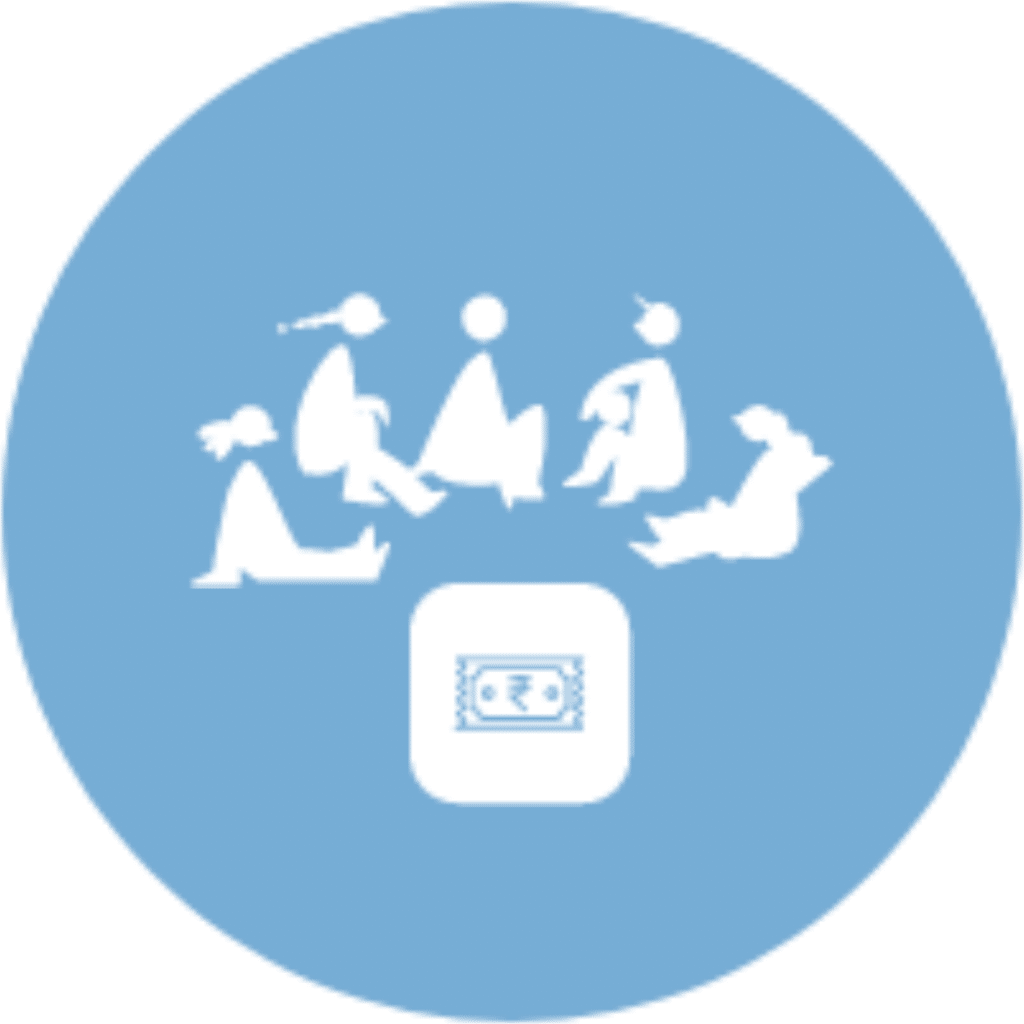 Tuition that takes and honest, trustworthy approach that places your child's interest first.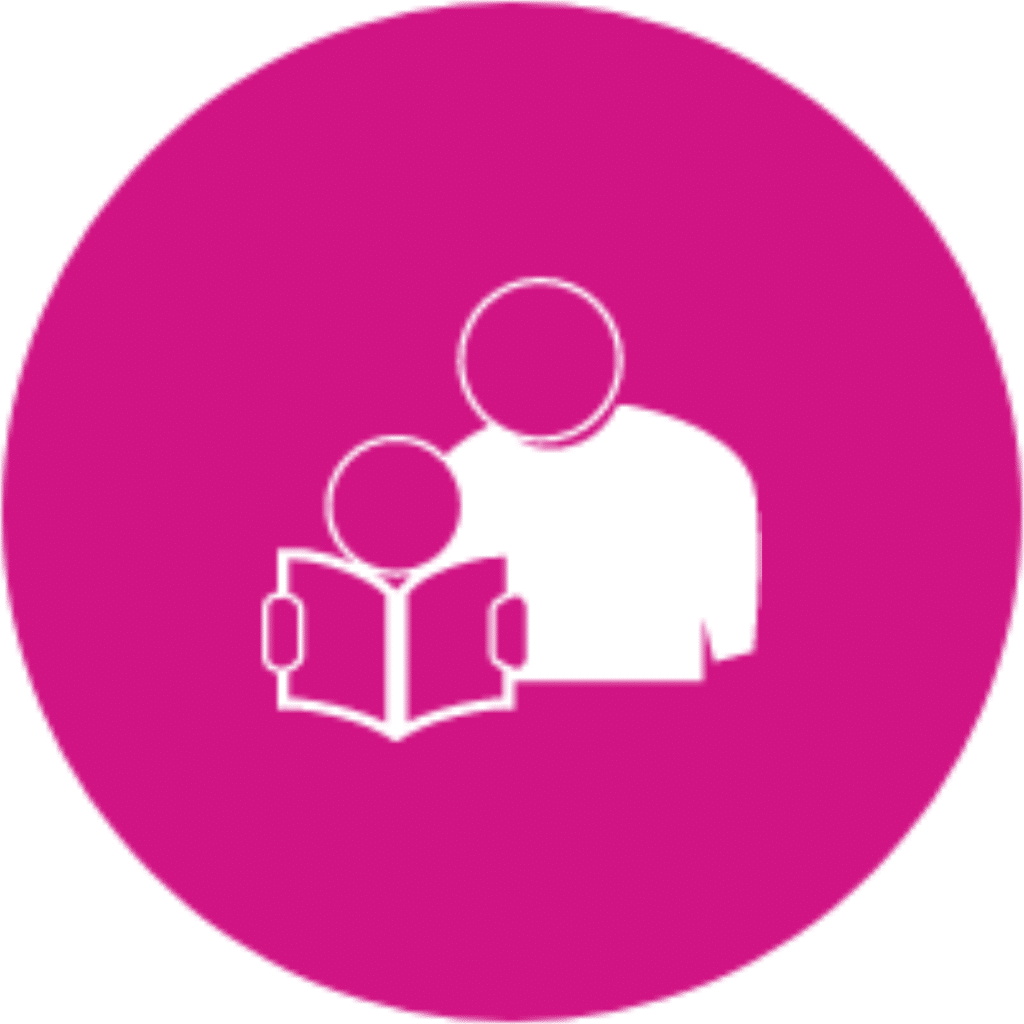 Our tutors are very helpful, kind and always show their passion and motivation when teaching your child.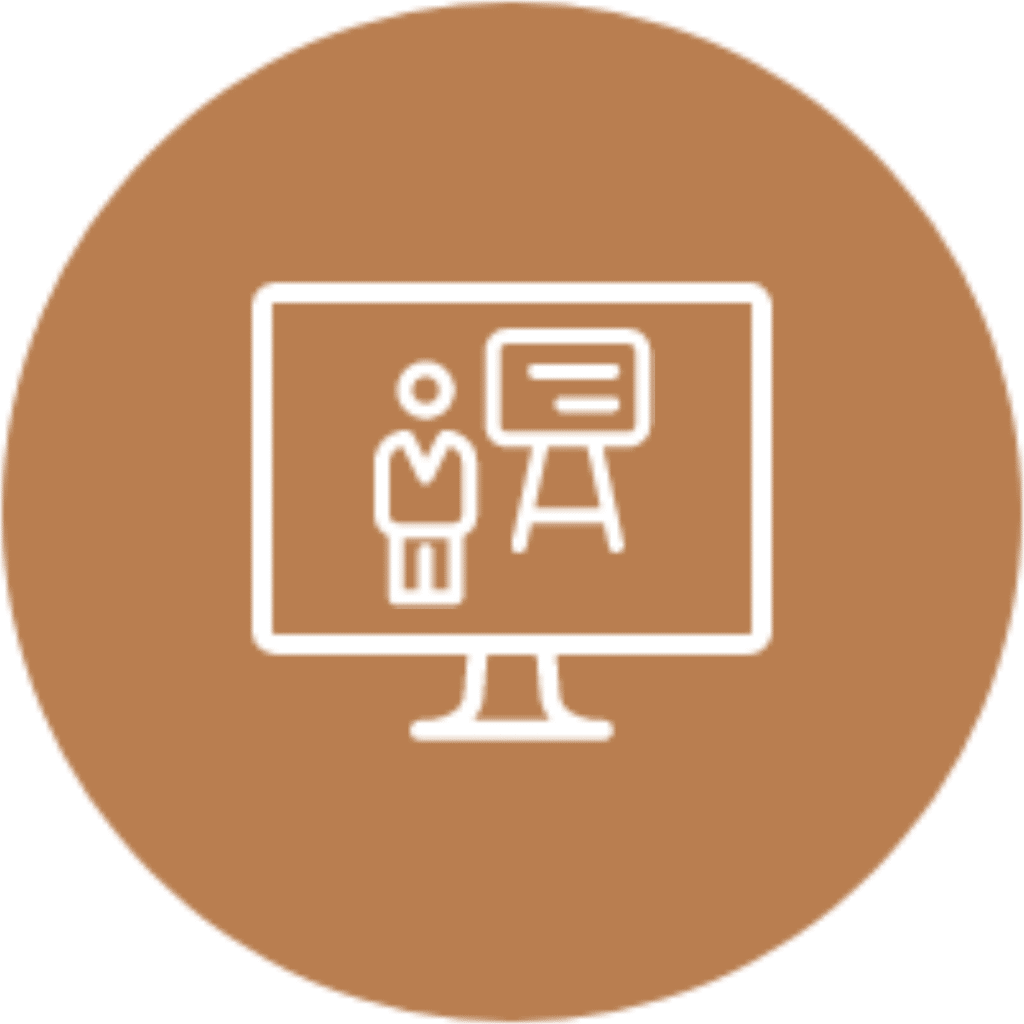 Our fun friendly tutors will make learning fun and inspiring so the they enjoy their subjects.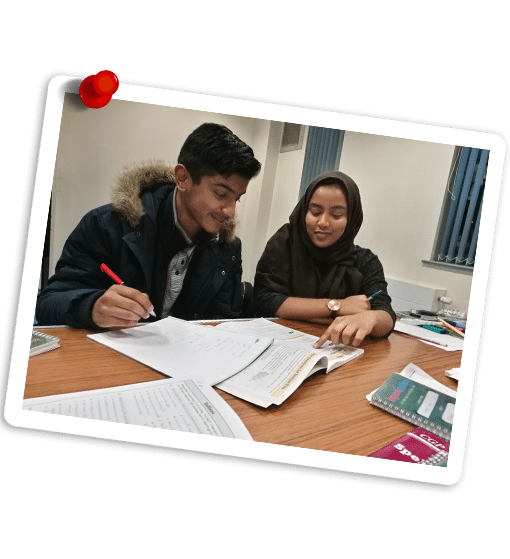 WHY BRADFORD
?
We don't just say we're great, we back it up by proving providing an outstanding track record of success over a ten year term.
Our guarantee is to provide your child a high-quality effective tutor who frequently assess your child's learning to instruct future sessions. We recruit, retain, and empower excellent friendly fun tutors who personalise learning for your child. We aim to set objectives that eventually leads to learning goals.
Whatever your child's ability, your child is welcomed to join us, no matter what level of learning they are at. We can help children who are a behind at school, ahead or you just simply want to compliment school learning. As the focus is on customising learning, it doesn't matter what your ability is we can help you meet your needs.
"I would definitely recommend sending your child there. Helped me get into one of the top Grammar Schools in the country."
WHAT ARE YOU
"SEARCHING"

FOR?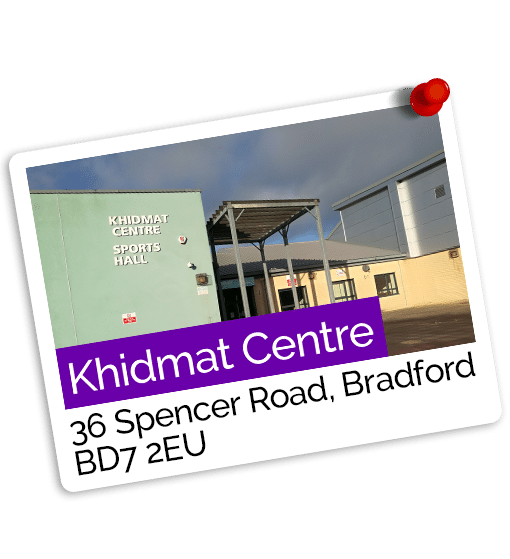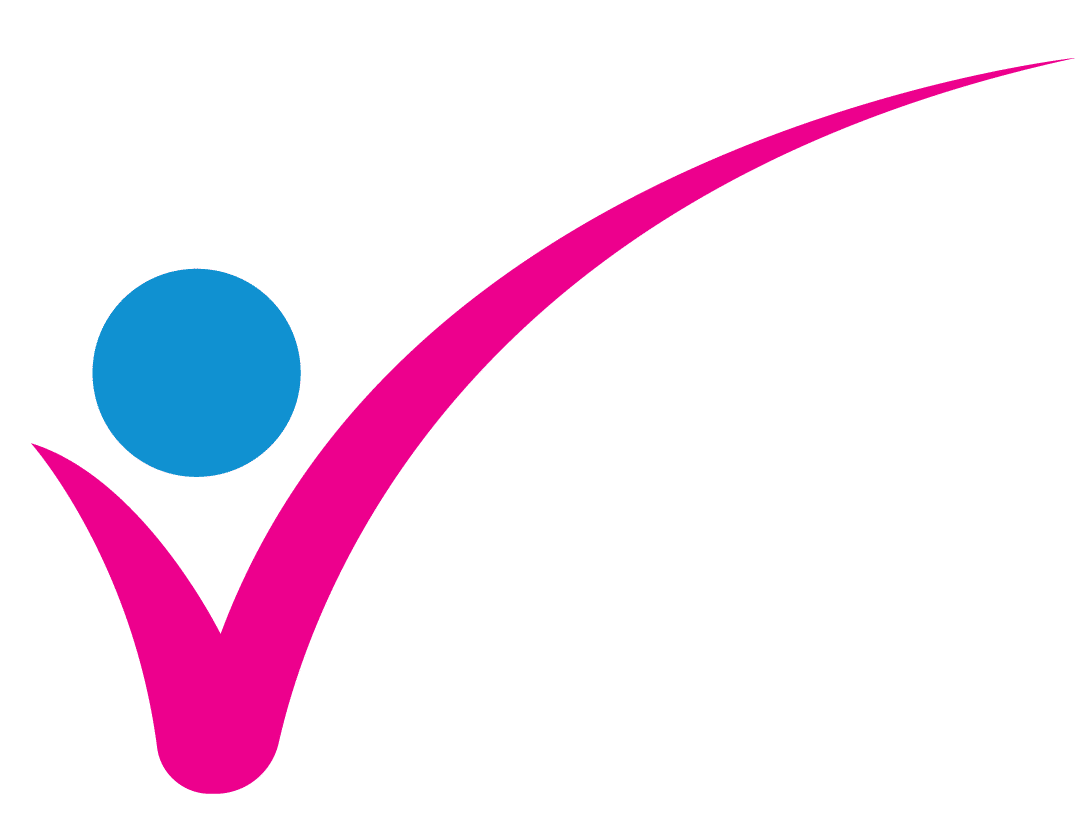 Private Tutoring in Bradford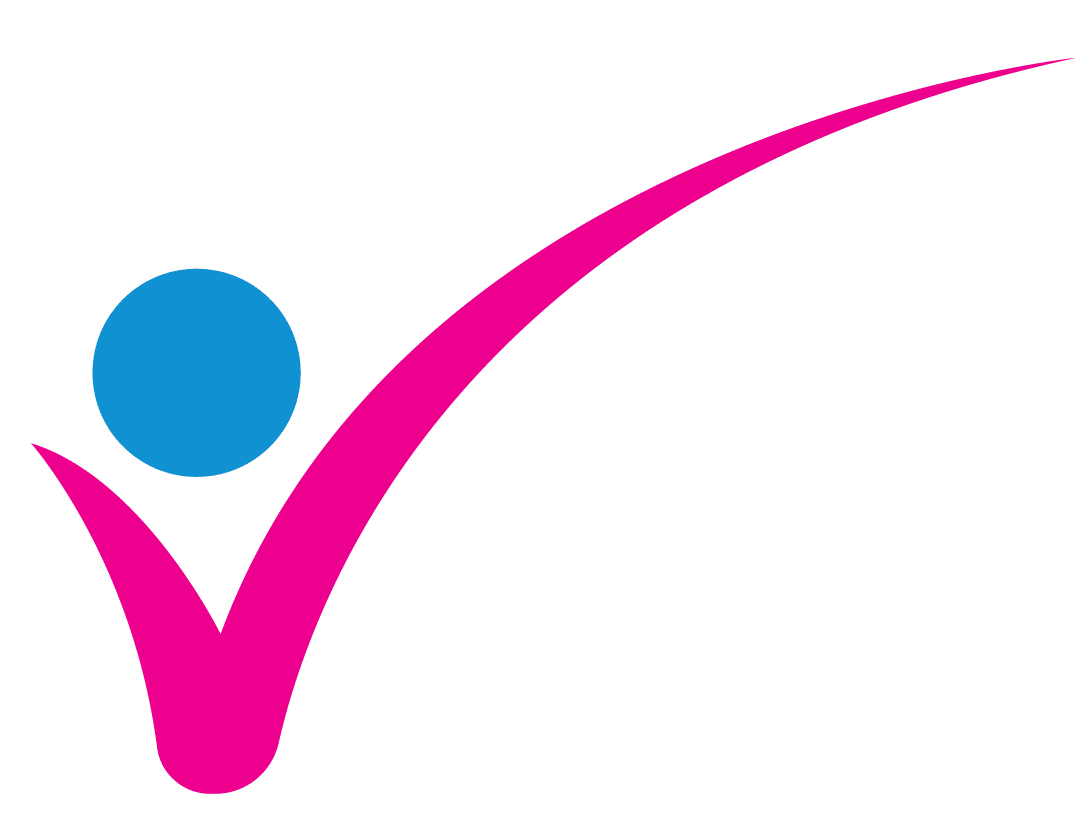 Maths Tutoring in Bradford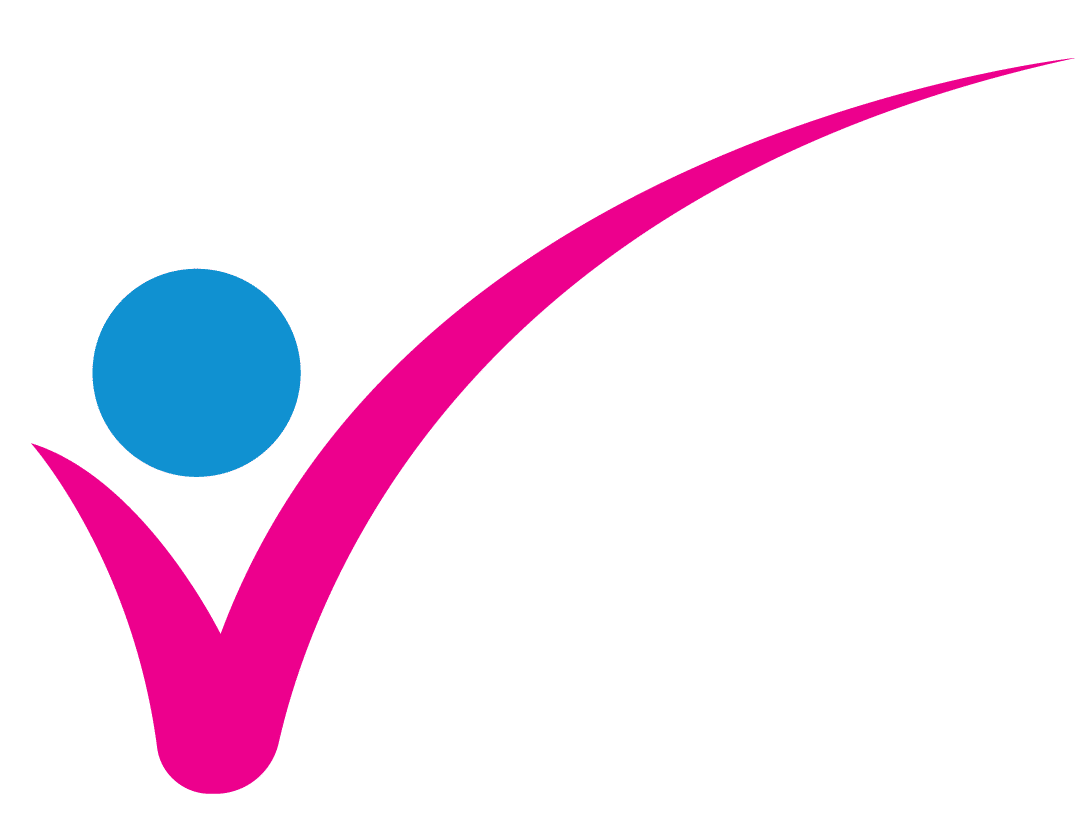 English Tutoring in Bradford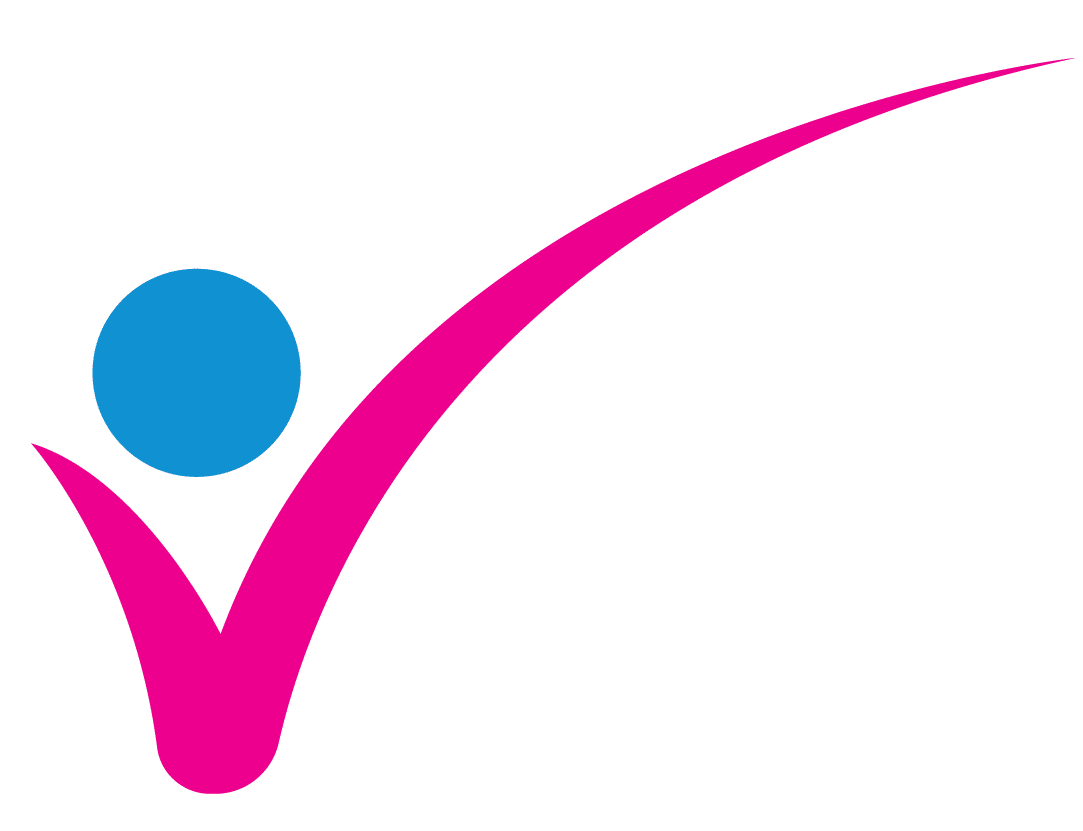 Science Tutoring in Bradford
This is a fantastic opportunity for you to meet our team and discuss your child's needs in person.
Improve Tuition +44(0)1924 50 60 10
Tuition Centres in Leeds • Halifax • Huddersfield
Bradford • Batley • Dewsbury • Heckmondwike
Ravensthorpe • Wakefield