At Improve Tuition, we don't do 'basic improvements'. Small improvements, small progress is NOT our thing.
Welcome to Improve. We are a provider of online English teachers. We help children and adults improve their daily conversational skills, expand their vocabulary, and build their confidence to communicate with others in English. We help improve speaking, reading and writing of English.
We are proud to be a family firm which has a steady growing base of students around the world for our "online English teacher" services.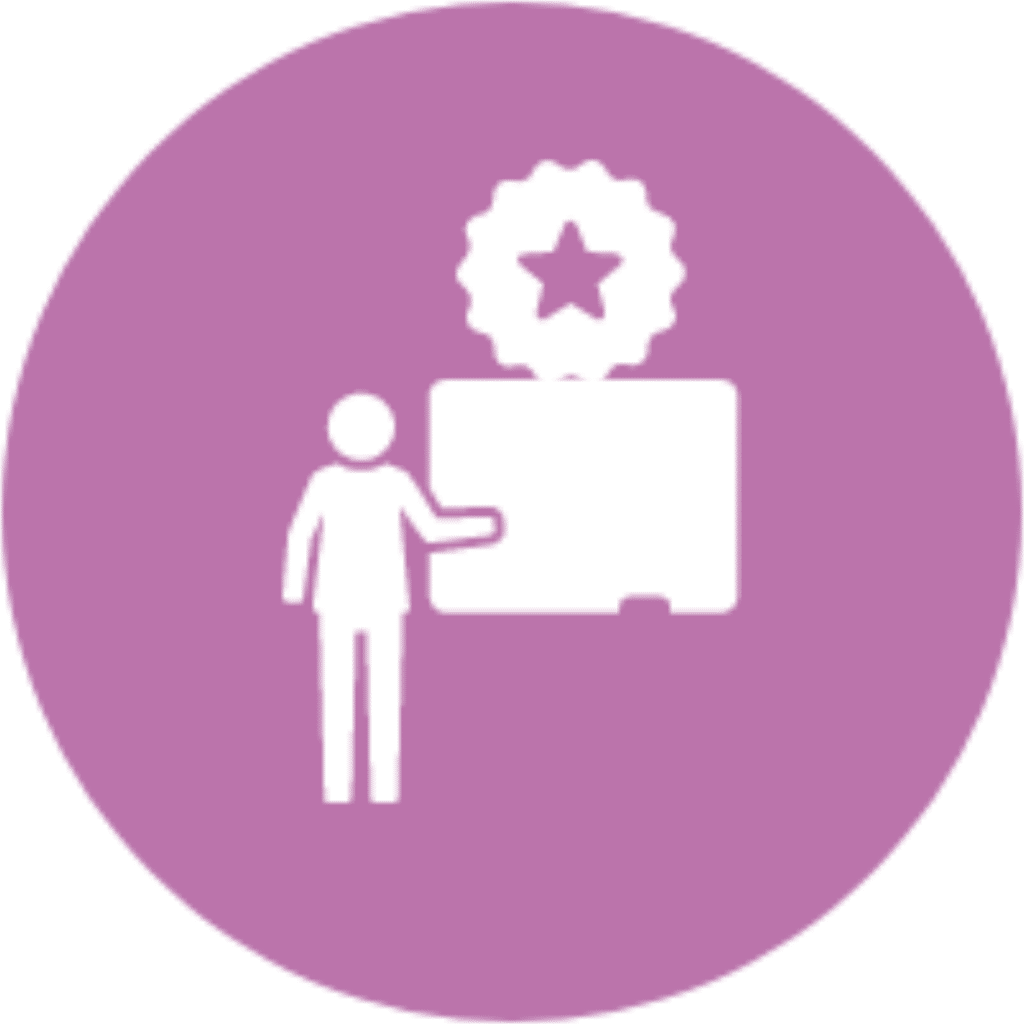 To ensure every students happiness whilst learning English.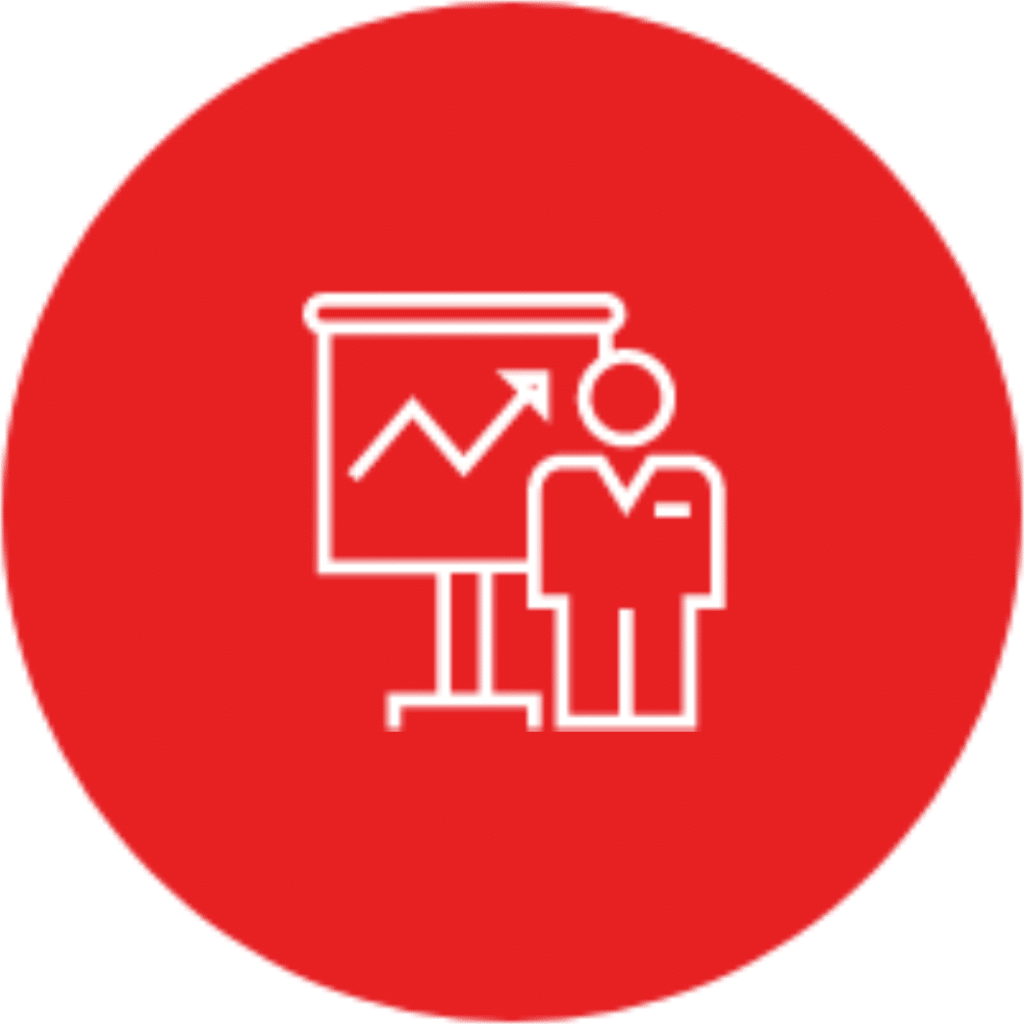 To provide teaching materials that will inspire children to learn.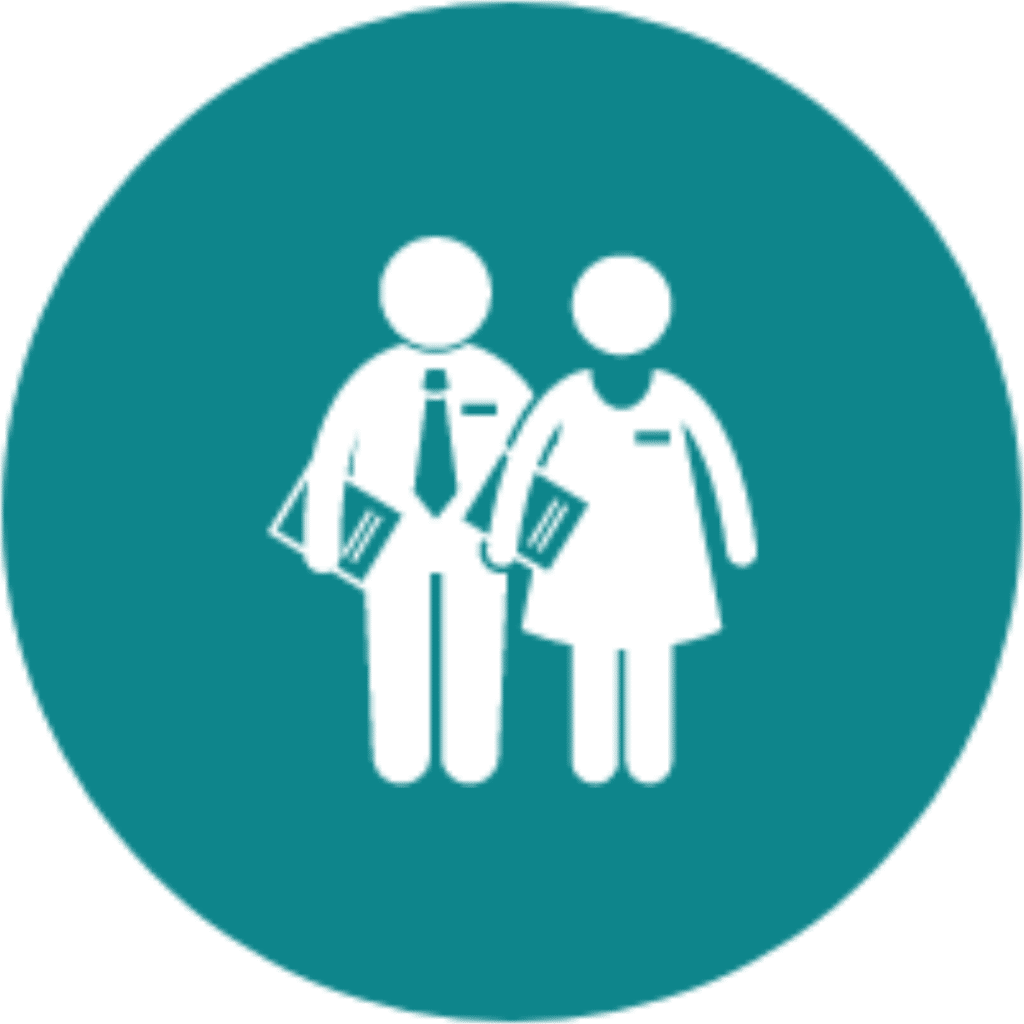 To open student's minds to our world.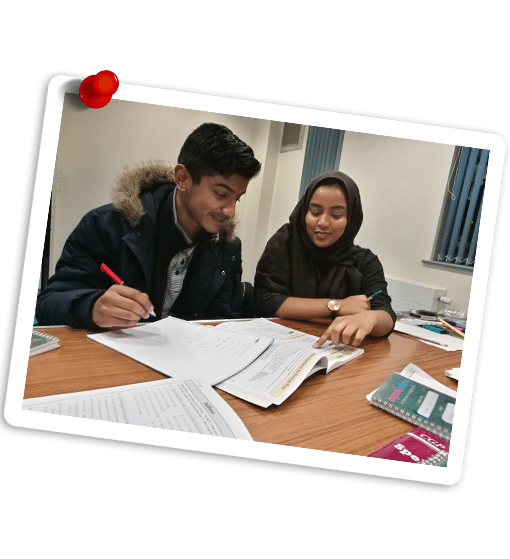 WHY 
?
We don't just say we're great, we back it up by proving providing an outstanding track record of success over a ten year term.
We have the professional background to get fantastic results with our English learners. Our aim is to make your English lessons fun, interesting and challenging so that you develop the love for learning English. Our believe is in having a positive, supportive relationship with all our students, providing the appropriate challenge as you grow in learning English.
You can start at any time now or in the future. We give you a 7-day money back guarantee. Simply write us an email and we will refund your payment immediately.
"I have found that the tutors clearly understand the needs of my son and have pushed him to achieve the maximum he can, in a very professional, supportive and friendly manner."
"I would have no hesitation in recommending Improve Tuition to any parent whether it be for preparation for their child's entrance exam, improvement in a particular area or improvement and consolidation on what they're learning at school. A big thanks to all at Improve Tuition! "
"I would recommend Improve Tuition whole heartedly. They provided an exceptional service to me. My child achieved a very high mark in the entrance exam of the grammar school we wanted him to attend. All of this at a price which was considerably less than the competition."
What 
Device

Do I Need?

 
A computer with a webcam (HD webcam preferred);
A headset with a microphone;
A stable Internet connection (wired connection preferred);
A Google Chrome browser.
Internet 
Requirements 
What's the minimum Internet speed required for online teaching?
Upload speed should be at least 2mb/s. And download speed should be at least 10mb/s.
You can visit www.speedtest.net to run a test.
WHAT WE
"OFFER"
Live Classes in Small Groups
Group sessions last 60 minutes, with 5 students working proactively so all the students participate.
Virtual Classrooms
Students, chat, see and hear one another and everyone in a virtual classroom.
Cover All Areas of English
Classes are offered across the areas of grammar, speaking, reading and writing.
Lower Costs
The cost of group sessions are significantly less than one-on-one English sessions.
LIVE
"ONE-ON-ONE"

SESSION

In our 60-minute private classes, students are able to learn intensively with a private teacher via Skype™.
Your Needs
We focus on what you need to learn, offering you expert guidance.
100% Attention
You get direct explanations, direct tasks and direct feedback.
Impressive Results
Our tutors are focused on you so you achieve has the most impressive results.
It's
"Awesome Working"

 For Improve

Improve online English teachers are the fuel for our organisation! We are who we are because of the efforts of our teachers' contributions to their students, providing you with the best online English teaching experiences.
Best of  
"The Best"

 of The Best

Our recruitment process identifies talent and we help you become skilled in tutoring in English. You must be a highly committed individual who loves what they do. You must be willing to helping students improve their lives through leaning English.
WHAT WE
"REQUIRE"
One-on-one Online English Teachers.
Native Speaker
Bachelors degree.
What Do You Need?
Desktop or Laptop.
Hours
15 hours per week
International times.
RECRUITING
PROCESS
What's the recruiting process like?
Uploading CV/resume;
Initial interview;
Internet connection testing & System training;
TPR training;
Watch the video records of qualified teachers;
Demo class;
Sign contract;
Probation performance review;
Getting hired!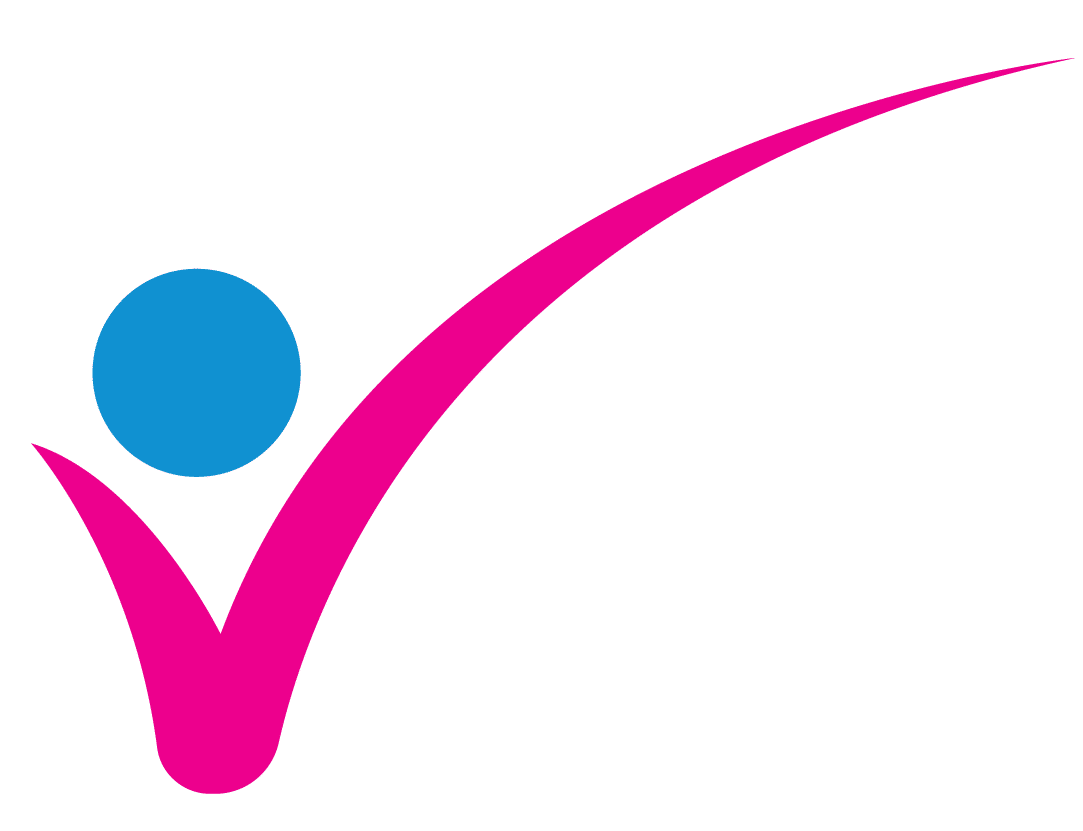 Online English Teacher UK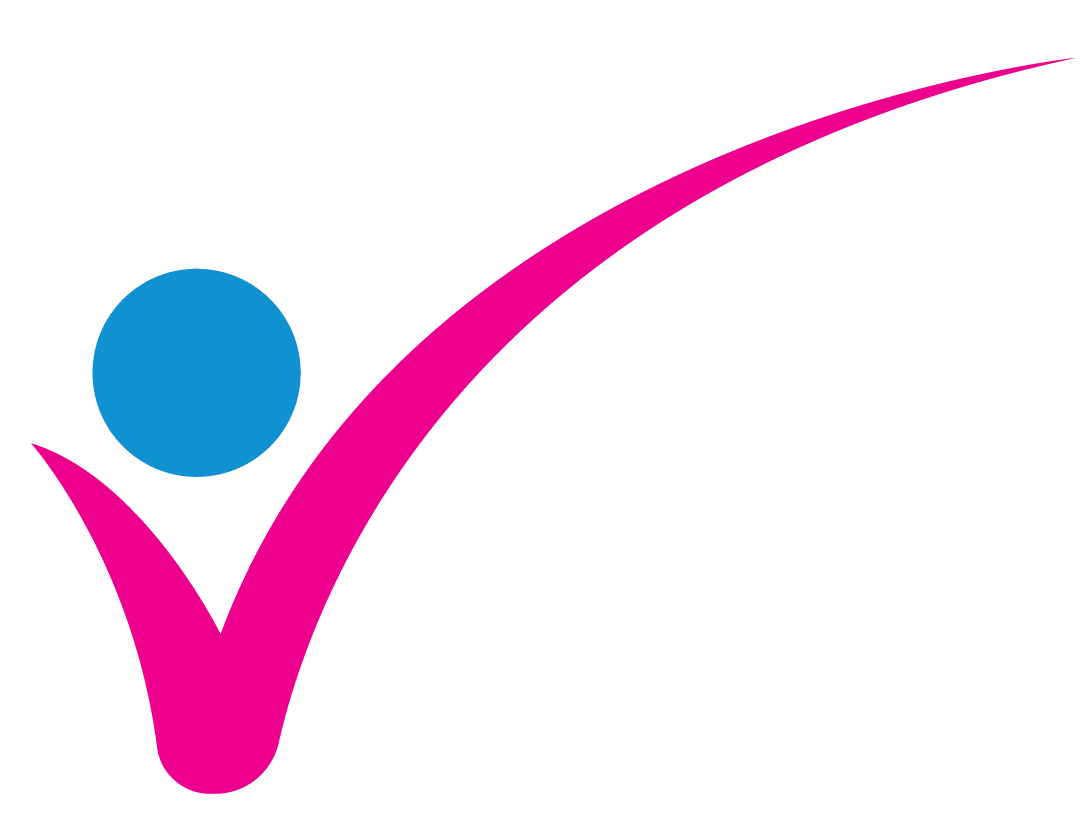 Online English Teacher USA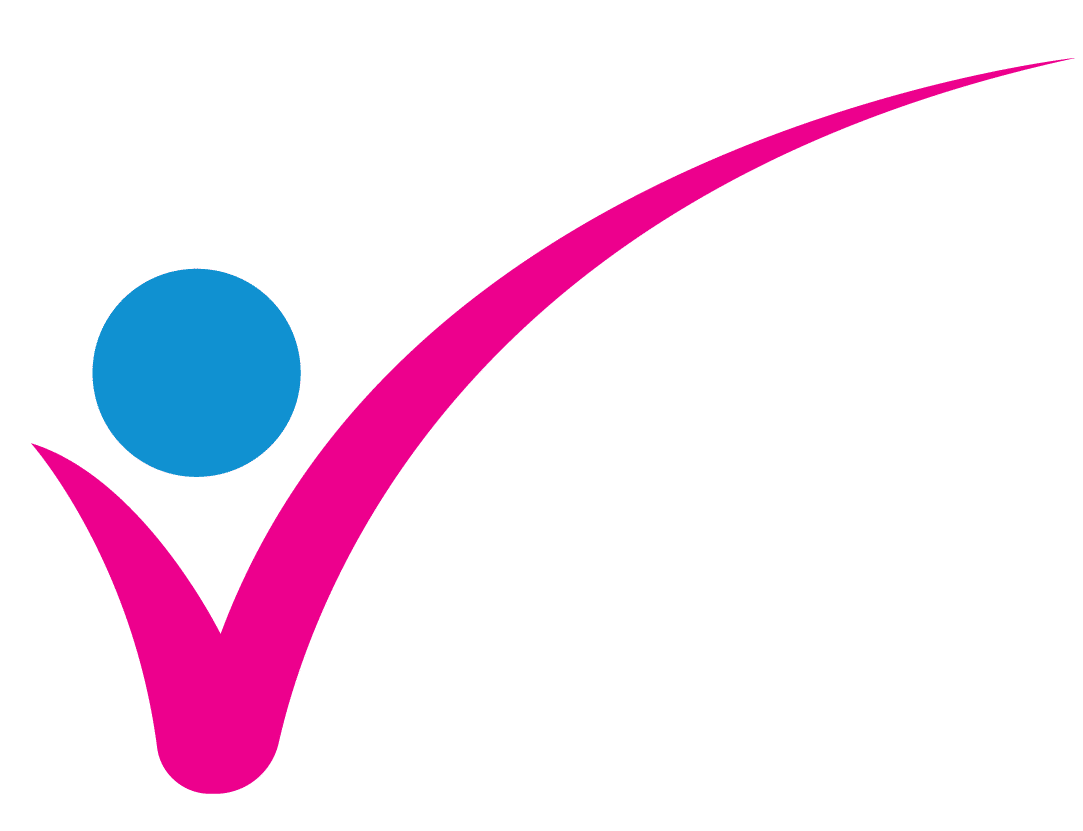 Online English Teacher Canada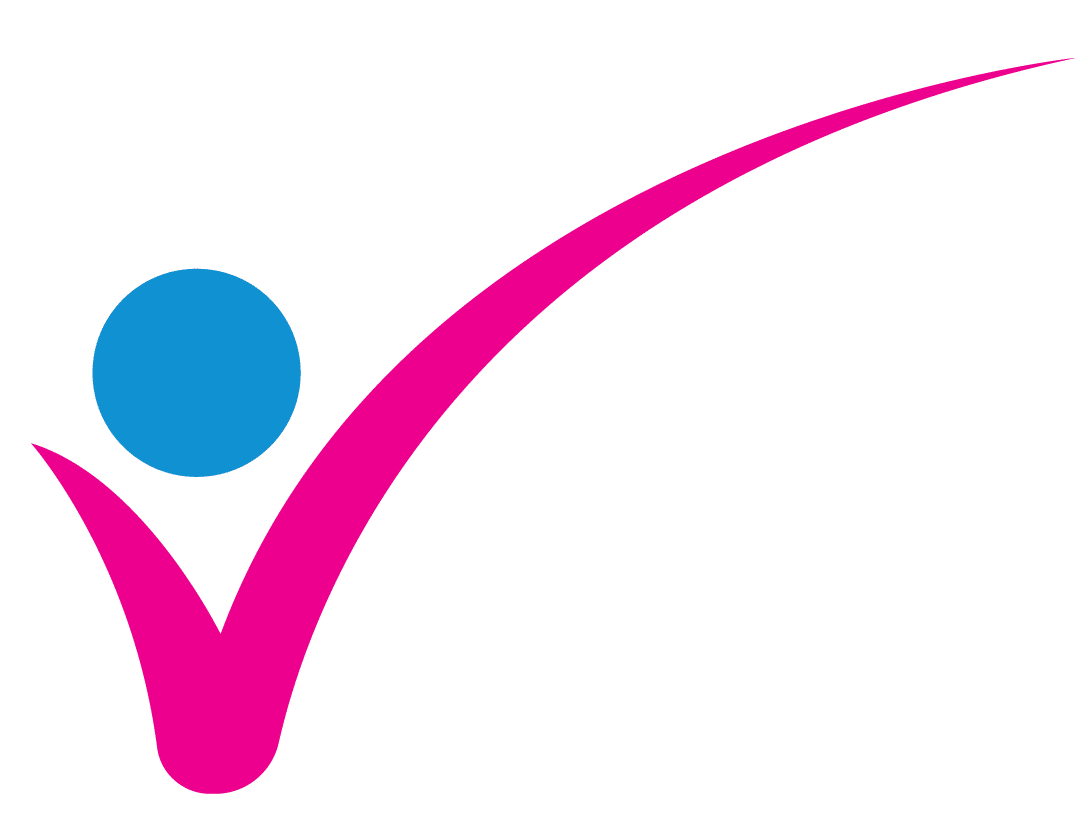 Online English Teacher Australia
This is a fantastic opportunity for you to meet our team and discuss your child's needs in person.
Improve Tuition +44(0)1924 50 60 10
Tuition Centres in Leeds • Halifax • Huddersfield
Bradford • Batley • Dewsbury • Heckmondwike
Ravensthorpe • Wakefield