BIG  WITH
TUTORS IN DEWSBURY
At Improve Tuition, we don't do 'basic improvements'. Small improvements, small progress is NOT our thing.
As a strong provider of tutors in maths, English and science  in Dewsbury for children aged 5 to 18 years we have a lot to shout about.
So what do we have to brag about? Well since 2007, we have had an indisputable proven track record of success in these subjects at all levels.  A strong record that speaks for itself. A boastful excessive record of achievement that we can whoppeee about!
So how do we achieve so much? You see, we don't believe ability is fixed, that's why we can move children up from the bottom to the top, using our passions, ambition, drive and enthusiasm to make big improvements.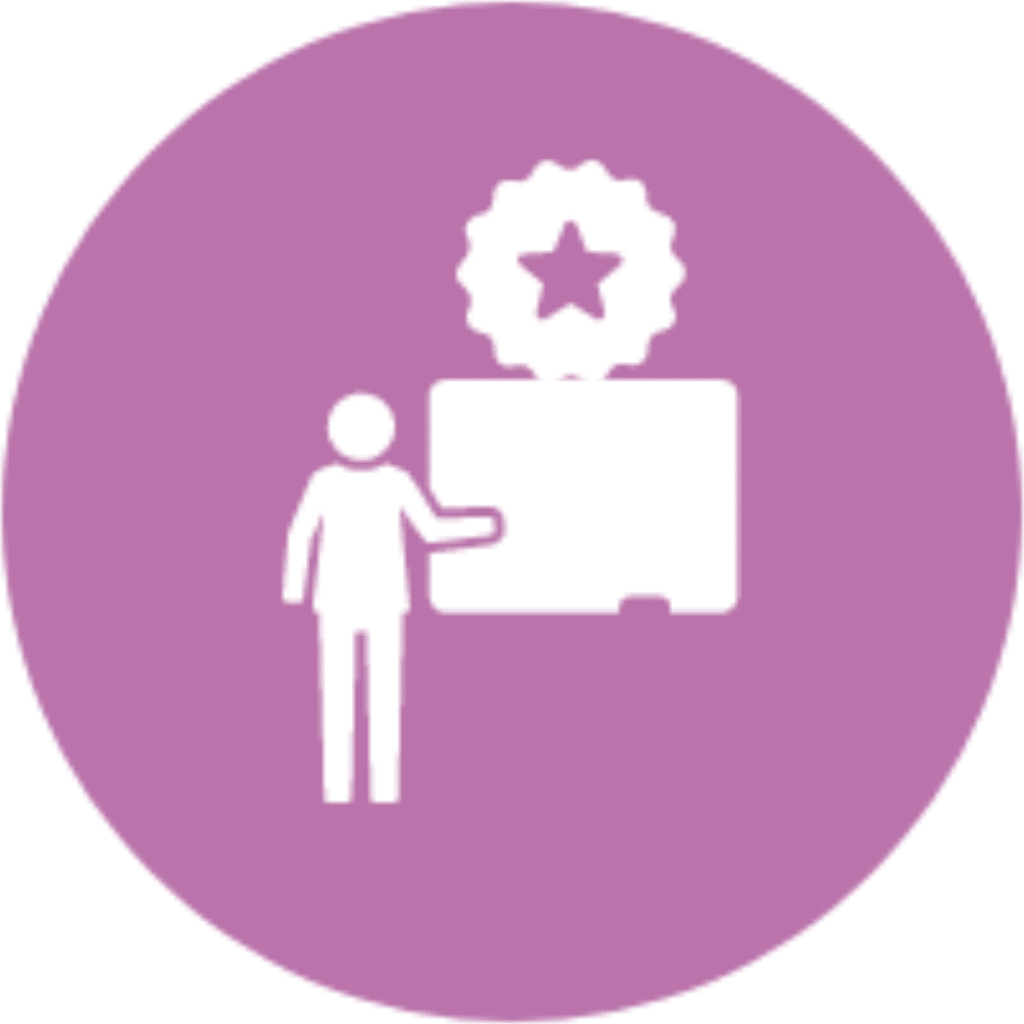 Are you aware how we have helped children achieve beyond their predicted grades.?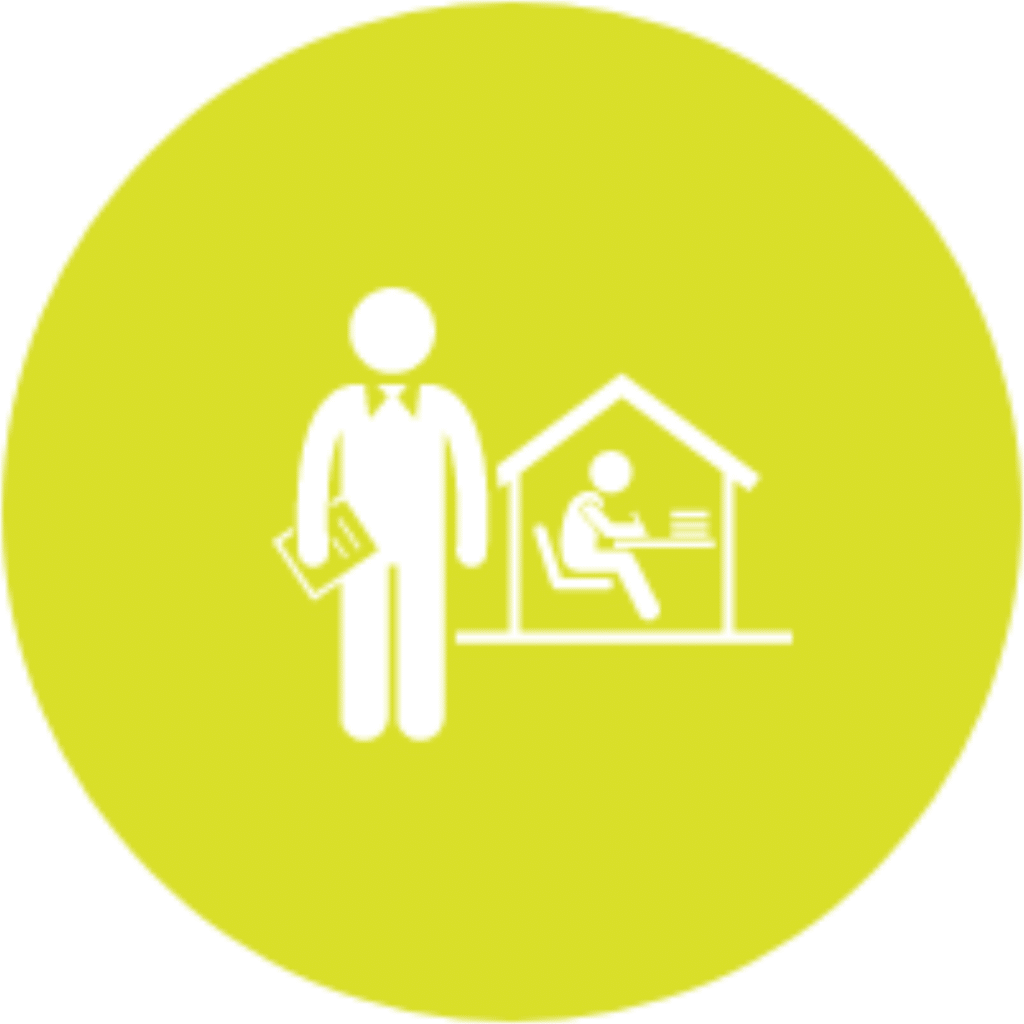 With excellent knowledge of the subject, tuition is taught so children make outstanding progress.
In preparation for SATs tests, pupils develop excellent techniques in reading, and writing, SPAG, maths and mental maths.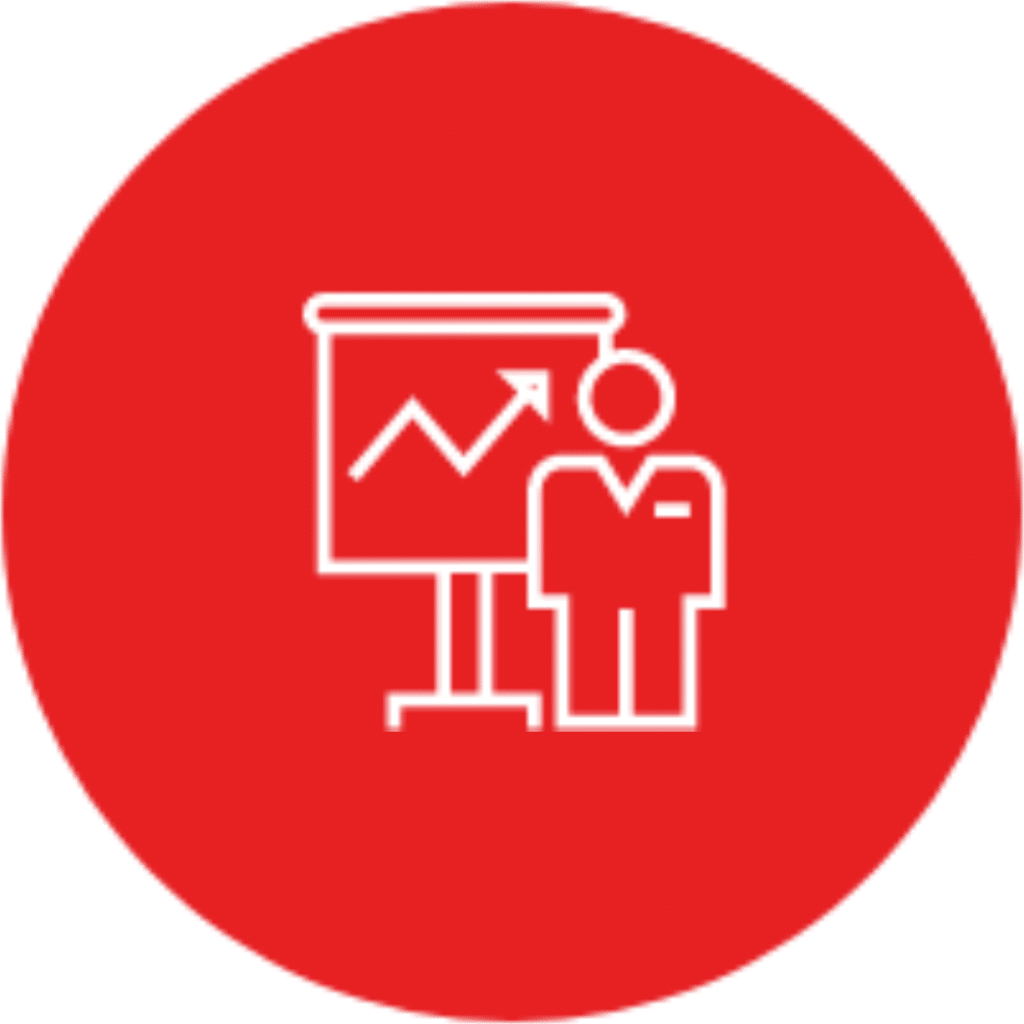 Who can boast consistent 100% Pupil Passes for more than 10 years for UK's top Grammar schools?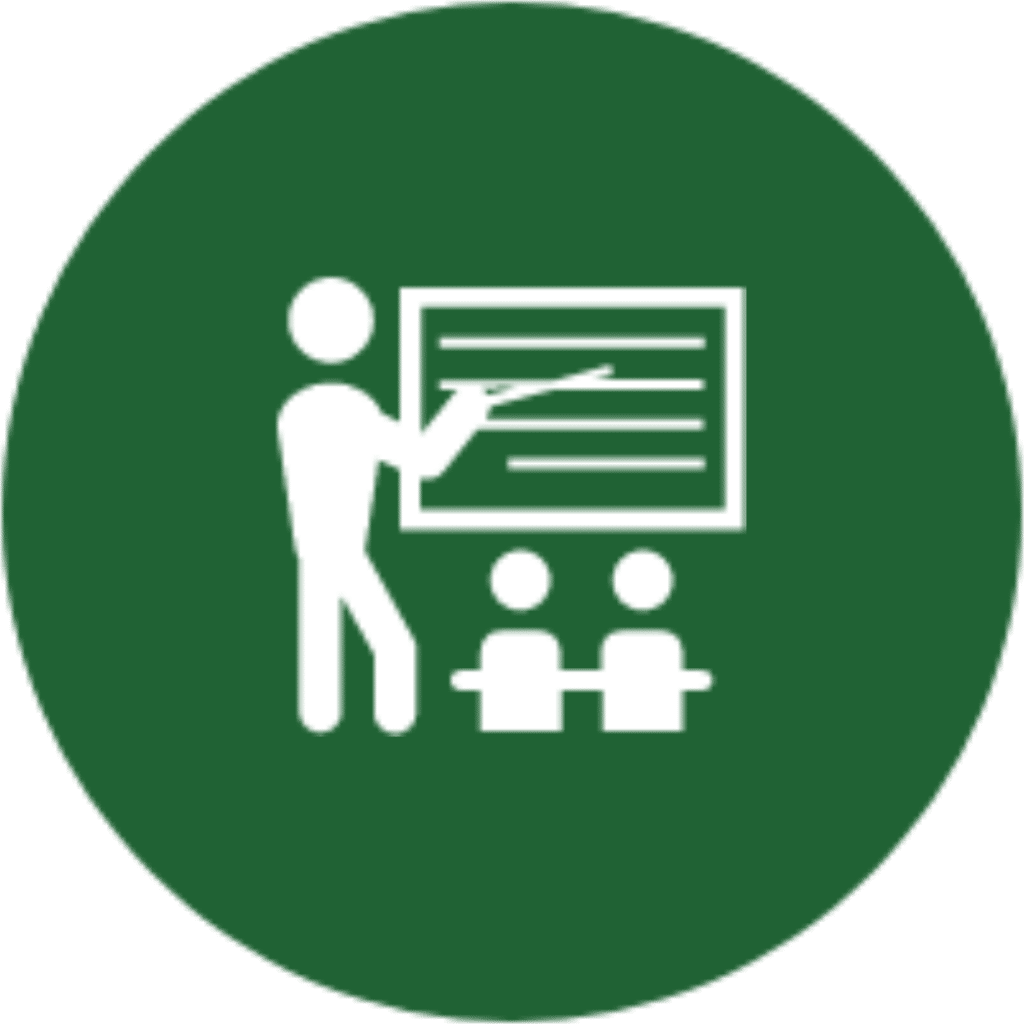 Our maths tutor Dewsbury assesses your child and advise on the next steps.
Maths, English and Science Tutors Dewsbury assess for FREE.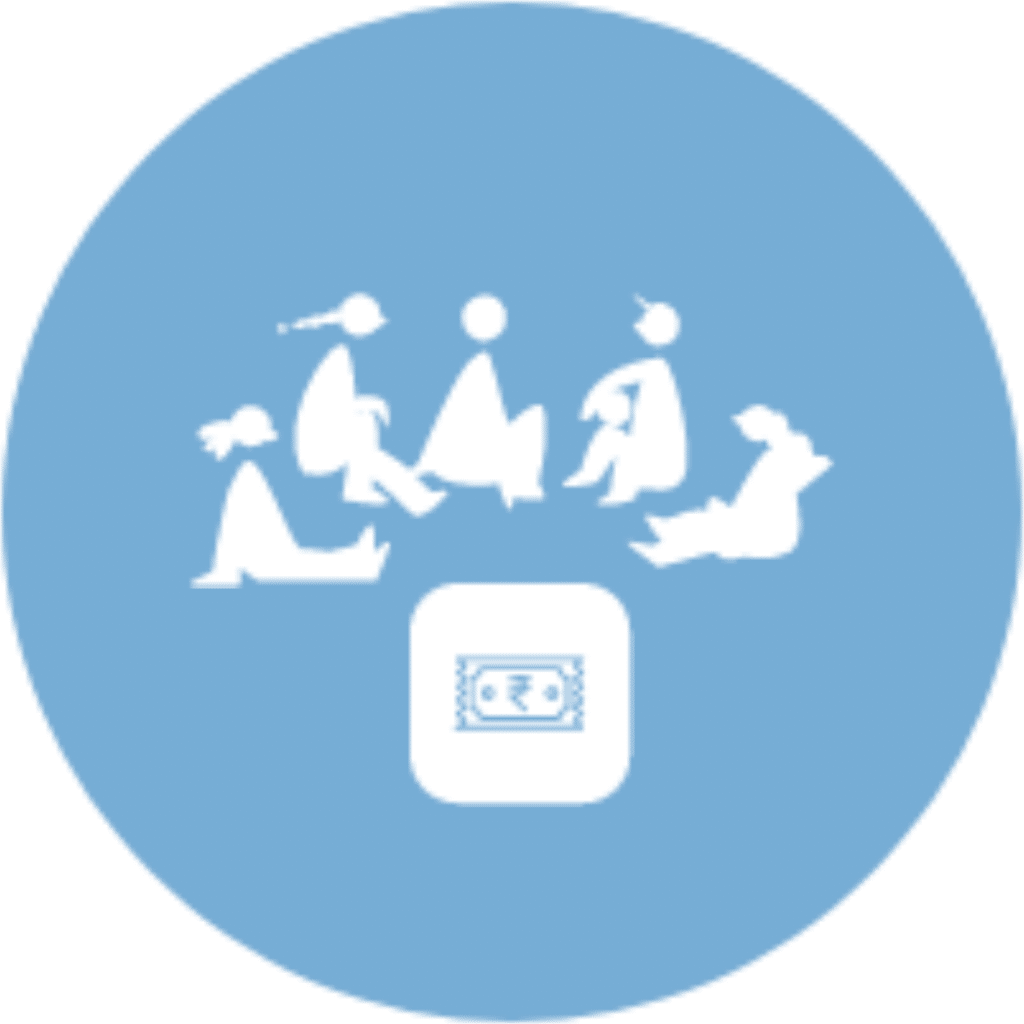 Your child will have a planner in which our English Tutor Dewsbury provide reports .
Tutors in Dewsbury are skilled at developing students.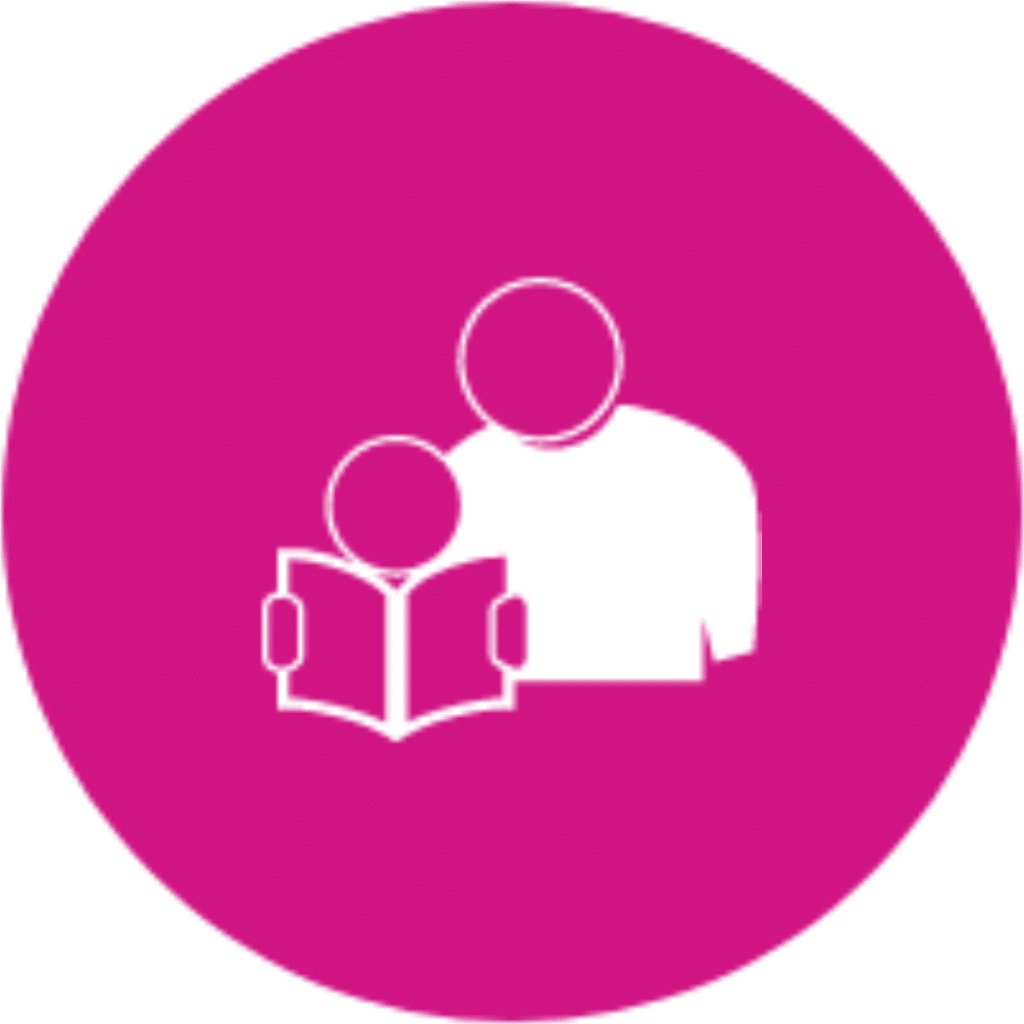 We inspire and entice your child through a reward scheme to help them achieve.
Our Tutors Dewsbury celebrate success to encourage children.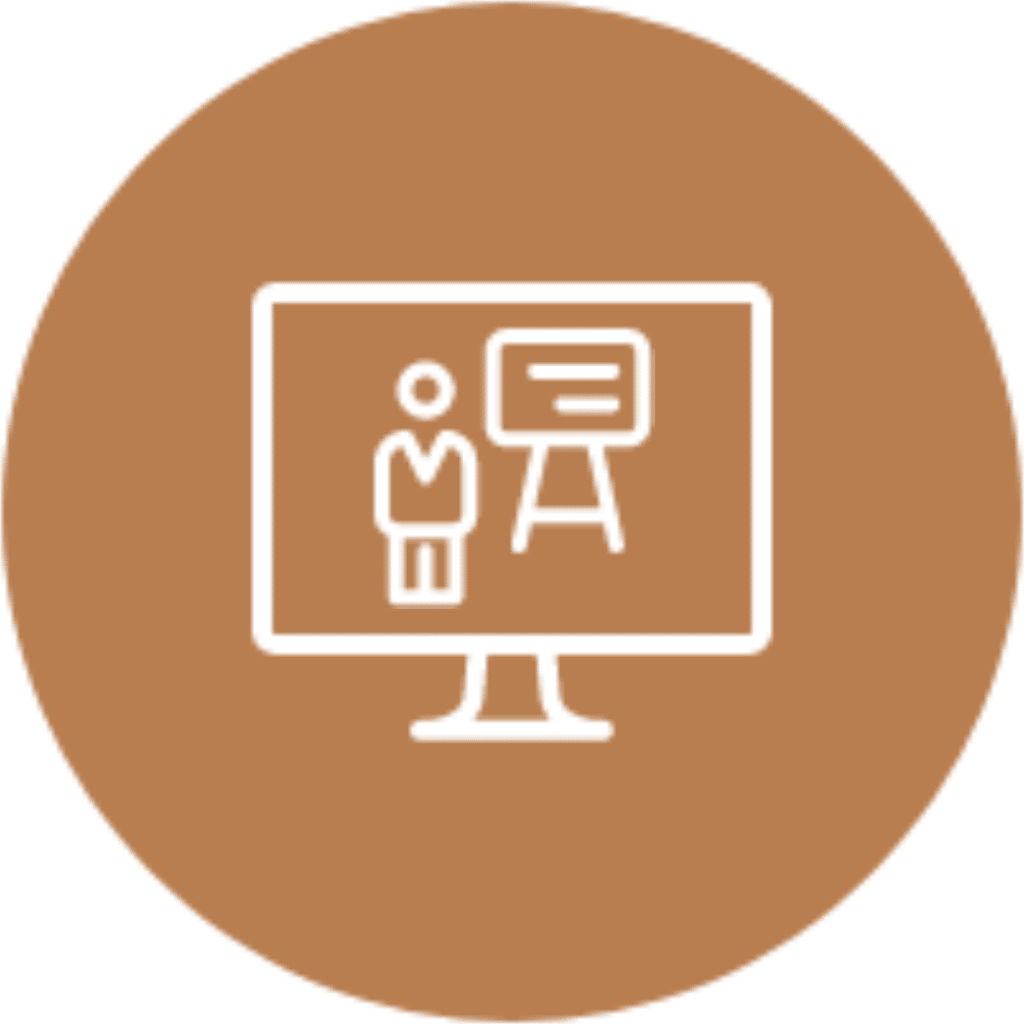 Regular encouragement to develop interest in learning.
Each of our Dewsbury Tutor is an expert motivators.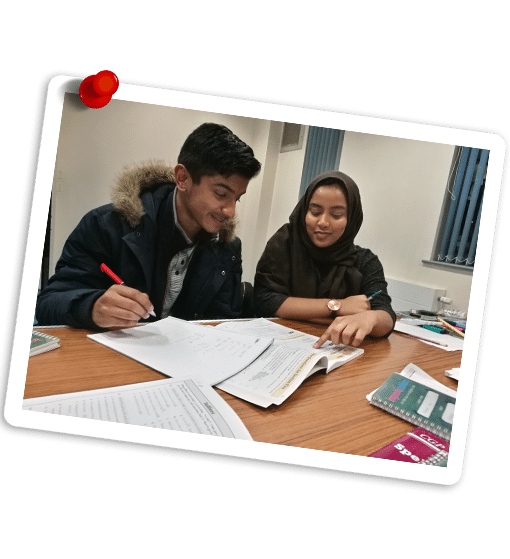 WHY 
DEWSBURY?
We don't just say we're great, we back it up by proving providing an outstanding track record of success over a ten year term.
For example, in January 2017 Zakariya Muslim Girls High School child joined us. She started at a GCSE grade 4+ in English and by achieved the top possible GCSE Grade 9 in August 2017.
Likewise, in August 2016, an Upper Batley Boys High School thought he couldn't do maths! Starting on 8 to 9 year maths work, by January 2017, this child progressed to the key stage four curriculum and achieved a pass in August 2017 at GCSE.
Then, there is our five consecutive years of 100% passes for Heckmondwike Grammar School. We're incredibly proud of this, but we don't get complacent. We continually improve your experience at Improve Tuition.
These are just some of the reasons why you should use Improve Tuition as your partner in learning.
" I feel confident that with the invaluable guidance and encouragement given by Improve Tuition my son will gain excellent results in his exams. "

Highly recommended!!!
" My daughter got a place at Greenhead College and passed her GCSE's with almost all A grades, so we are feeling very pleased and we owe it to the your very bright tutors at the Dewsbury centre who gave our daughter considerable help and guidance. I will keep in touch. "
Ms Adams
Dewsbury Tuition Centre
WHAT ARE YOU
"SEARCHING"

FOR?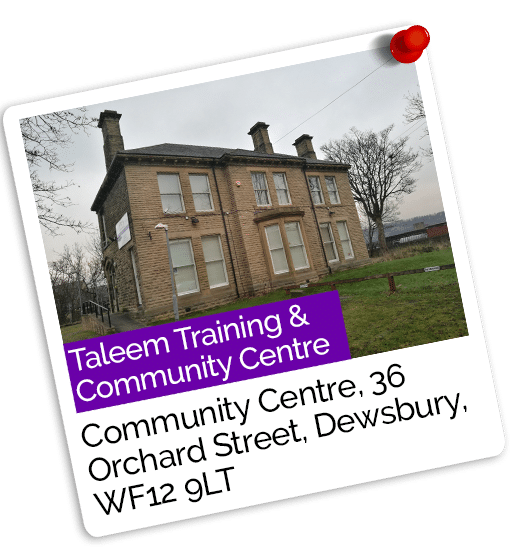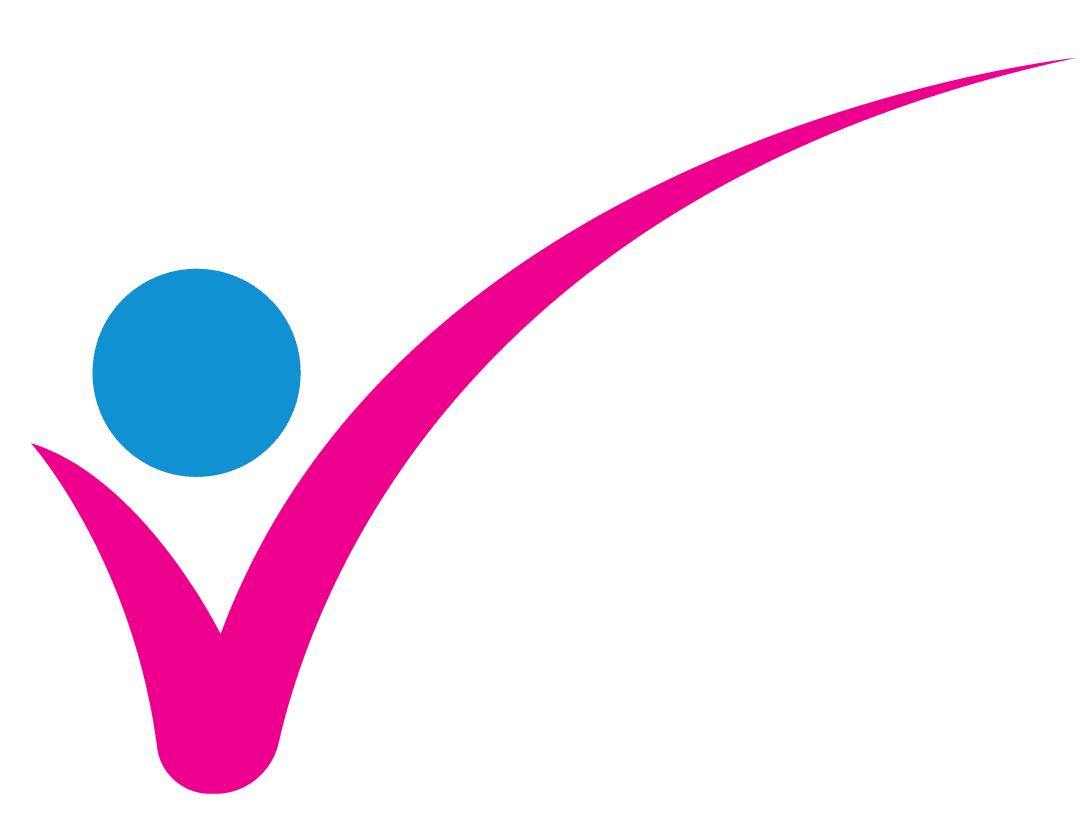 Tutor in Dewsbury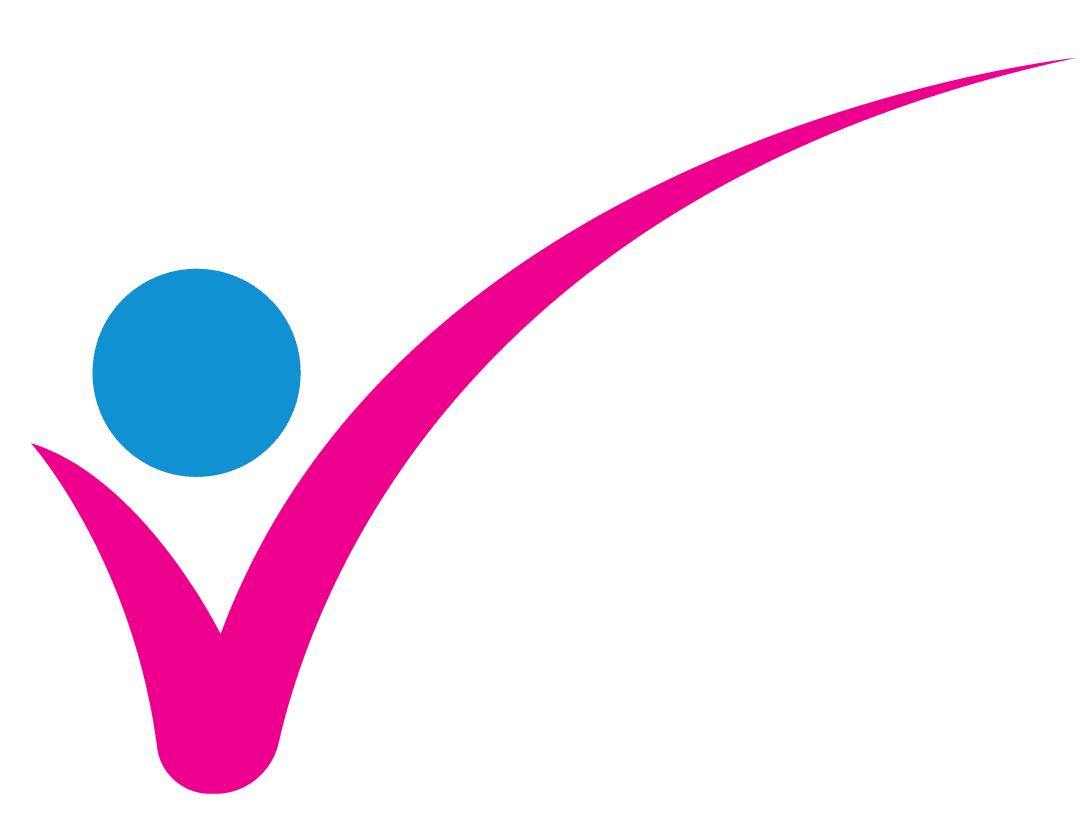 Tutors in Dewsbury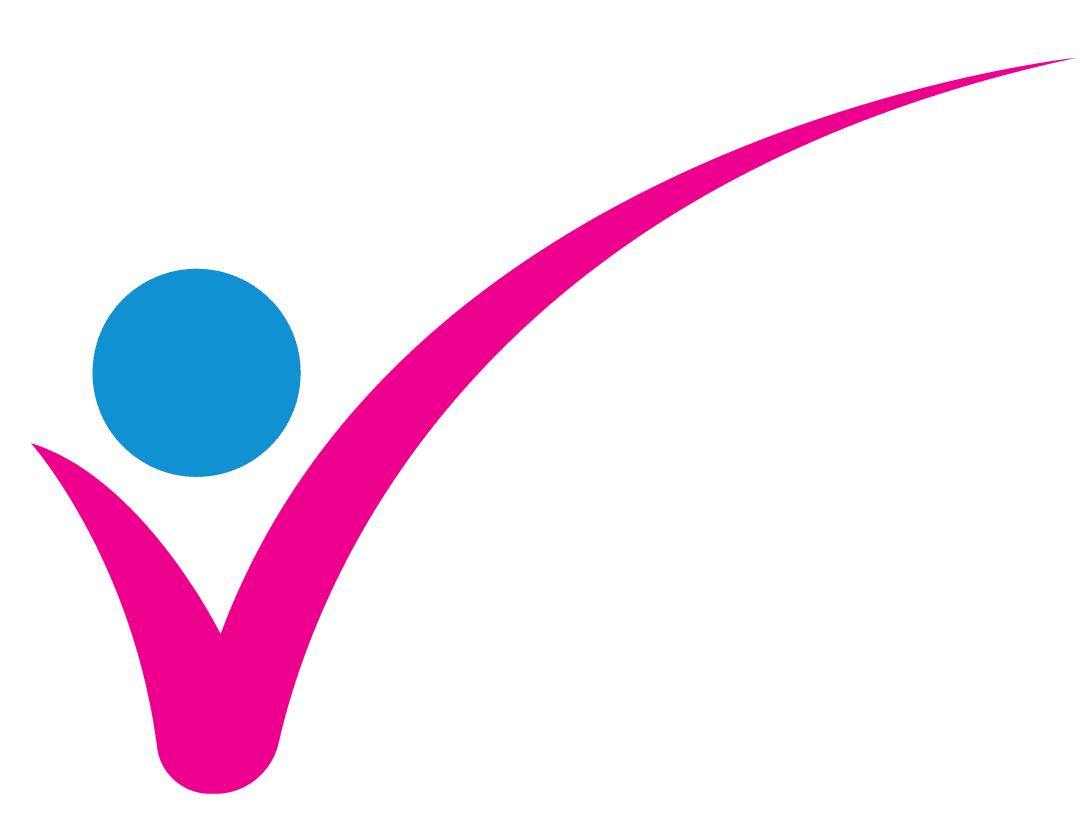 Tuition in Dewsbury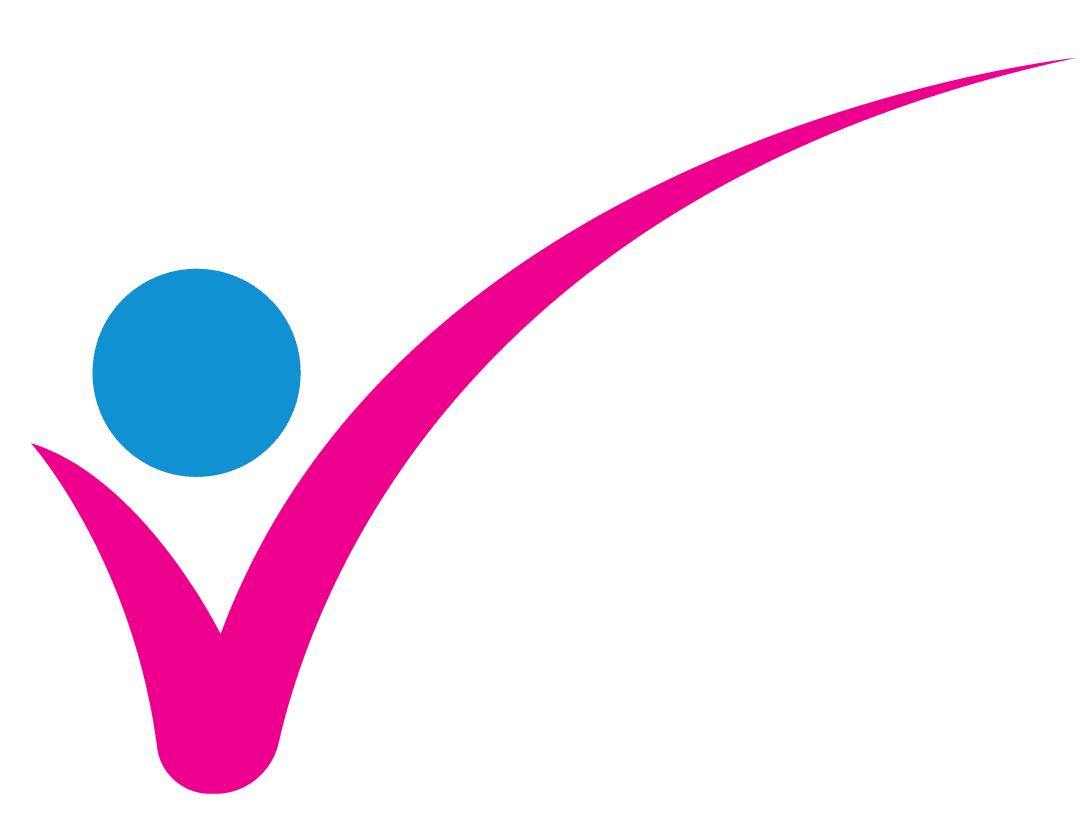 Tutoring in Dewsbury
This is a fantastic opportunity for you to meet our team and discuss your child's needs in person.
Improve Tuition +44(0)1924 50 60 10
Tuition Centres in Leeds • Halifax • Huddersfield
Bradford • Batley • Dewsbury • Heckmondwike
Ravensthorpe • Wakefield