BIG  WITH
TUTORS IN BRADFORD
At Improve Tuition, our tutors in Bradford don't do 'basic improvements'. Small improvements, small progress is NOT our thing.
At Improve, our process of getting to know your child's unique qualities begins with your free trial. This opportunity enables our fun and friendly tutors in Bradford to work out your child's unique strengths and key weaknesses, enabling us to focus on their unique individual learning needs. It is getting to know your child as a unique individual, which allows our tutors to create a personalised learning platform that is designed to help your child gain confidence, enthusiasm and new learning skills. This unique approach translates into "big" success in the classroom.
TUTORING

 SERVICES IN BRADFORD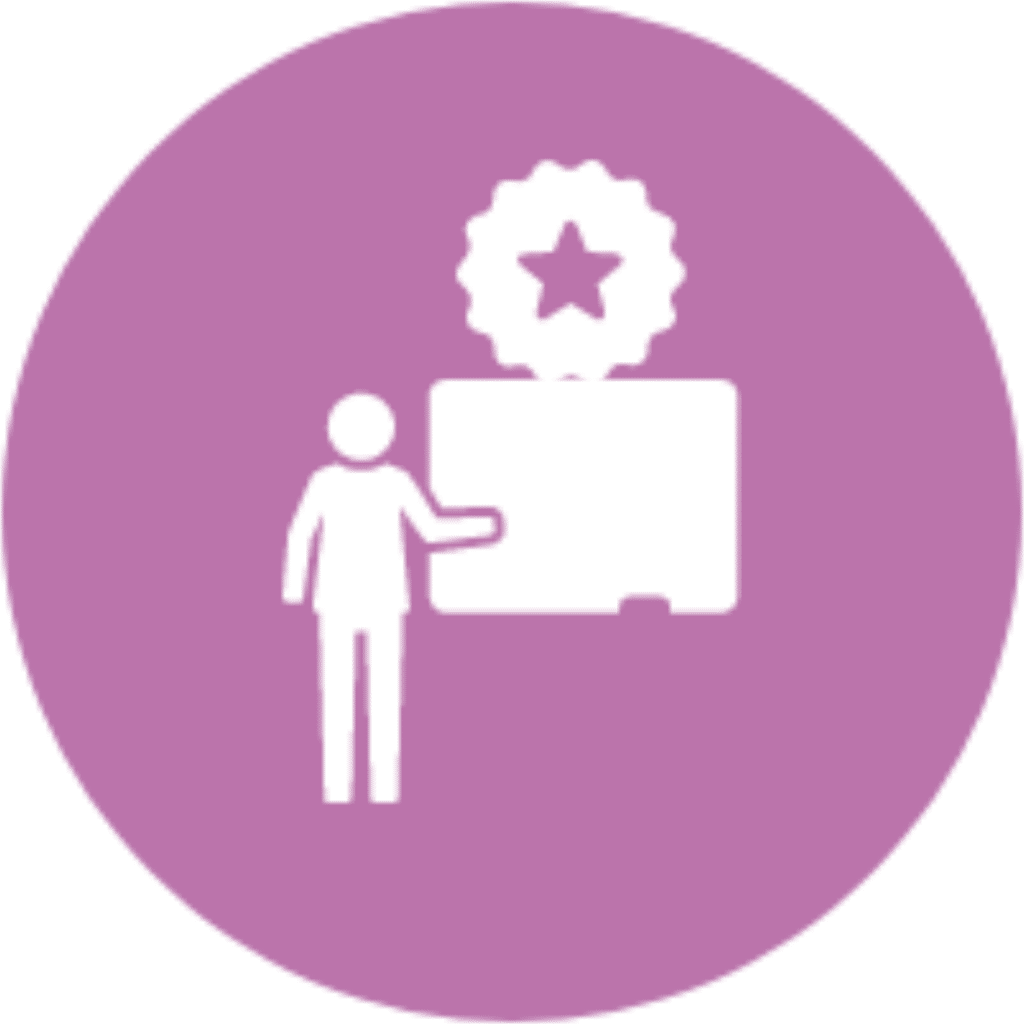 Are you aware how we have helped children achieve beyond their predicted grades.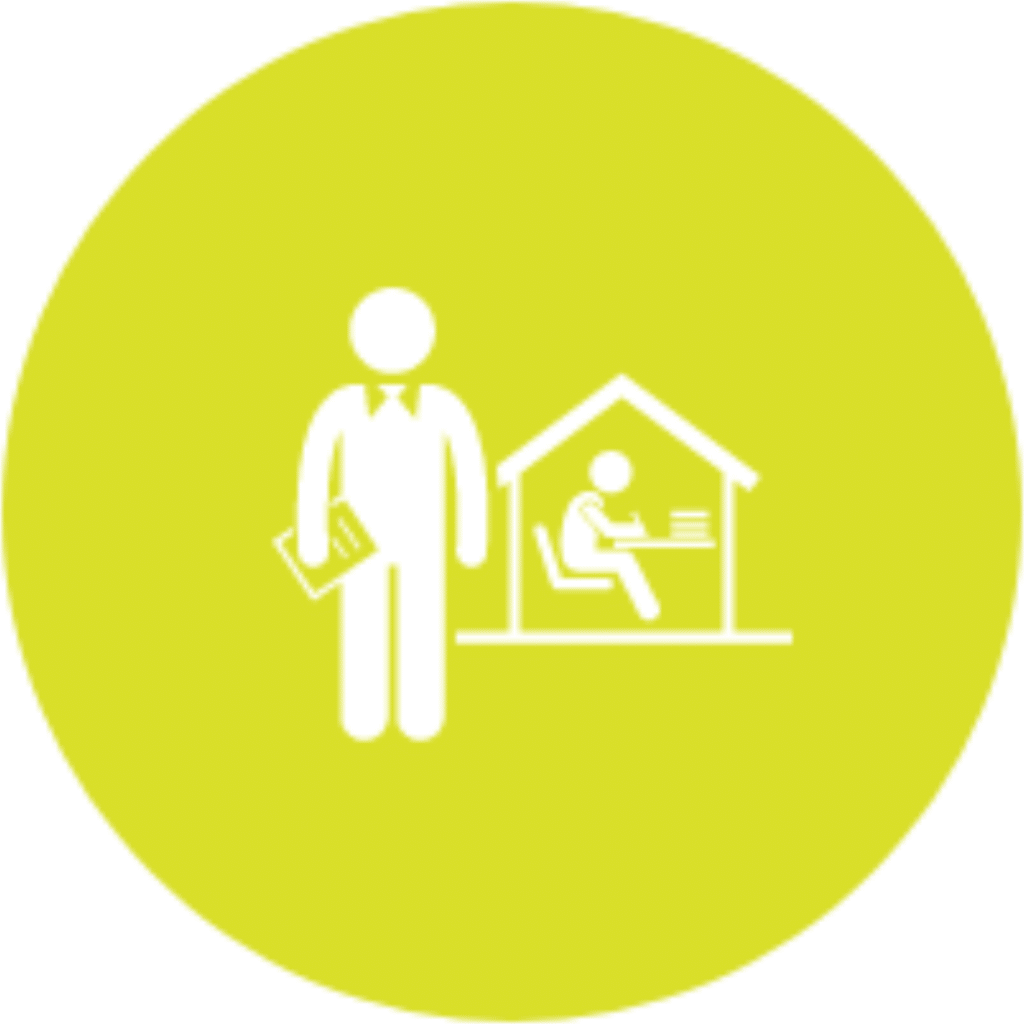 Tuition in Bradford is taught particularly well enabling pupils to make outstanding progress.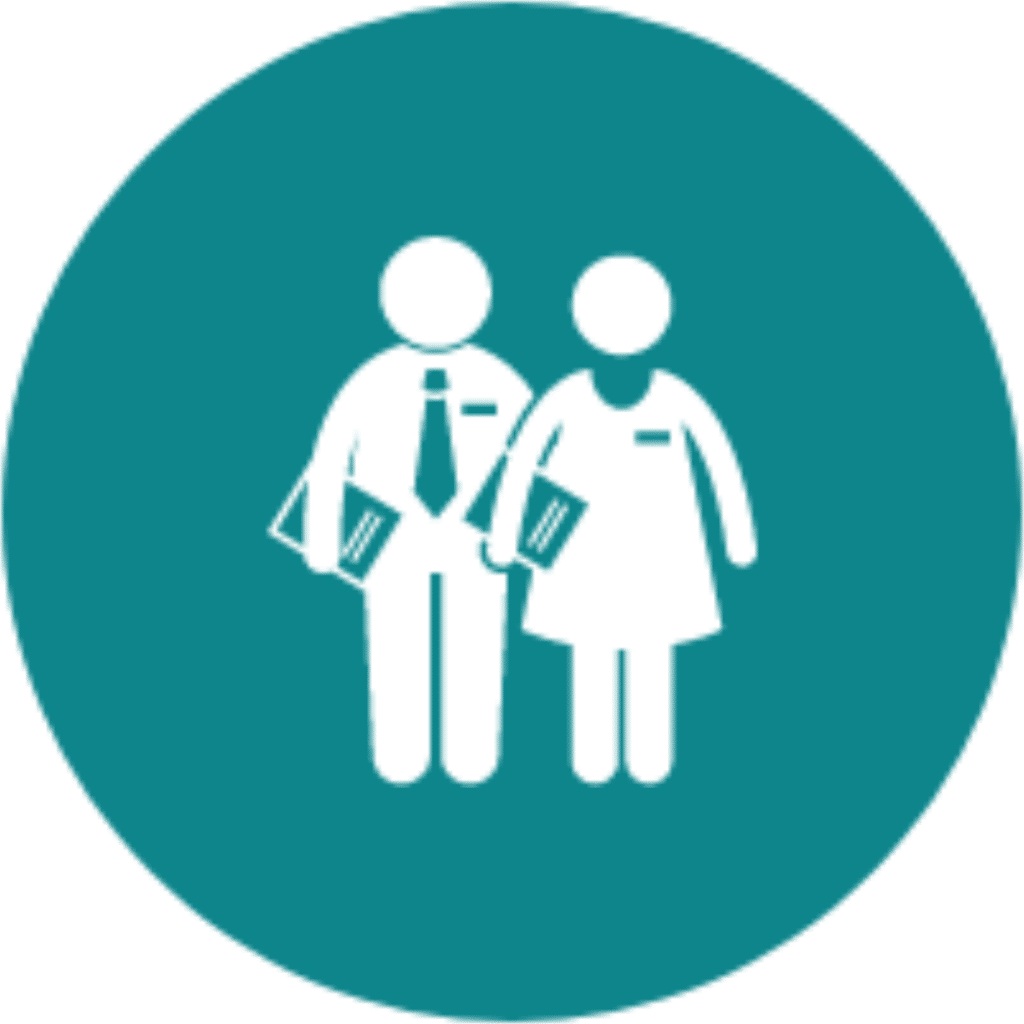 Pupils develop excellent techniques in reading, and writing, SPAG, maths and mental maths.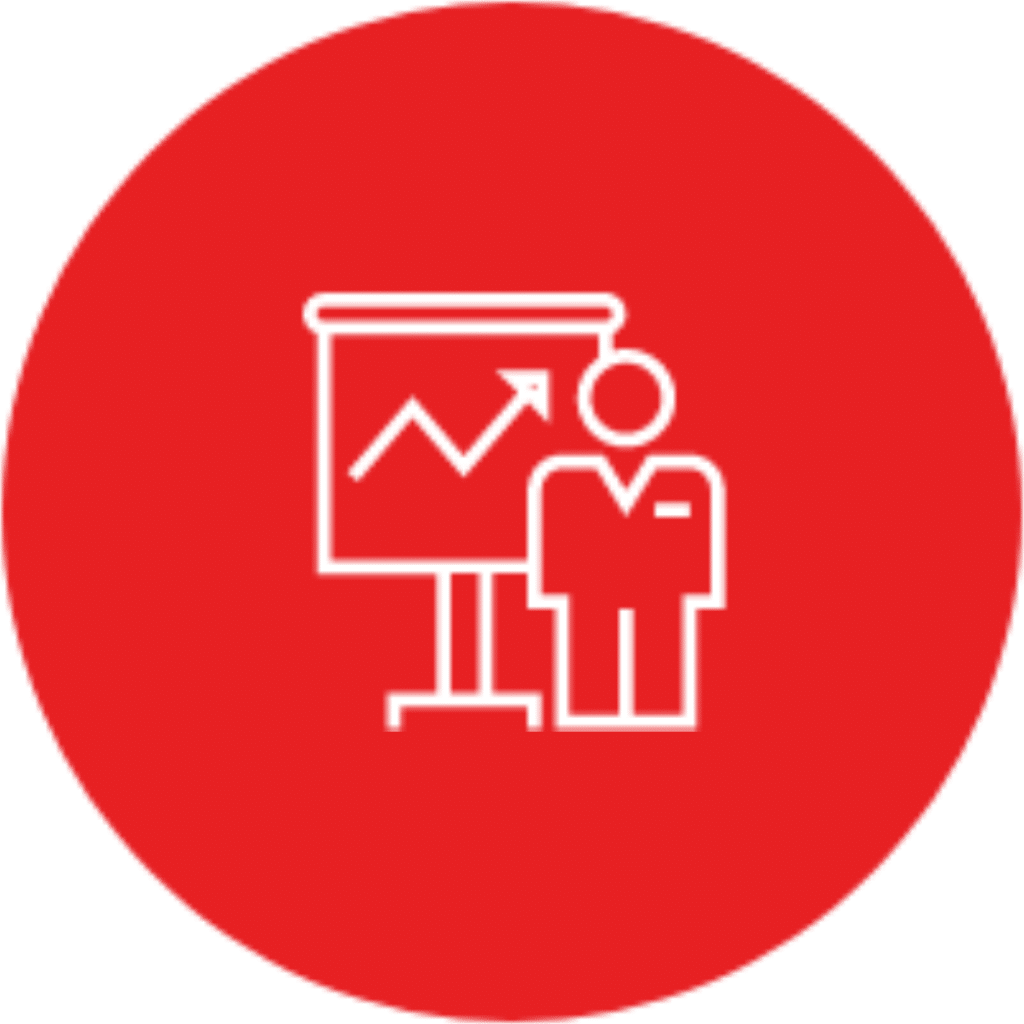 Who can boast consistent 100% Pupil Passes for five consecutive years ?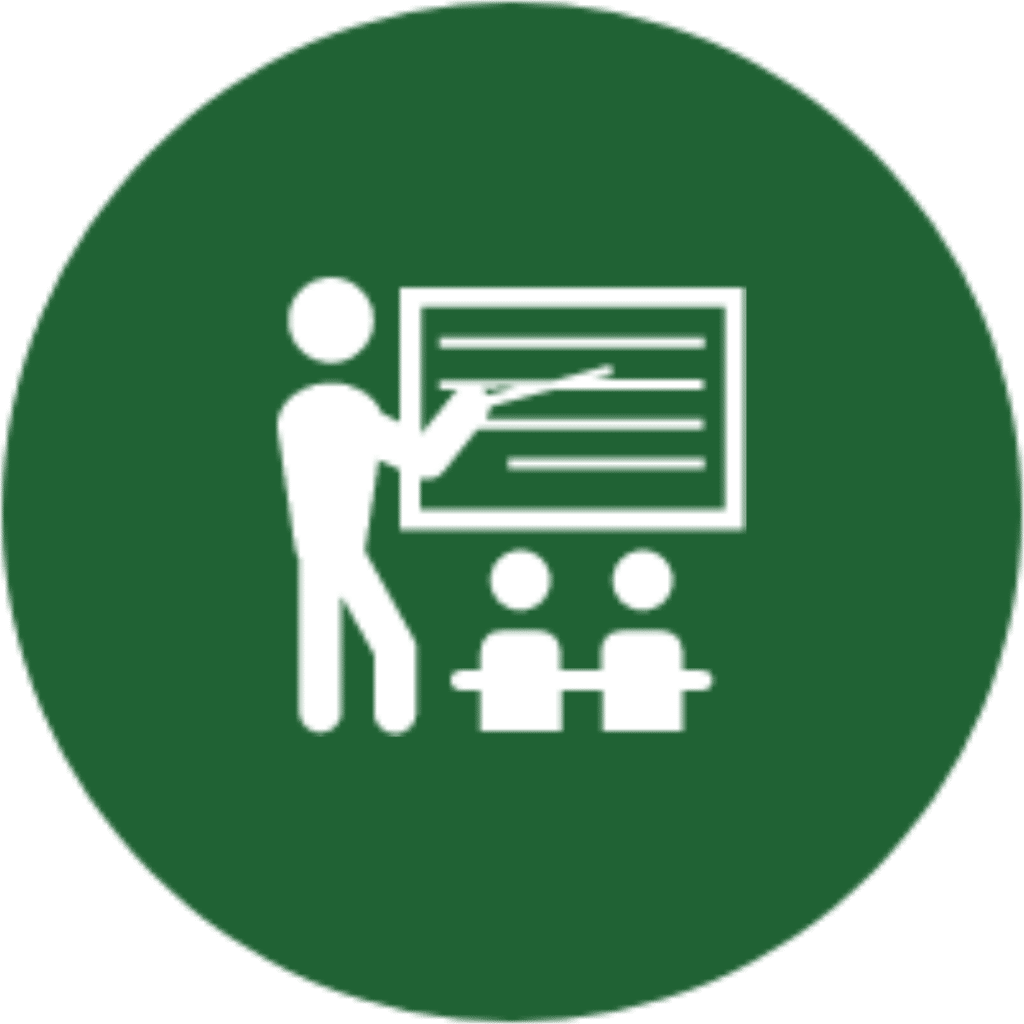 Assessing your child in a FREE  trial to make suitable suggestions.
Maths, English and Science Tutors Bradford assess for FREE.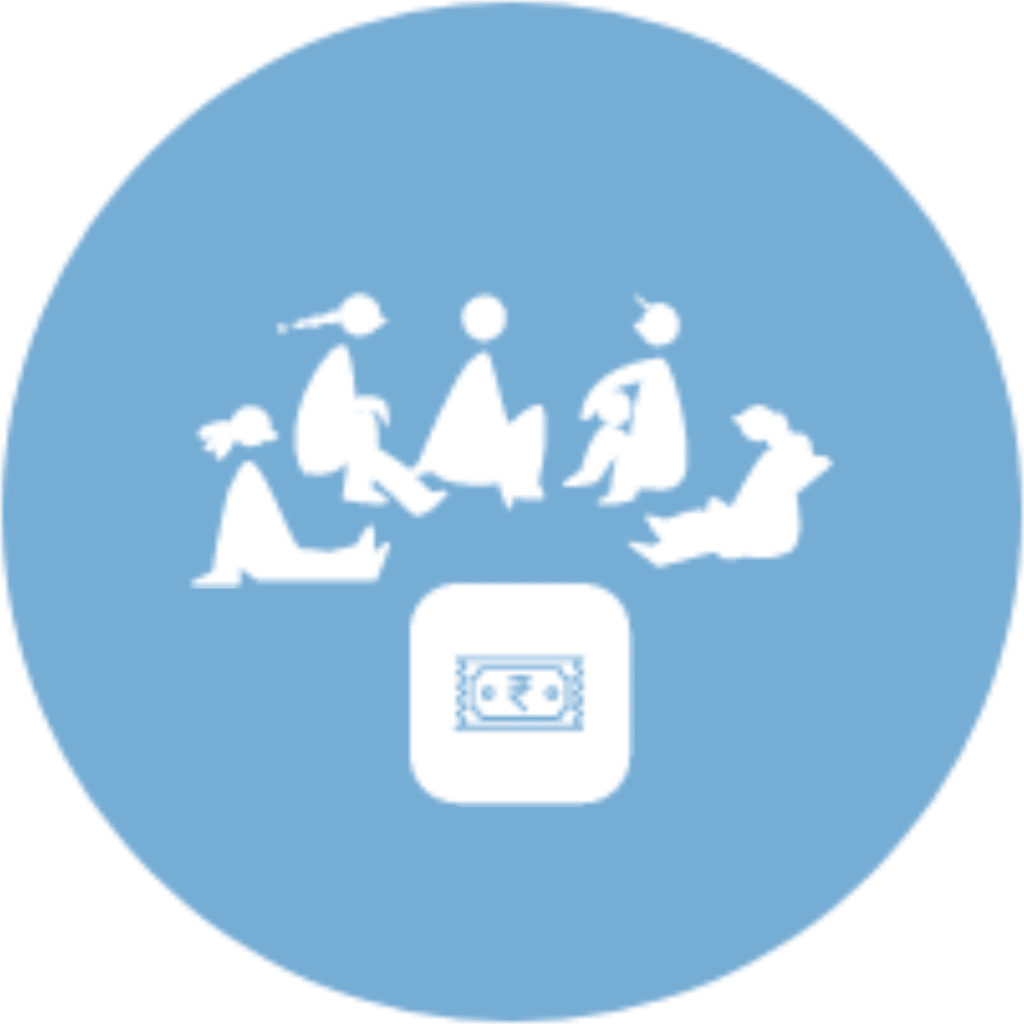 Your child will have a planner in which we provide reports.
Tutors in Bradford are skilled at developing students.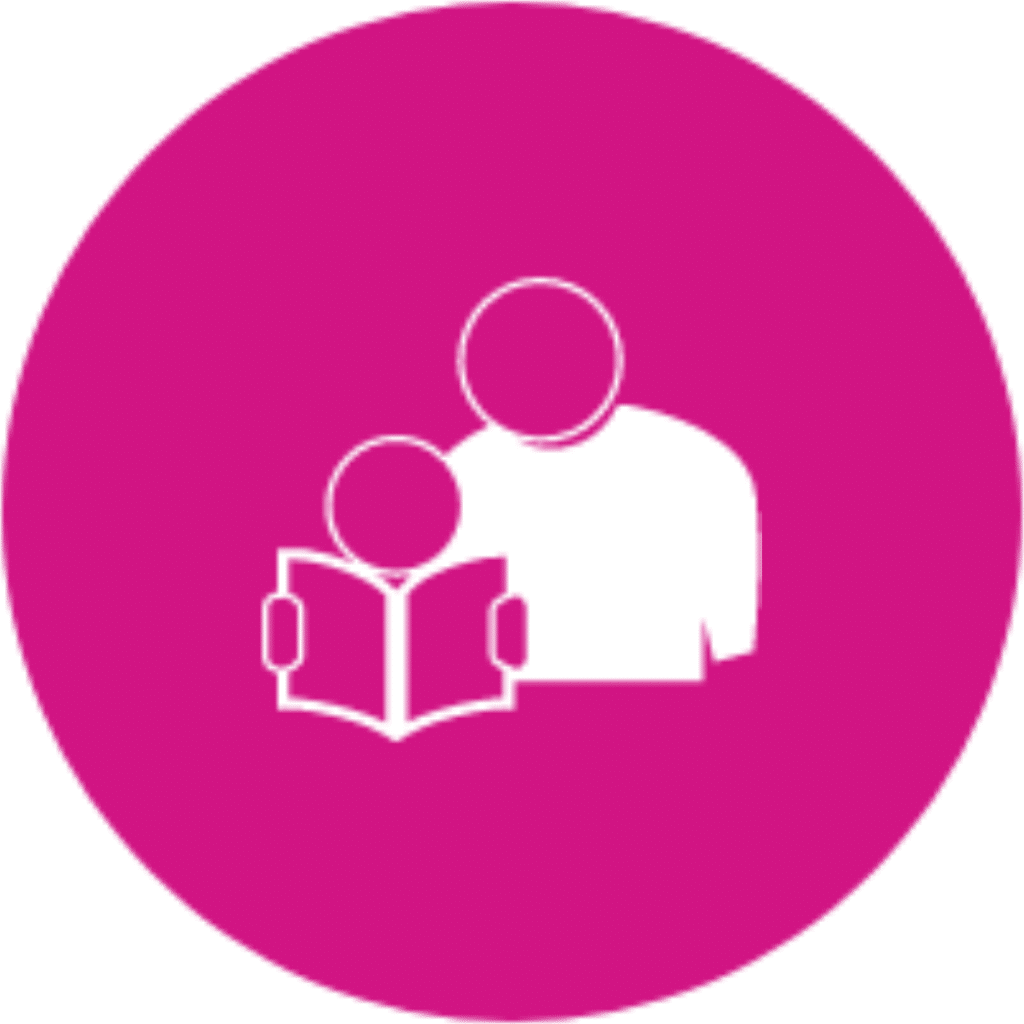 Our praise and reward schemes motivate and entice your child.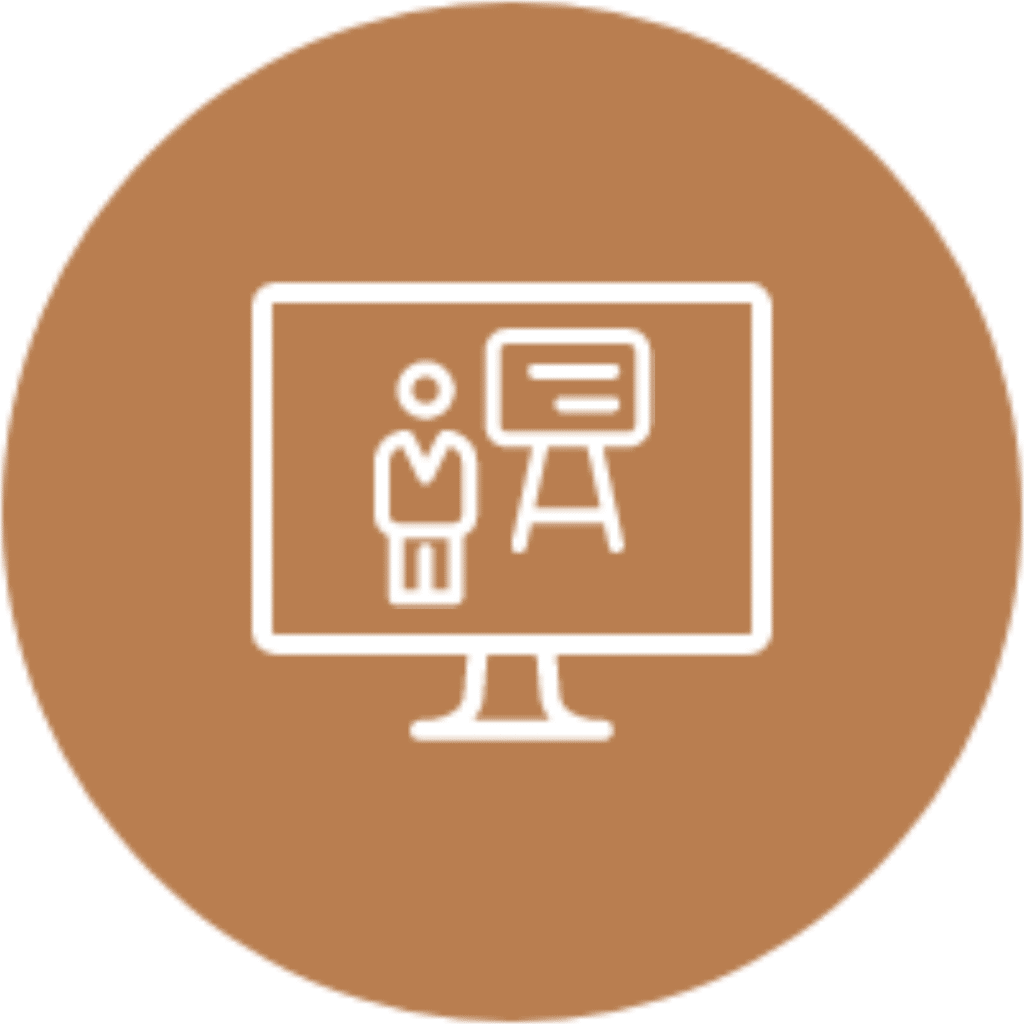 Regular 'PEP talks' to develop a natural thirst for learning.
Our Bradford Tutors are expert motivators.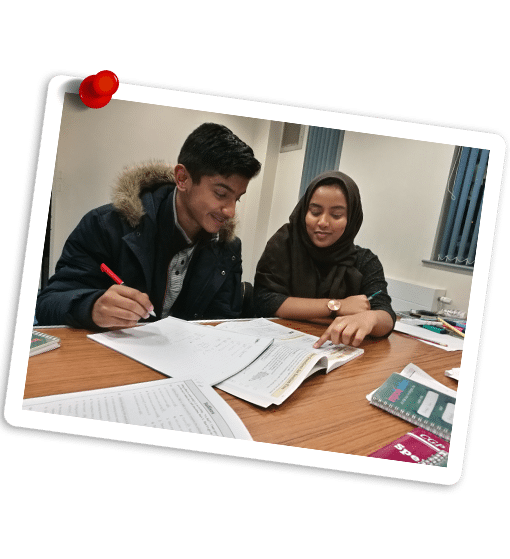 WHY BRADFORD
?
We don't just say we're great, we back it up by proving providing an outstanding track record of success over a ten year term.
Our tutors in Bradford learn as much as possible about your child in a  FREE assessment and ensure that your child receives learning suitable to their ability. By pitching learning correctly, we have helped children make massive progress: at A Levels, GCSE, SATs and 11+.
For example, a year eleven child came to us thinking he couldn't do maths. In August 16 he started with lower primary work, and quickly progressed to GCSE work in less than one year. He attained grade 4 at GCSE with the helpof a maths tutor Bradford.
Another Muslim Girls High school GCSE English pupil started at grade 4 and achieved an impeccable grade 9 in less than a year with the help of a english tutor Bradford.
These are just some of the reasons why you should use Improve Tuition as your partner in learning.
ARE YOU

SEARCHING

 FOR TUTORS IN BRADFORD?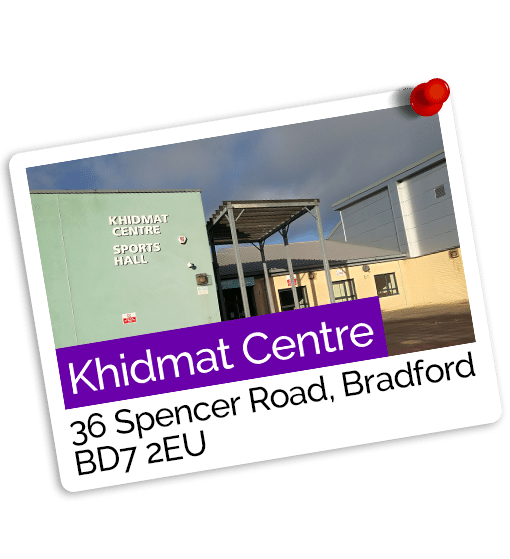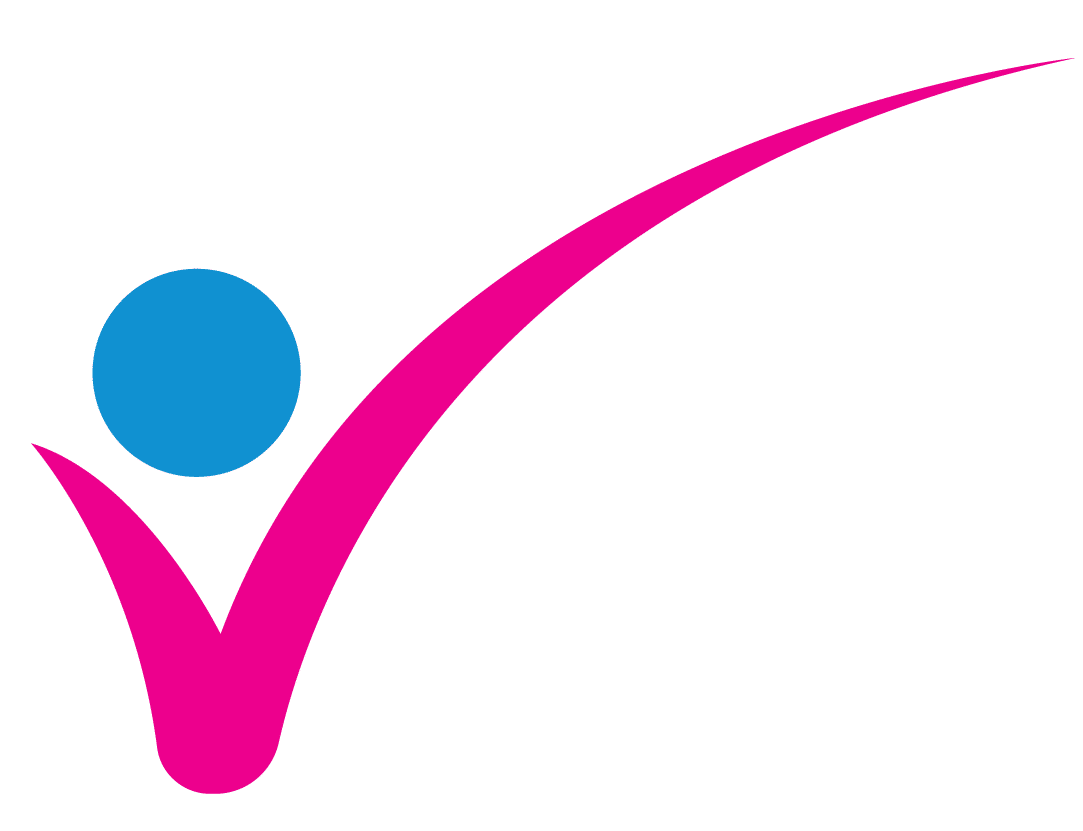 Tutor Bradford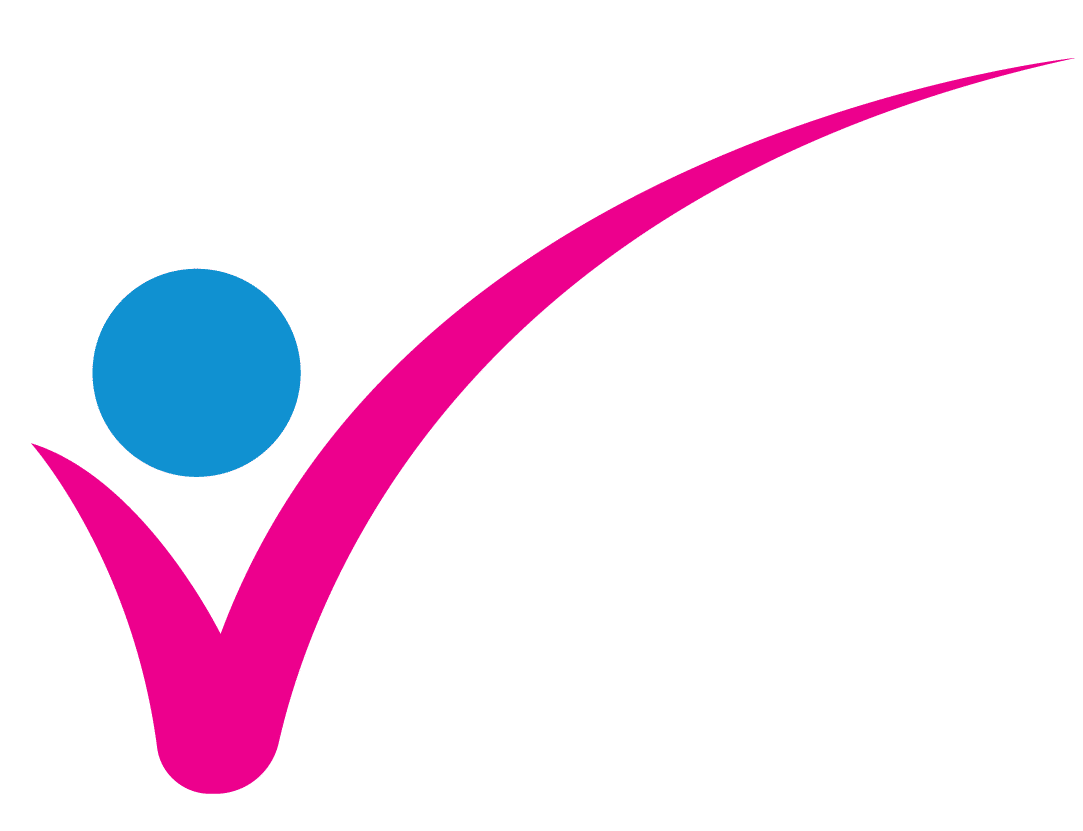 Maths Tutor Bradford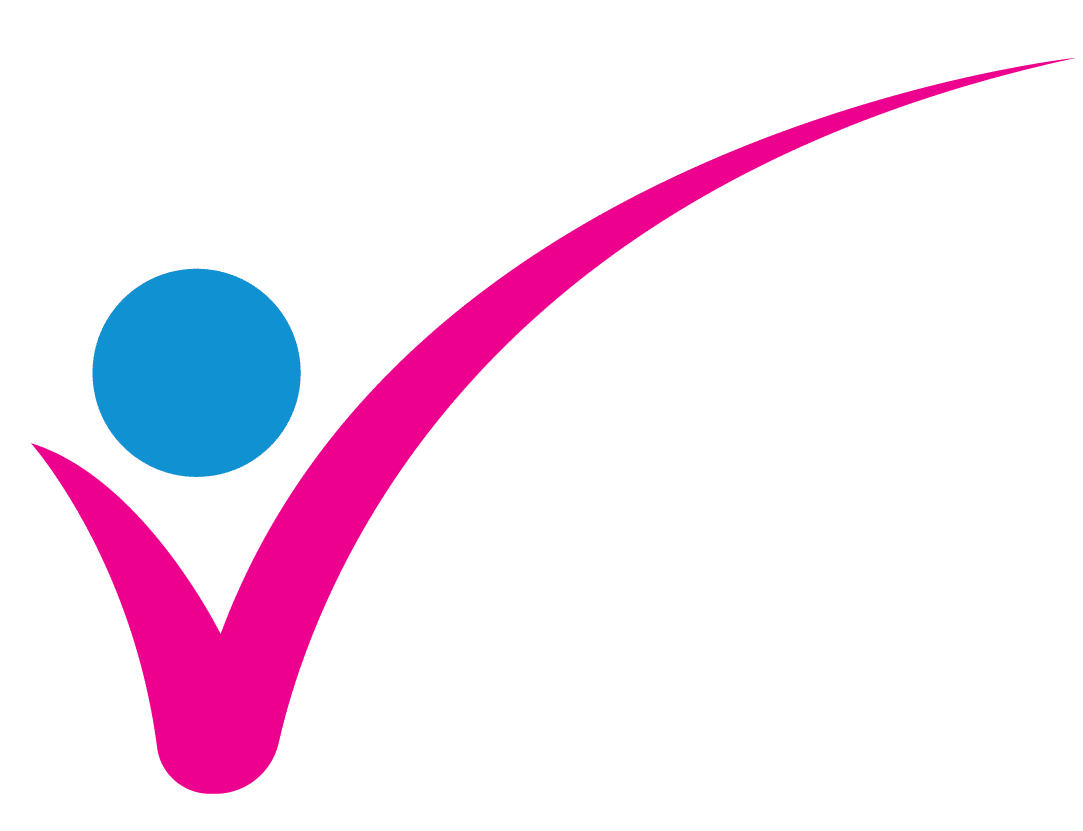 English Tutor Bradford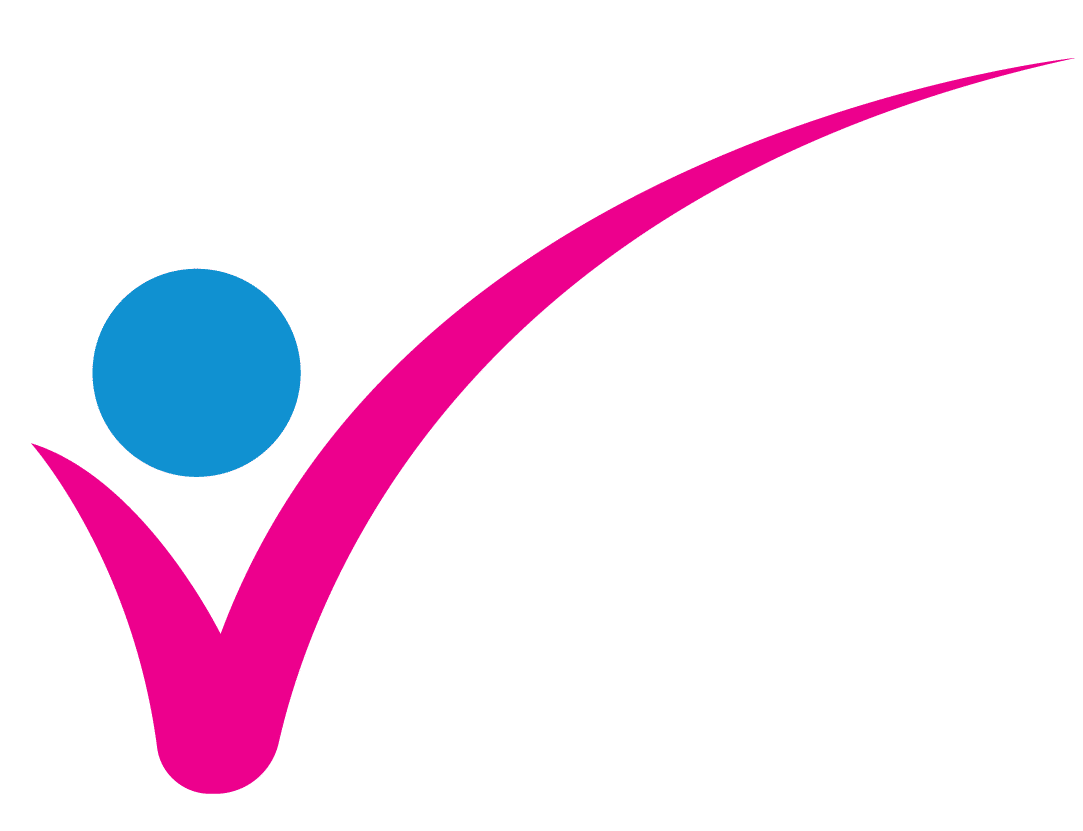 Science Tutors in Bradford
This is a fantastic opportunity for you to meet our team and discuss your child's needs in person at our Bradford Tuition Centre.
Improve Tuition +44(0)1924 50 60 10
Tuition Centres in Leeds • Halifax • Huddersfield
Bradford • Batley • Dewsbury • Heckmondwike
Ravensthorpe • Wakefield