WHY ONLINE
TUTORS

IN CHICAGO
At Improve Tuition, we don't do 'basic improvements'. Small improvements, small progress is NOT our thing.
You don't have to have your tutor coming to your home. Our experienced and courteous online tutors will provide you with the very best advice and guidance in math, English and science to all grade students in Chicago. With over 10 years of experience in teaching, we are confident and know you will be pleased with our prices and services!
We pride ourselves in giving you the very best online tuition service. Our tutors play a key part in our success as we ensure we recruit not only the best tutors but fun personalities who ensure that your learning experience with Improve will be an excellent one; from the very first phone call or email answered, throughout the duration of your tuition needs, till the climax of your exams, we will work hard so you get the top grades you need to succeed and pass your exams.
GETTING
HELP IS EASIER

THAN YOU THINK

We identify your strengths and weaknesses in a FREE online trial.

We choose the right online tutor based on your FREE trial.

You book subsequent lessons, online.

We help you reach your goals faster with private, 1–to–1 tutor.

BOOST YOUR GRADES
Fit more tutoring into your schedule with the ease of online lessons.

MEET BETTER TUTORS
Access to a pool of better tutors across the country in your subjects.

WHEREVER YOU WANT
You get tutoring from wherever you want—even at home.
That's Why You Need an

Online Tutor

!
Popular
Online Tutor

Topics
SpaceAngles & Area
Measures
Polygons
Volume
Co-ordinates and bearings
Three Dimension
Symmetry & Transformations
Algebra:Indices eg 22
Graphs
Proportion
Flow Charts
Sequences
Inequalities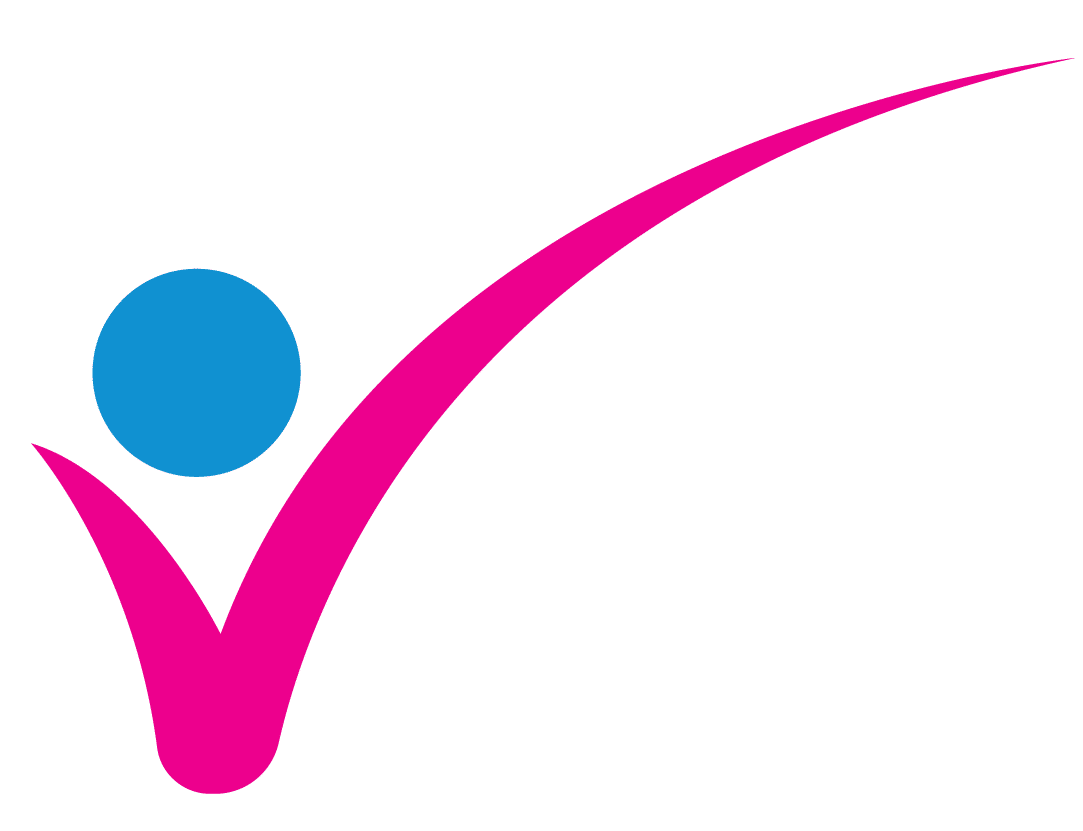 Online Private Tuition USA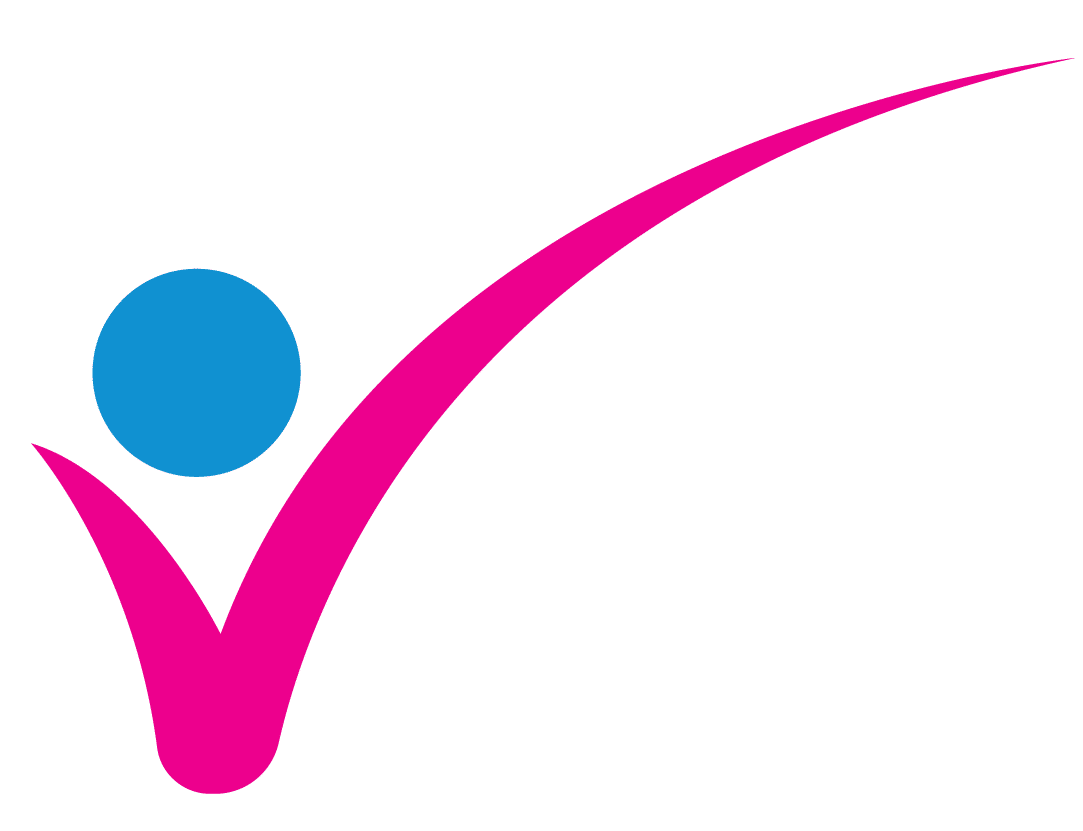 Online Private Tutors USA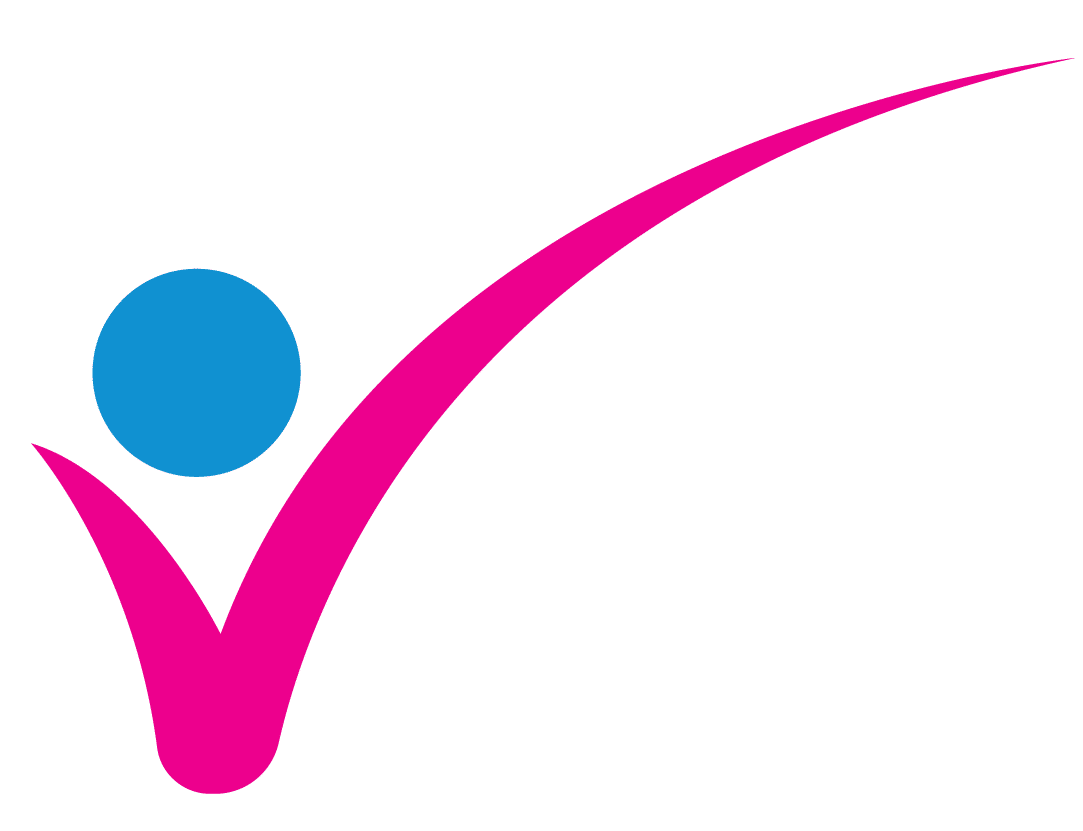 Online Private Tutor USA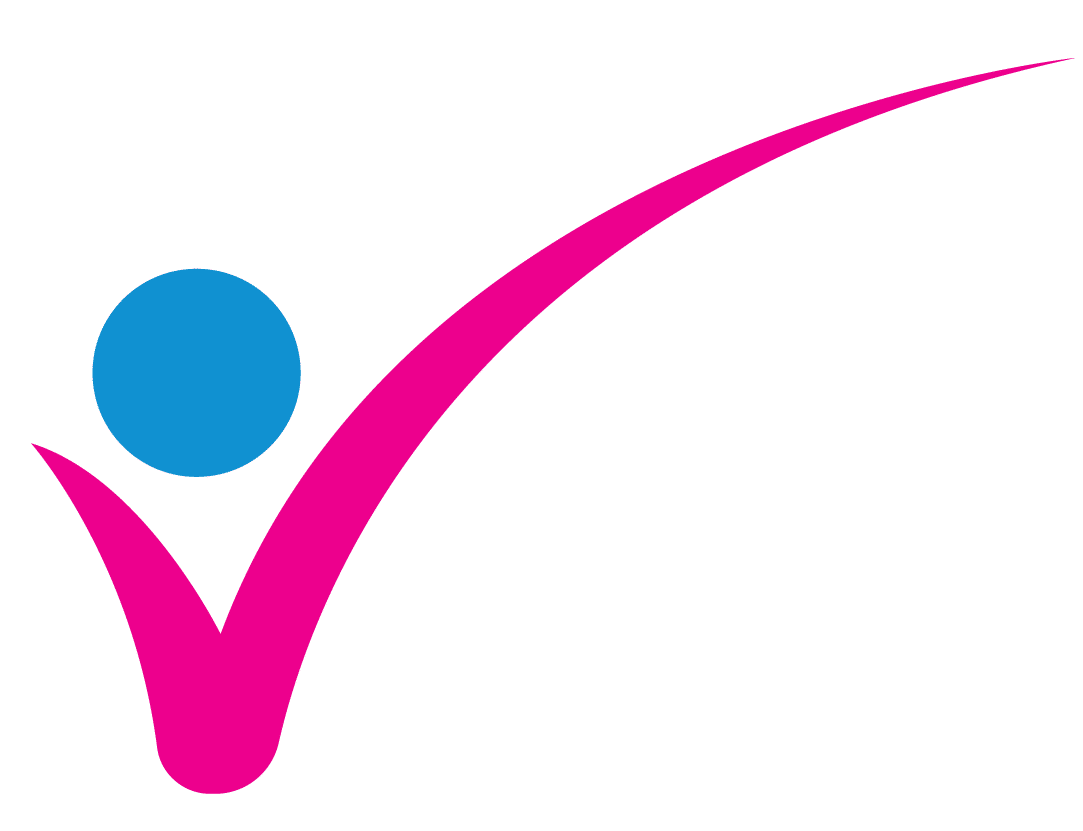 Online Private Tutoring USA
We are proud to be a family firm and understand how important it is for you to succeed.
This is a fantastic opportunity for you to meet our team and discuss your child's needs in person.
Improve Tuition +44(0)1924 50 60 10
Tuition Centres in Leeds • Halifax • Huddersfield
Bradford • Batley • Dewsbury • Heckmondwike
Ravensthorpe • Wakefield