KS3 Chemistry Questions– Types of Chemical Reactions
---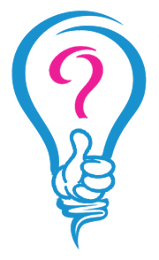 1. What are the products in a metal-acid reaction?
a. Salt + Water
b. Salt + Carbon dioxide
c. Salt + Hydrogen
d. Hydrogen + Water
e. Hydrogen + Carbon dioxide
2. What is thermal decomposition?
a. Creating something using heat energy
b. Creating something using light energy
c. Breaking something down using heat energy
d. Breaking something down using light energy
e. Creating something by adding a liquid
3. What happens if we run carbon dioxide through lime water?
a. It turns blue
b. There's a foul smell
c. Bubbles are produced
d. It goes milky
e. There's a flame
4. What are the three things a fire needs to be maintained?
a. Fuel, Oxygen, Heat
b. Fuel, Oxygen, Water
c. Oxygen, Water, Heat
d. Fuel, Heat, Carbon dioxide
e. Carbon dioxide, Heat, Oxygen
5. What is combustion?
a. Melting
b. Burning
c. Boiling
d. Evaporation
e. Acid-base reactions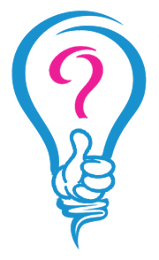 1. What is the difference between an exothermic reaction and an endothermic reaction?

2. How do you test for hydrogen?
3. Why do we have to test for gasses immediately?
4. What is different in a decomposition reaction than other reactions?
5. What is incomplete combustion and what are its products?