Improving Children IN "CLEVER WAYS!" 
| tuition in Bradford | tuition in Batley | tuition in  Dewsbury | tutors in Bradford |
"At Improve our tutors don't do 'basic improvements'.  

Small Improvements, Small Progress is NOT Our Thing."
Improve Tuition | Who "WE" Are

 
Improve Tuition is a private tuition company for children aged five to 18 years. Established since 2007, we offer a range of subjects from Maths, English and Science, at all levels from SATs, GCSEs and A Levels. Our highly talented tutors are available on a weekly or biweekly basis all throughout the year. Our tutors can be accessed from our:
Tuition in Bradford | Tuition in Batley | Tuition in  Dewsbury | Tuition in Ravensthorpe | Tutors in Bradford | 
At the heart of our institution, is to help children achieve beyond their expectations in a fun, friendly and fuelled way at an affordable price for parents.
Our Explainer video
In "Partnership" with Parents and Schools

We work hard to ensure that parents are involved in their child's tuition journey through establishing a relationship and providing regular feedback. We understand that a good relationship between parents, school and tuition is essential, therefore we encourage communication and partnership so we can organize the best way to help each child succeed in their learning. This partnership allows us to work in a team in order to improve your child's grades using a method suited to them, whether it be online tutoring or in one of our welcoming tuition centres.

Our tuition centres are based in; Bradford, Dewsbury, Batley and Ravensthorpe.
 "Supported" by Superb Teaching Material
We have an excellent collection of teaching resources to support each subject and age groups. These resources are revised regularly to ensure that the service we deliver is as up to date as possible and in line with the National Curriculum. Our resources are not fixed, and we review them regularly to make sure that they meet the diverse learning styles and needs of our students. A 60-minute  free trial is available to all. Click.
"Expert" Online Tutoring Since 2007

In addition, at Improve Tuition, we have a steady growing base of students around the globe for our Online UK Tutors. We pride ourselves in providing online Maths, English and Science tutoring for ages 5 to 18. Our Online UK Tutors are based at our welcoming centres in the North of England.
What are "YOU

" Searching?
So partner up with Improve Tuition to handle the tutoring of your child. Whether you are looking for online maths tuition, online English tuition, centre tuition in Bradford, tuition in Dewsbury, tuition in Batley and tuition in Ravensthorpe we want to help your child grow and become one of our success stories since 2007.
Click here to check our Fabulous
© Its illegal to use pictures unless you have proper rights to use it.  Copyright 2018. Improve Tuition.

Biology, Chemistry, Maths & Physics and Business Studies.
Join our A level tuition.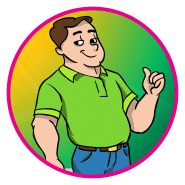 Helping children achieve through customised learning.
Join our GCSE Tutors.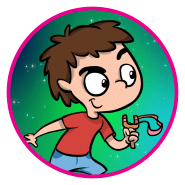 With our SATs program, we help make improvements.
Join our SATs Tuition.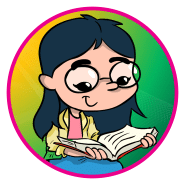 Consistent 100%  Passes for 5 consecutive years since 2007.
Join our 11 plus Tuition.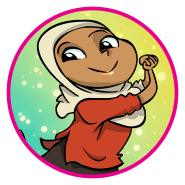 Get set with  FREE 60-minute TRIAL. Get Online Tutors UK.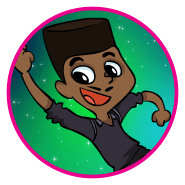 We boast very small tuition groups? Tuition in Bradford.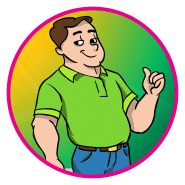 Our expert friendly tutors in Batley. Tuition in Batley.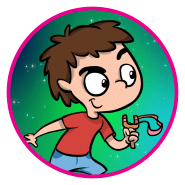 Fun expert friendly Dewsbury  Tutors. Tuition in Dewsbury.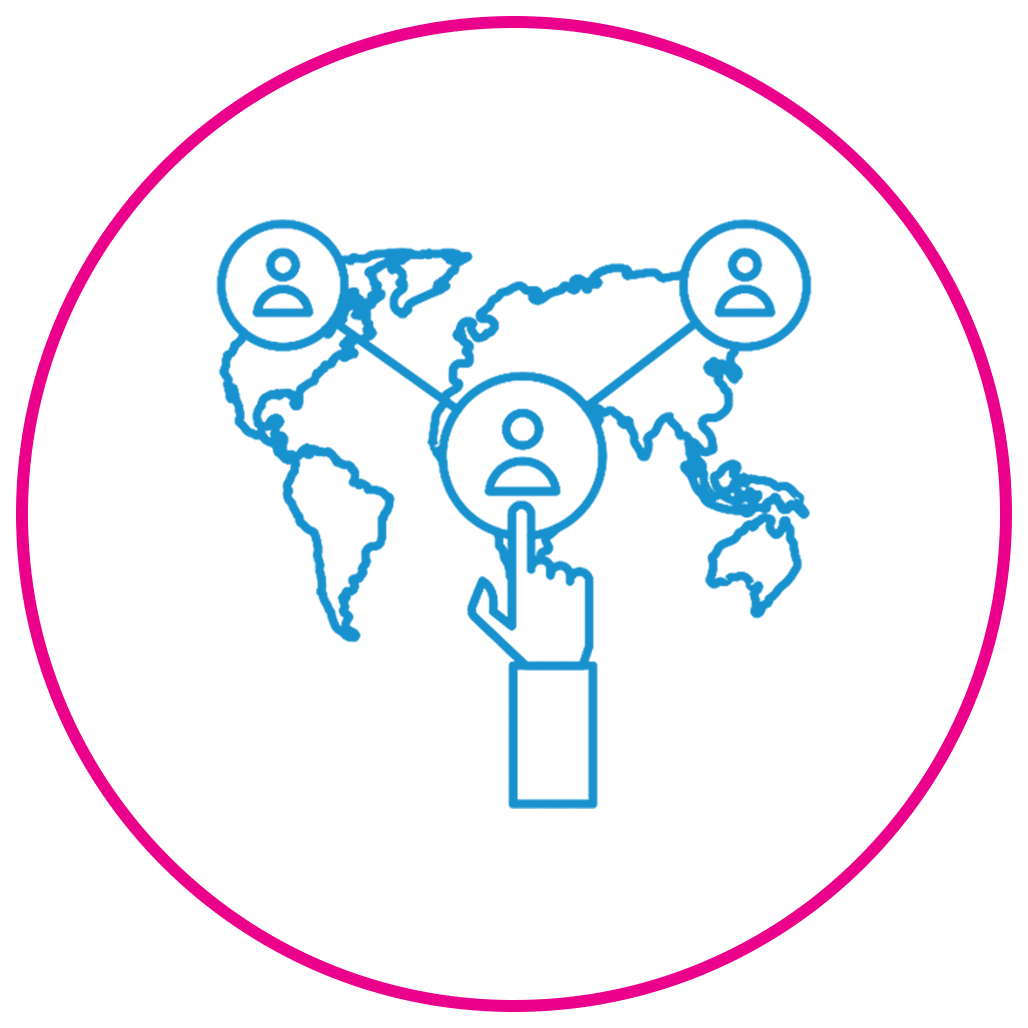 Our Tutors Qualities
Our tutors at Improve Tuition are carefully handpicked for the four most important qualities a good teacher can have:
enthusiasm
knowledge
empathy and
friendliness.
We know that children work best with motivated teachers and that is what we are proud to provide at Improve Tuition.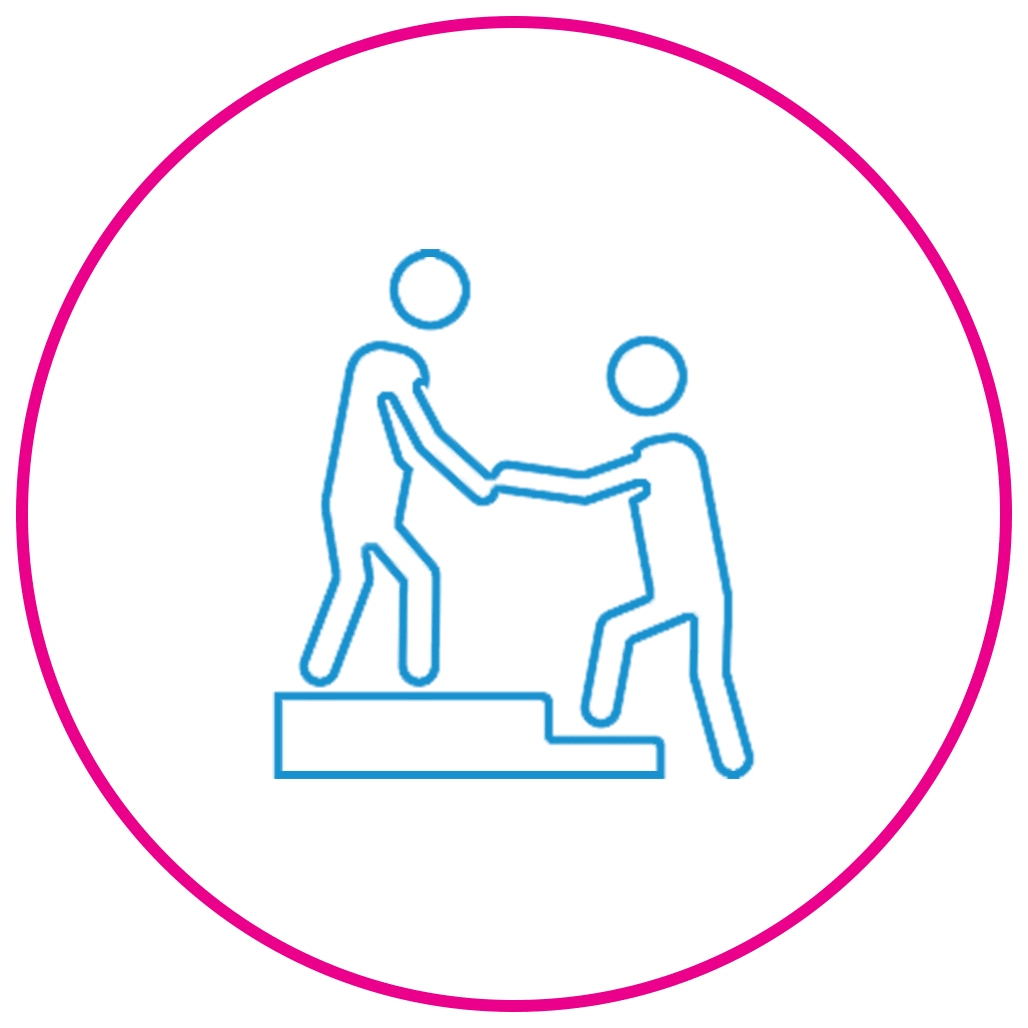 ....And We Don't Stop There
● Assesses your child's strengths & weaknesses.
● Focuses on improving your child's scores.
● 'PEP' talks to increase your child's confidence.
● Communicates feedback to parent after lesson.
● Frequently revisits old work to check retention.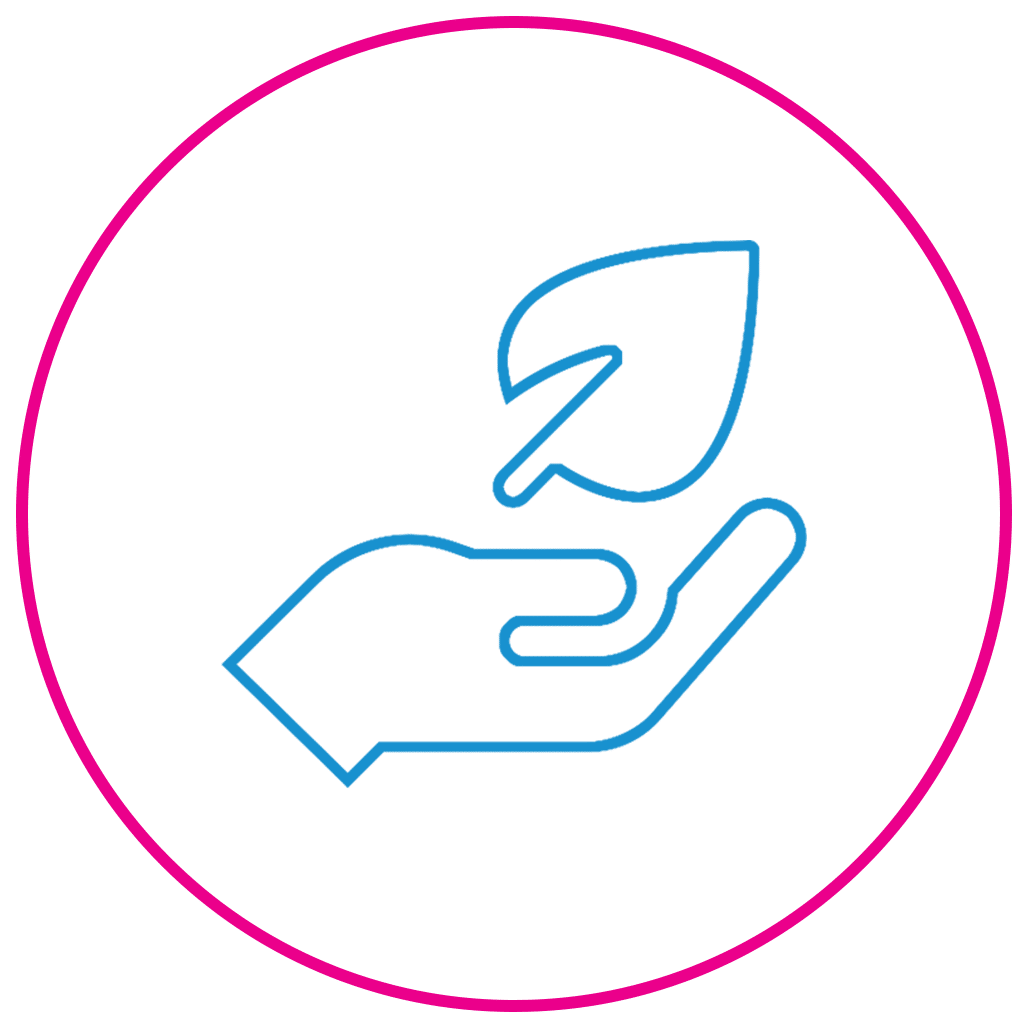 Passionate Tutors
We have tutors who are happy to teach and support your child. We carefully recruit the very best talent, the high achievers so that you know that you can place your trust in Improve Tuition.
Complemented by fantastic training and a low pupil to tutor ratio, we aim to provide the best for your child.
Try Improve Tuition for

"FREE"
It's a fantastic opportunity for you to meet our team & discuss your child's future.
Call Tuition in Bradford, Batley, Dewsbury and Ravensthorpe.
Call today.
Speak

to our friendly family of tutors