Have you? Are you? Don't you? etc
---
You can say have you? / is it? / can't he? Etc. This shows that you are interested, surprised and involved in what the other speaker has to say. This adds further depth for conversationalists throughout a discussion.
I'm not tired.' 'Aren't you? I am.'
'Mary can't' 'Can't she? I didn't know that.'
There's a parcel waiting for you.' 'Is there? Where is it?'
'It's snowing again.' 'Is it? It was raining ten minutes ago.'
'You're late for the third time this week.'     'Oh, am I? I'm sorry.'
Use do/does for the present simple, and did for the past simple:
'Ben doesn't eat fruit.'     'Doesn't he? Does he eat vegetables?
'Hannah got divorced last week.'     'Did she? Really?
Tag questions
Have you? / is it? / can't she? etc. are used at the end of a sentence. These appear to act as 'mini questions' and so are called tag questions.
Positive sentence    ——–>     Negative tag question
Negative sentence    ——–>     Positive tag question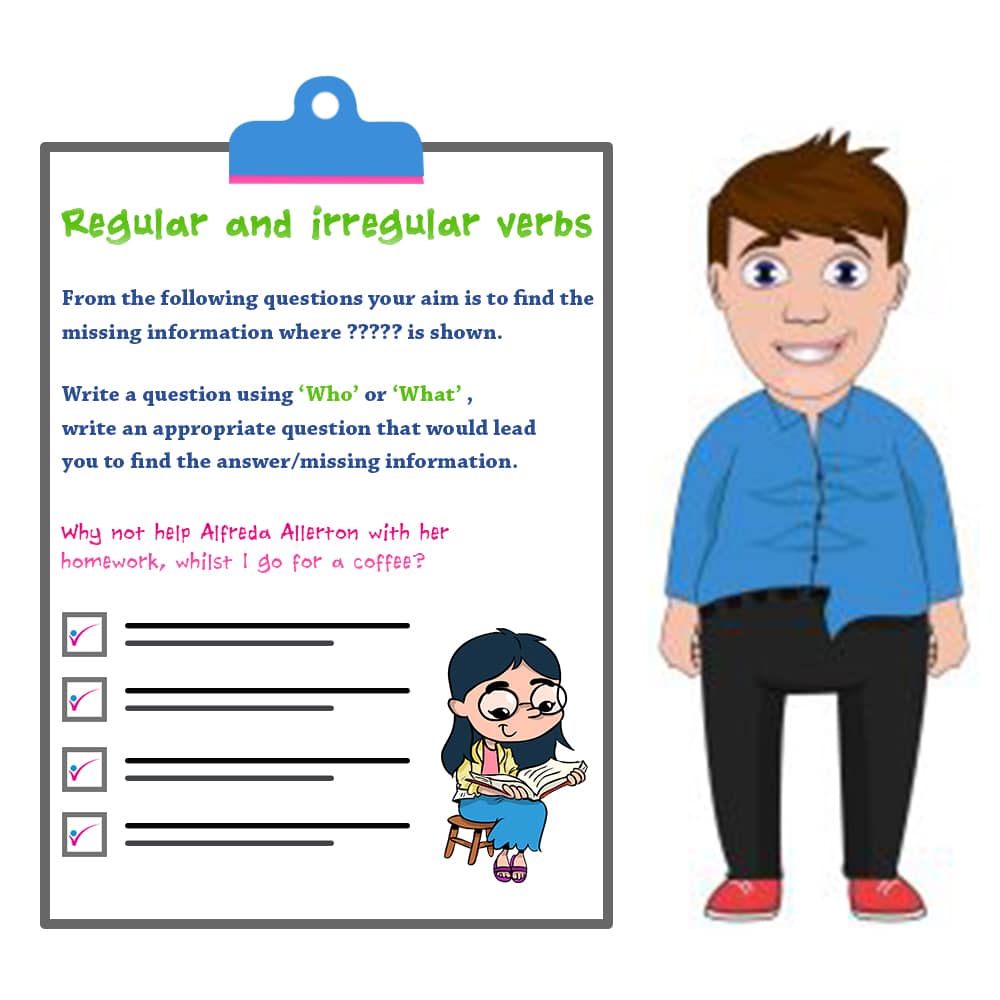 Example:  Q1: I did the shopping for tonight's dinner. 
(Example answer)
A1: I haven't done the shopping for tonight's dinner.
Q1: Make these sentences negative.
a. My Grandad lives in Norway. 
b. Leave me alone.
c. It's going to be a warm summer in Spain this year. 
d. I've had lunch at school today. 
 e. I enjoy reading to my brother.
Q2: Make these positive statements negative by changing the verb or adding a negative verb. 
a. They were all devastated.
b. He aims to learn how to dive.
c. Last year, there was a lot of snow.
d. I believe in your work.
e.Lisa was allowed to attend the gathering.
Q1: Complete these sentences with the correct verb such as aren't/ haven't/ weren't/don't etc.
a. Although I lived with my grandma last year, I ………………………. 
    anymore.
b. Wow the time has flown by so fast. I …………….. looking at                 the time.
c. I was reading the newspaper yesterday, I ………………………….
    read it in a long time.
d. Jane was invited to party yesterday, but she 
     ……………………………… go to it because she has a dentist   
     appointment.
e. Someone went through my drawer last week, I still     
    …………………………… know who it was.

f. Ian you have to wait in line for the ride, it ……………………………..
    our turn yet.

g. Warren and I went to a sushi restaurant last night, I
    …………………………. like it very much.

h. I have been to France many times since 2003, but I
    ……………………………. been to Spain before.
Q1: Below are some questions with a yes or no response given by Harry. You need to complete the last column in which you have to give a positive or negative sentence/response where appropriate about Harry.
| | | |
| --- | --- | --- |
| Question | Answer | Your response |
| Were you born in Newcastle? | No | Harry wasn't born in Newcastle.  (Example Answer) |
| Do you live in Newcastle? | Yes |   |
| Do you enjoy the attractions Newcastle has to offer? | No |   |
| Have you been to university? | Yes |   |
| Have you passed your driving test? | Yes |   |
| Have you got a car? | No |   |
| Are you interested in sports? | No |   |
| Do you enjoy meeting new people? | Yes |   |
| Have you travelled to Holland before? | No |   |
| Are you married? | No |   |