BIG  WITH
TUITION IN BRADFORD
At Improve Tuition, we don't do 'basic improvements'. Small improvements, small progress is NOT our thing.
Welcome to Improve Tuition a provider of tuition in Bradford in maths, English and science for children aged 5 to 18 years. Our tutors get to know your child as an individual, giving them the opportunity to ignite a fierce flame of burning desire to learn. Our aim is to build confident learners who are encouraged to ask questions in order to improve their understanding of subjects. 
We assess your child's ability and use strategies suitable for your child's ability. 
Our tutors provide regular 'PEP talks' to develop a natural thirst for learning. 
Pupil session reports keeps you informed on your child's progress
Regular mock exam exams helps reduce anxiety before progress. 
Praises and reward schemes motivate and entice your child the real exam.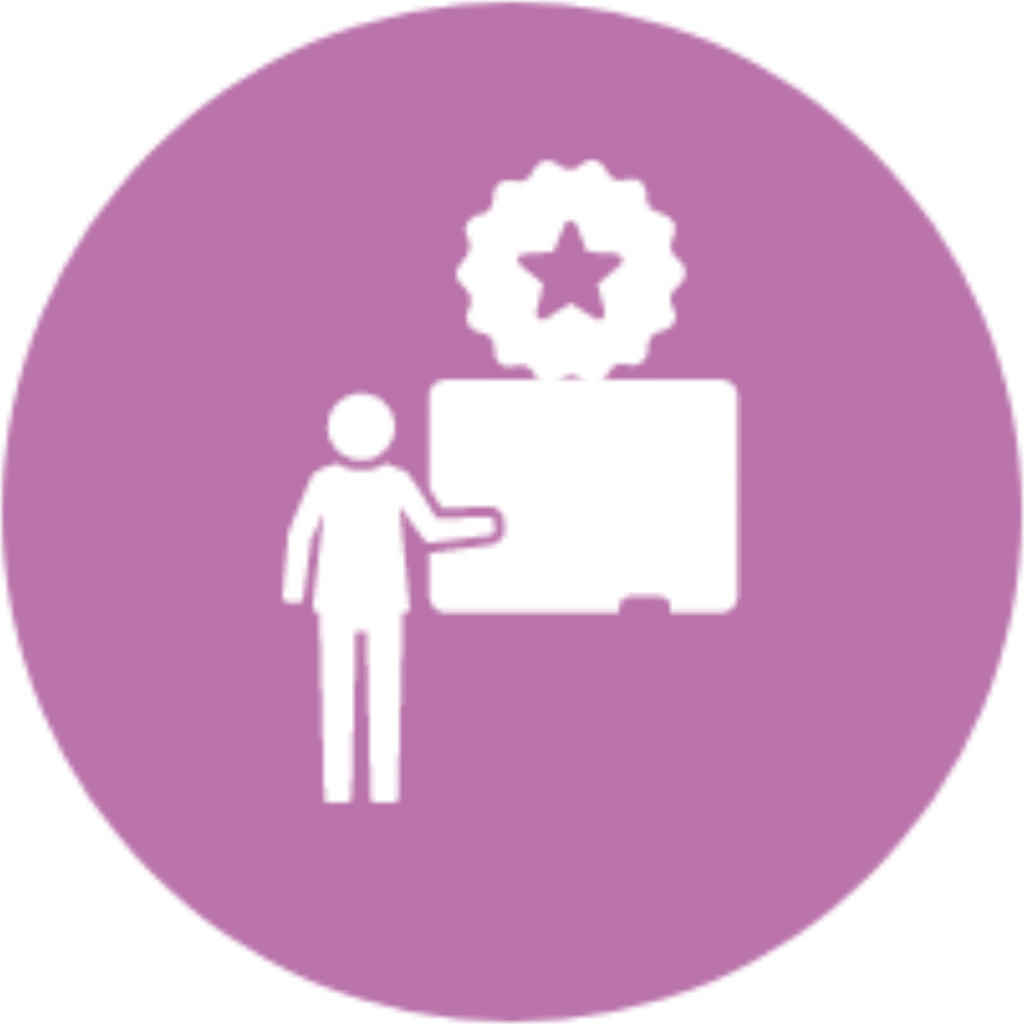 Are you aware how we have helped children achieve beyond their predicted grades.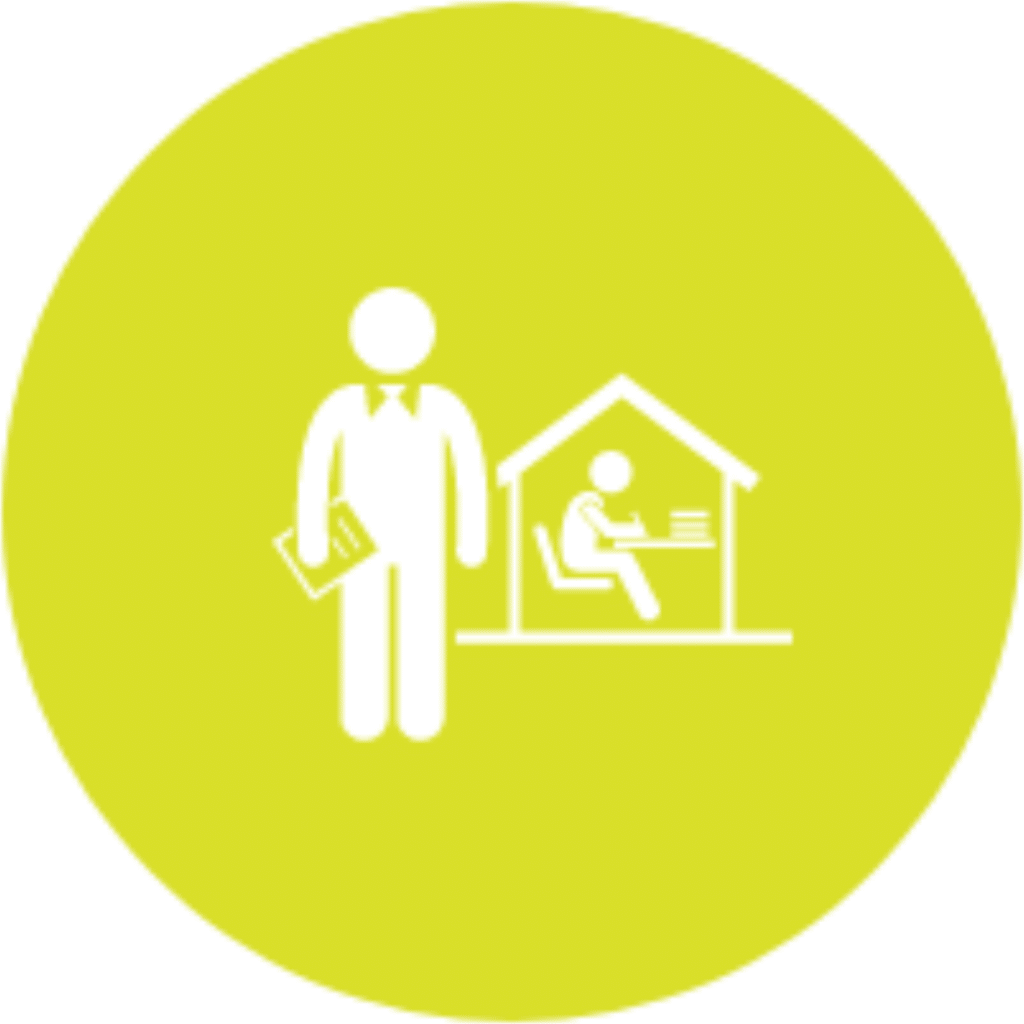 Tuition is taught exceptionally well enabling all pupils to make outstanding progress.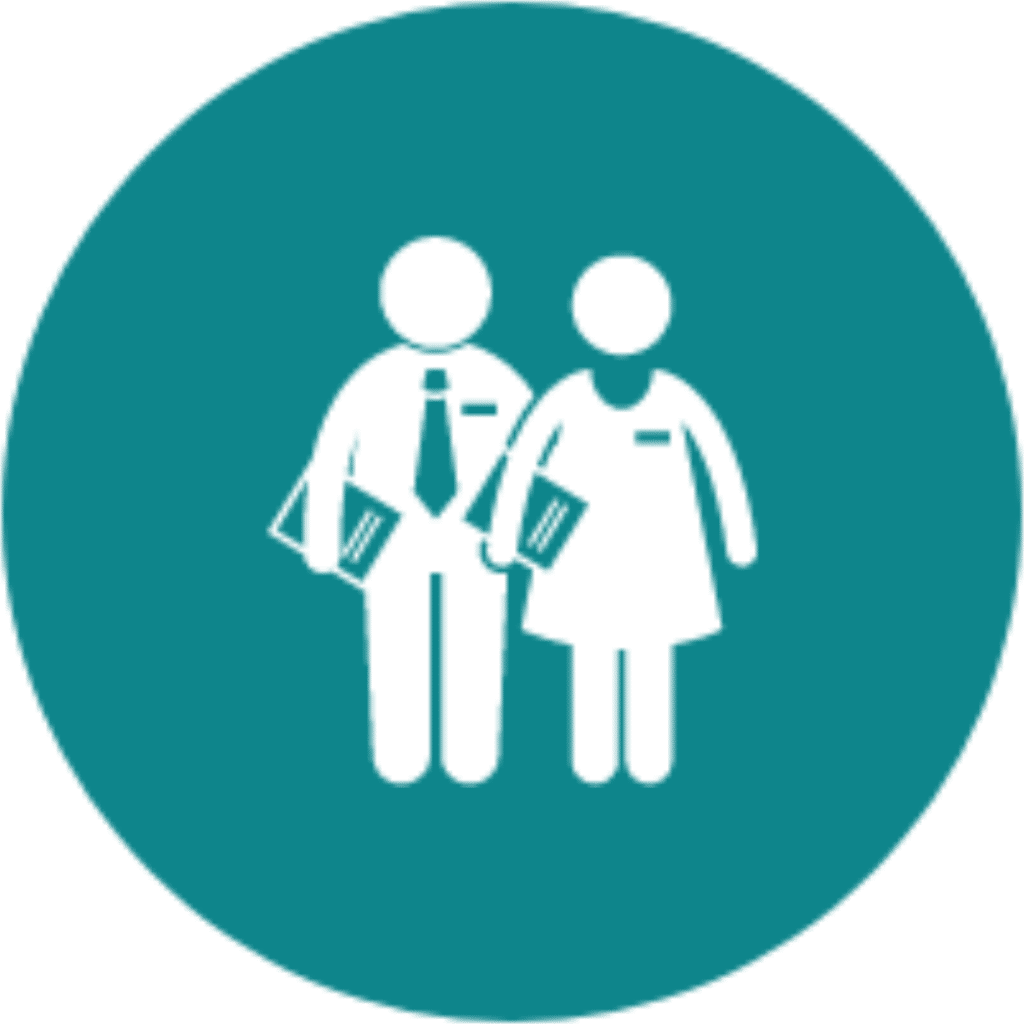 You develop excellent techniques in reading, writing, SPAG, maths and mental maths.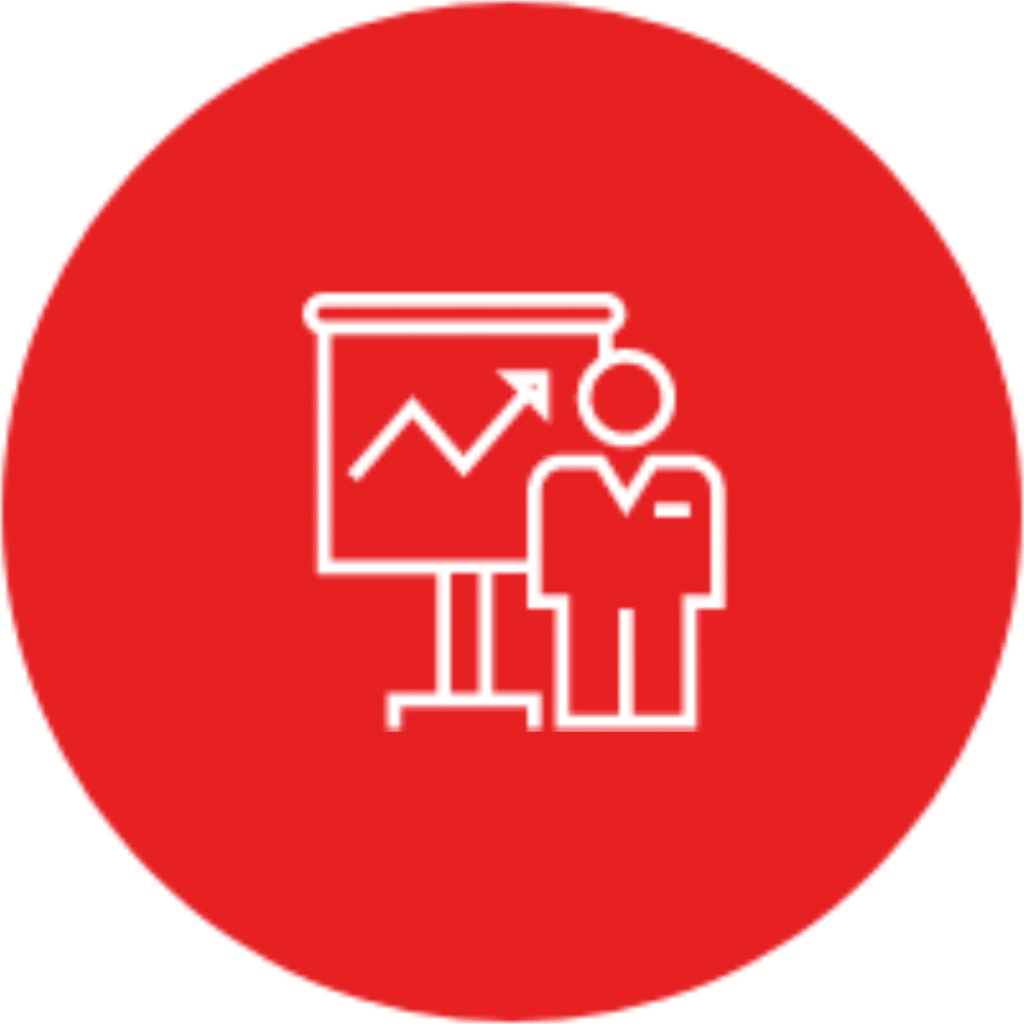 Who can boast consistent 100% Pupil passes for UK's top Grammar schools?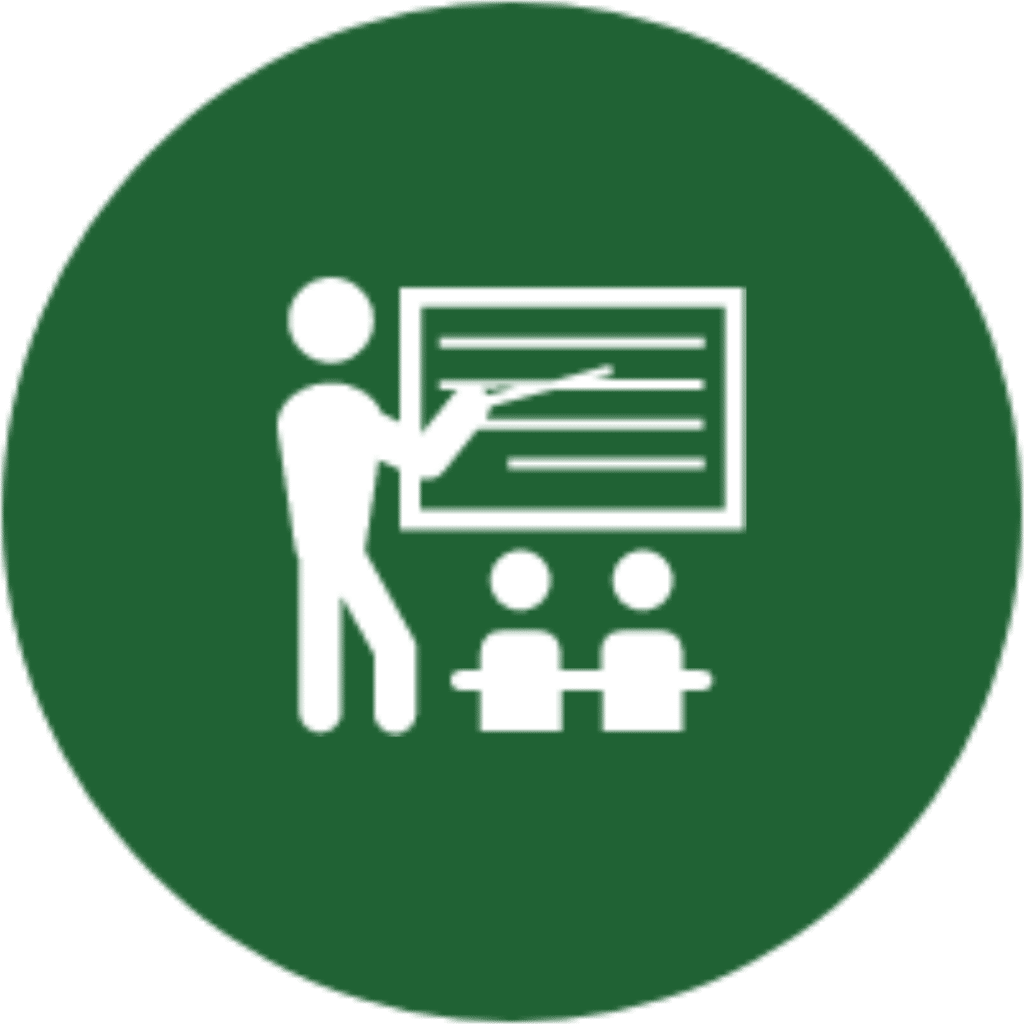 Maths Tuition Bradford designed to help children fulfil their potential by tailoring to their own ability level.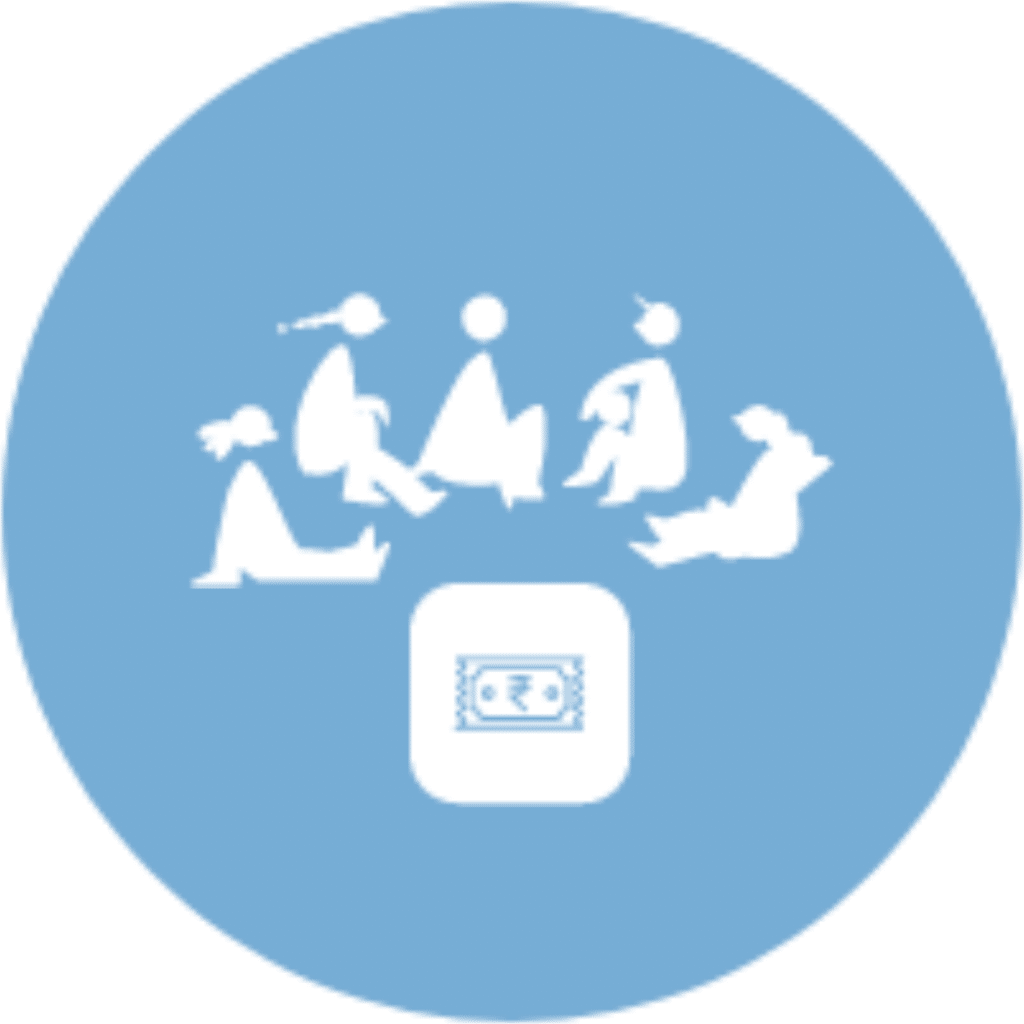 English Tuition Bradford designed around your needs so that you can achieve confidence and fluency.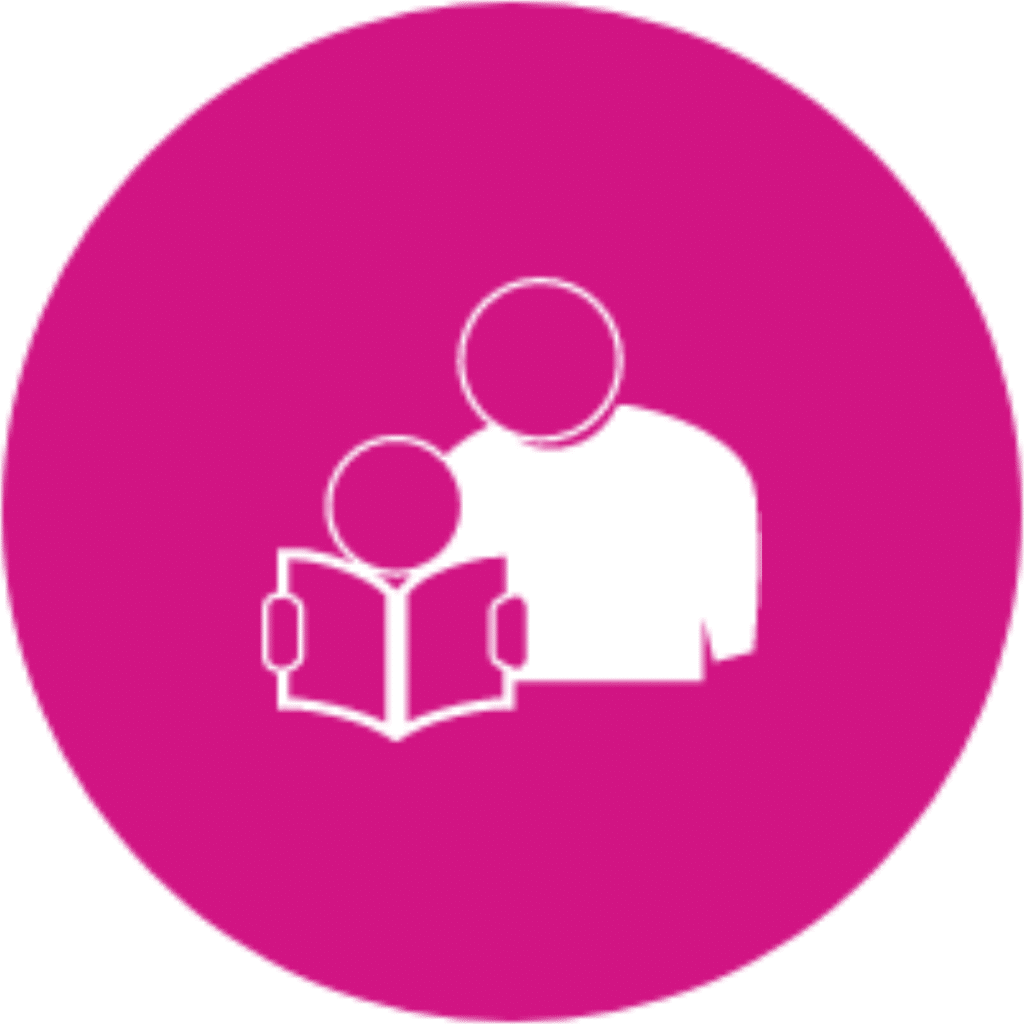 Each Science Tuition Bradford session is designed around addressing and developing your individual needs.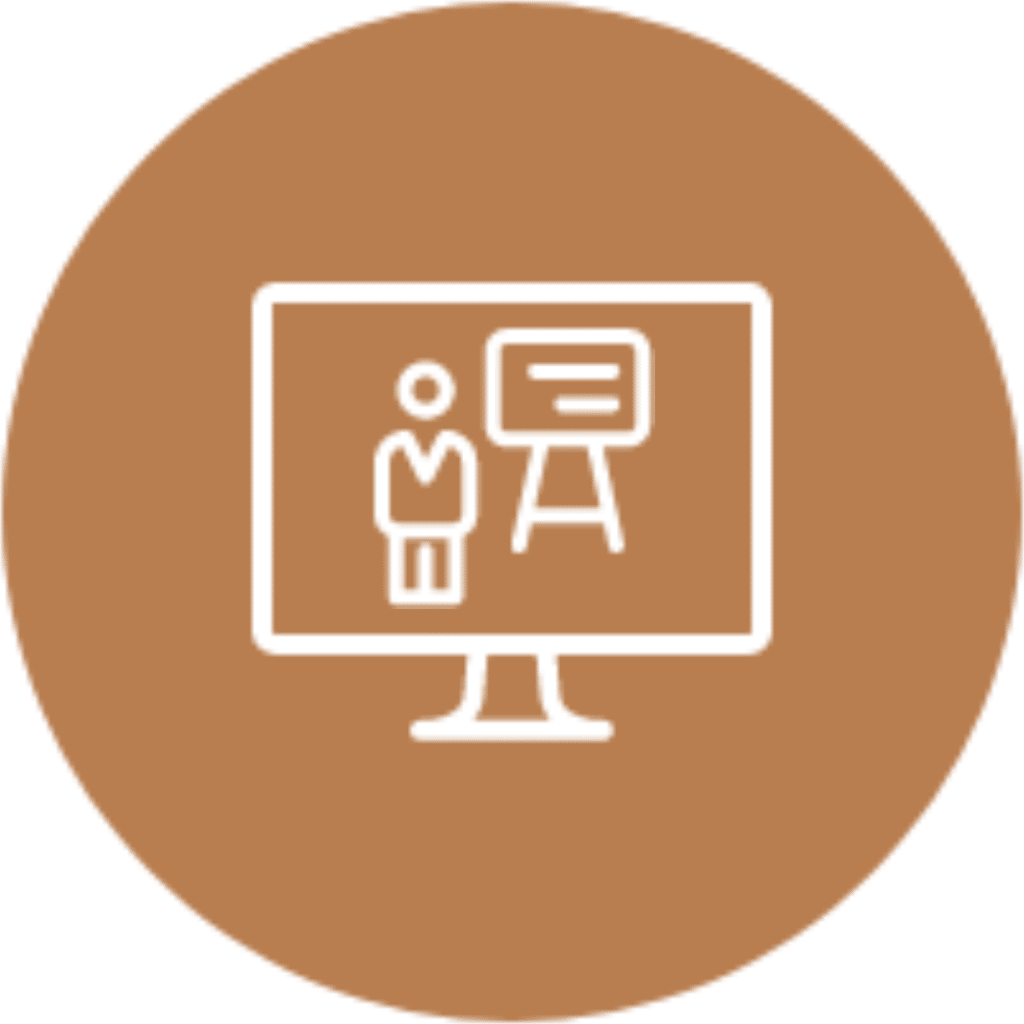 Each tuition session moves you up in steps until you see collectively outstanding progress.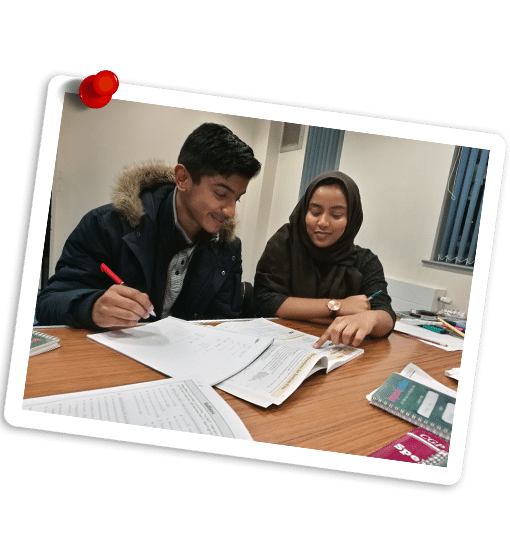 WHY BRADFORD
?
We don't just say we're great, we back it up by proving providing an outstanding track record of success over a ten year term.
At Improve Tuition in Bradford, we experience significant success with our students because we work very hard. Children of low ability join our tuition and move up to very high levels. We inspire and ignite this fierce thirst for learning so children have a strong positive long lasting relationship with a love for learning. 
We also substantially encourage parents to keep children in homework routines. This enables pupils to consolidate session learning and provide a little challenge. Excellent techniques in reading, and writing, mental maths and maths gets children robustly prepared. It is not unusual for our pupils to make two to three years progress
in one year
if our methods are used.
WHAT ARE YOU
"SEARCHING"

FOR?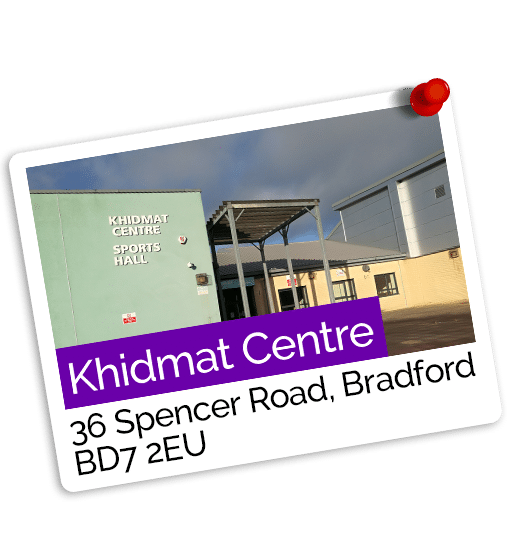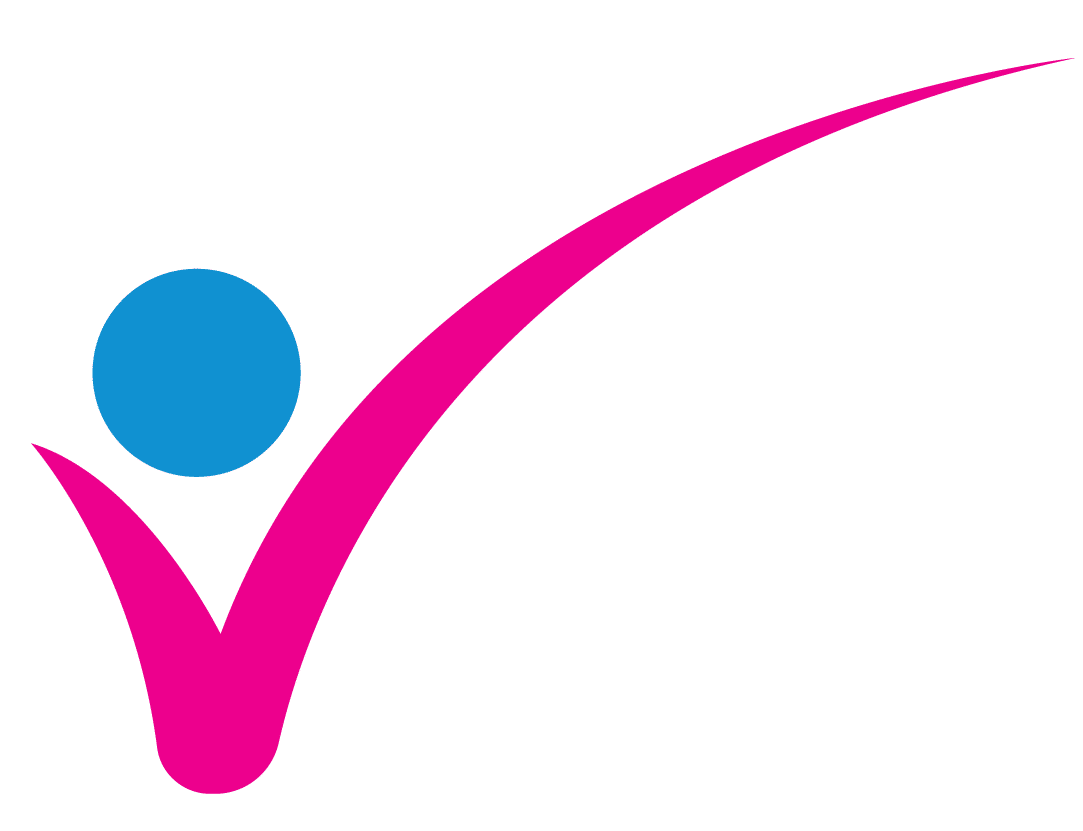 Private Tuition in Bradford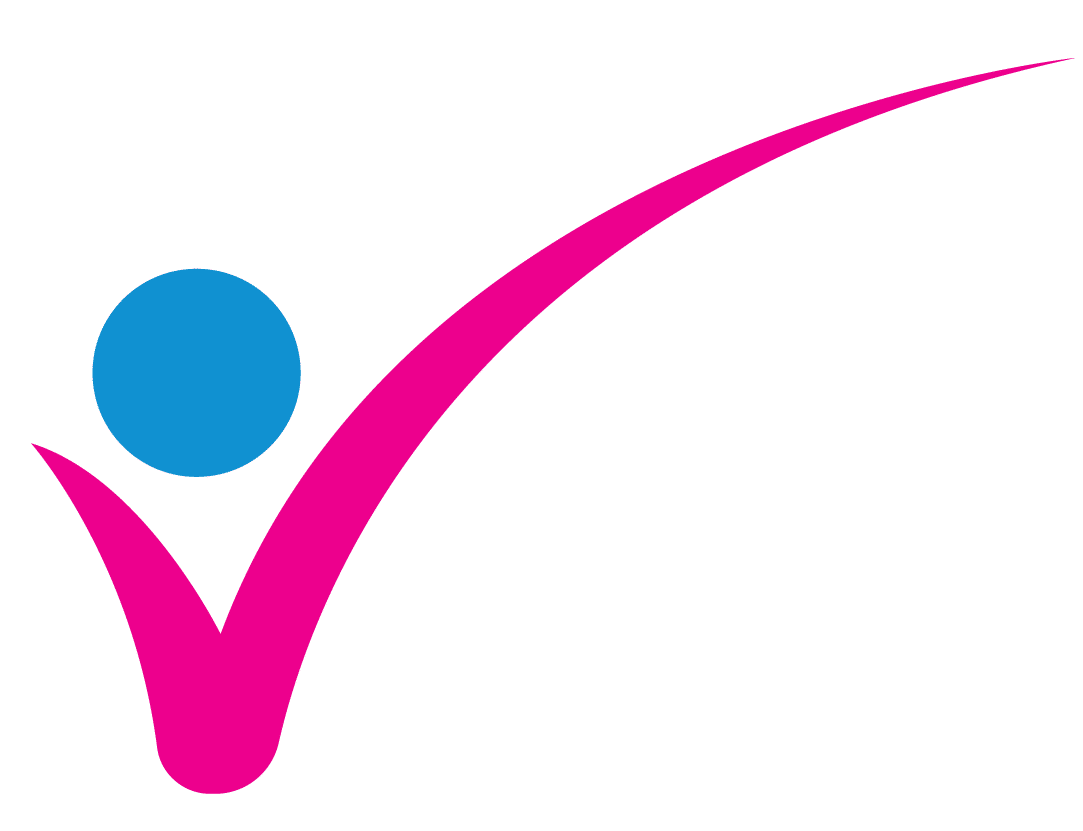 Maths Tuition in Bradford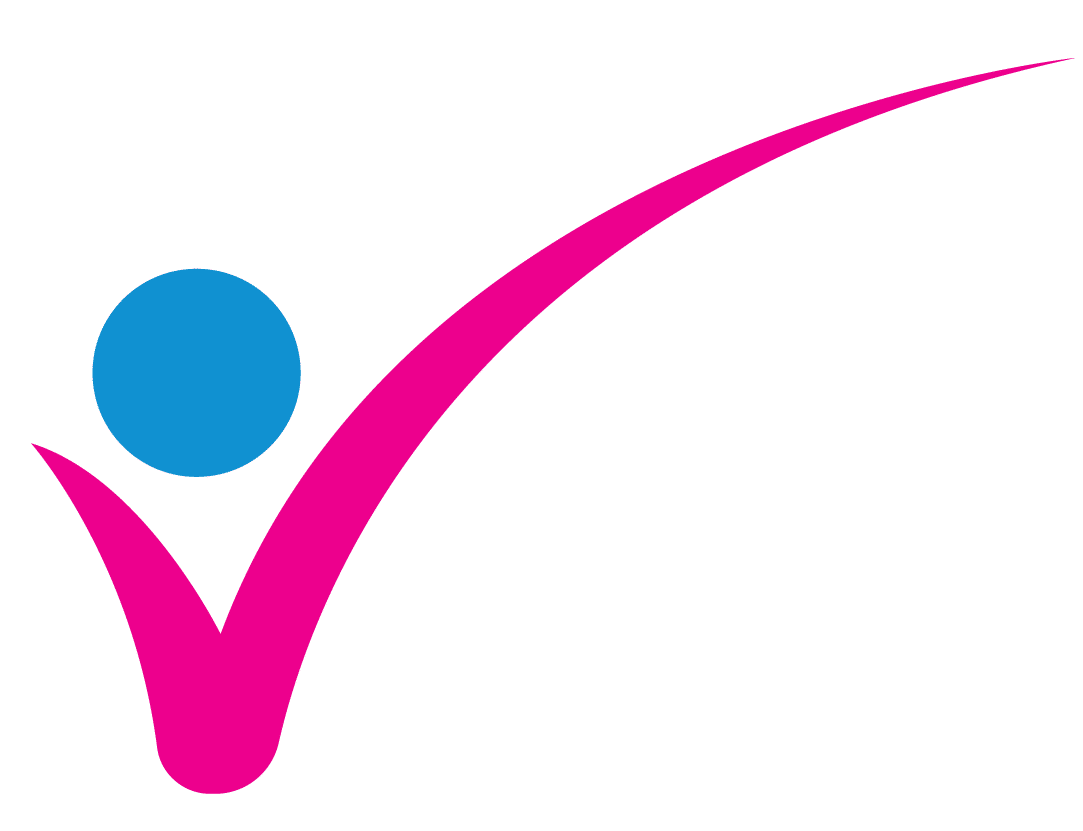 English Tuition in Bradford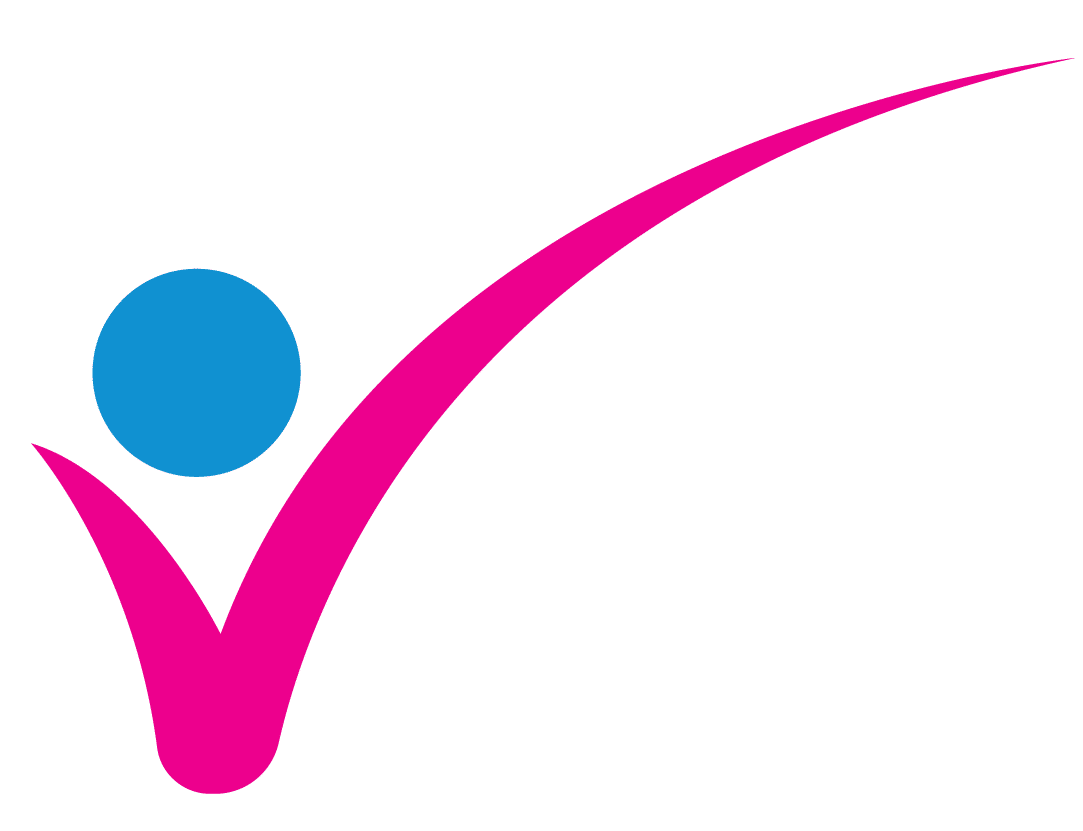 Science Tuition in Bradford
This is a fantastic opportunity for you to meet our team and discuss your child's needs in person.
Improve Tuition +44(0)1924 50 60 10
Tuition Centres in Leeds • Halifax • Huddersfield
Bradford • Batley • Dewsbury • Heckmondwike
Ravensthorpe • Wakefield