BIG  WITH
TUTOR IN BRADFORD
At Improve Tuition, we don't do 'basic improvements'. Small improvements, small progress is NOT our thing.
At Improve Tuition, every child of every age walking through our centre doors makes big progress. Whatever stage your child is at, our friendly and fun tutor in Bradford will work hard and smart with your child. We make sure your child clearly benefits from our help. We personalise your child's learning in order to meet their learning needs, and our English tutors in Bradford are renowned for their excellent teaching style and ability to move all children up.
We are confident in our own abilities to provide invaluable guidance and encouragement to help your child gain excellent results in school exams.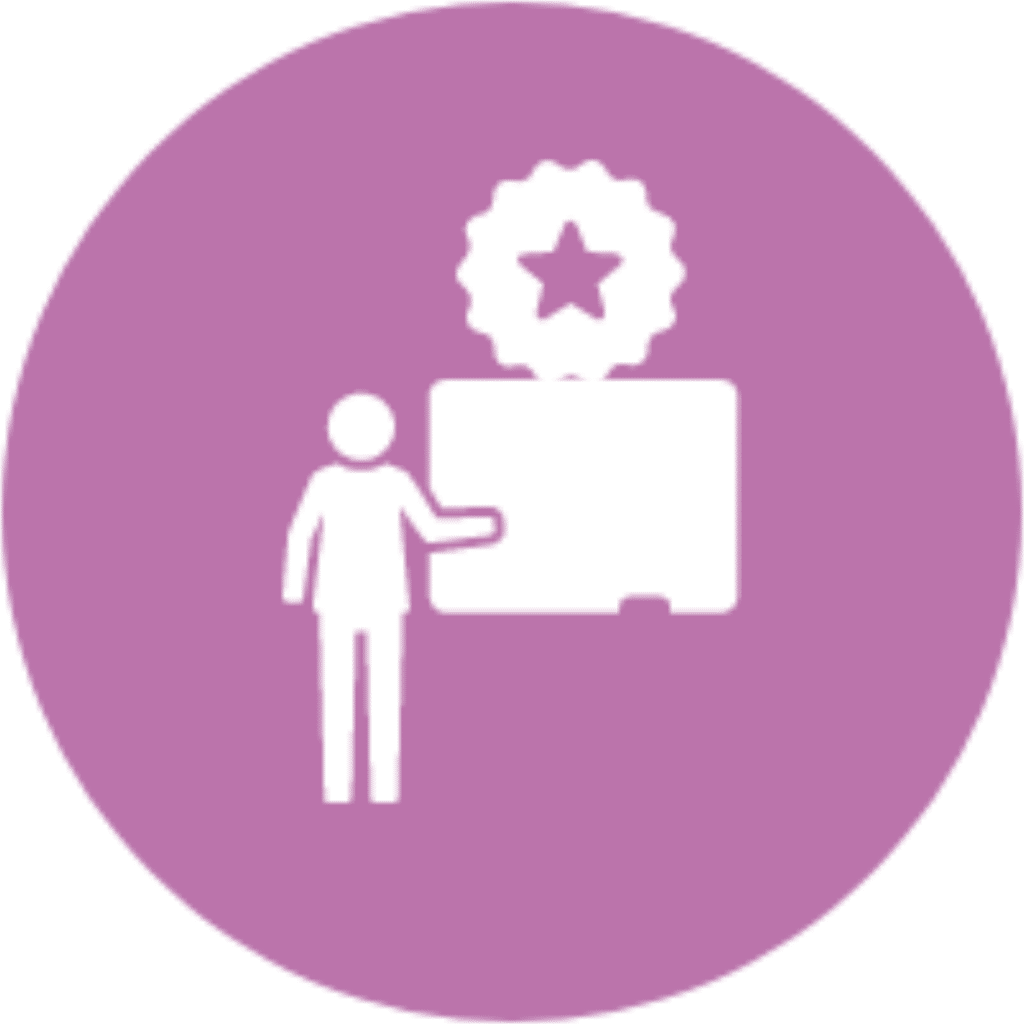 Are you aware how we have helped children achieve beyond their predicted grades?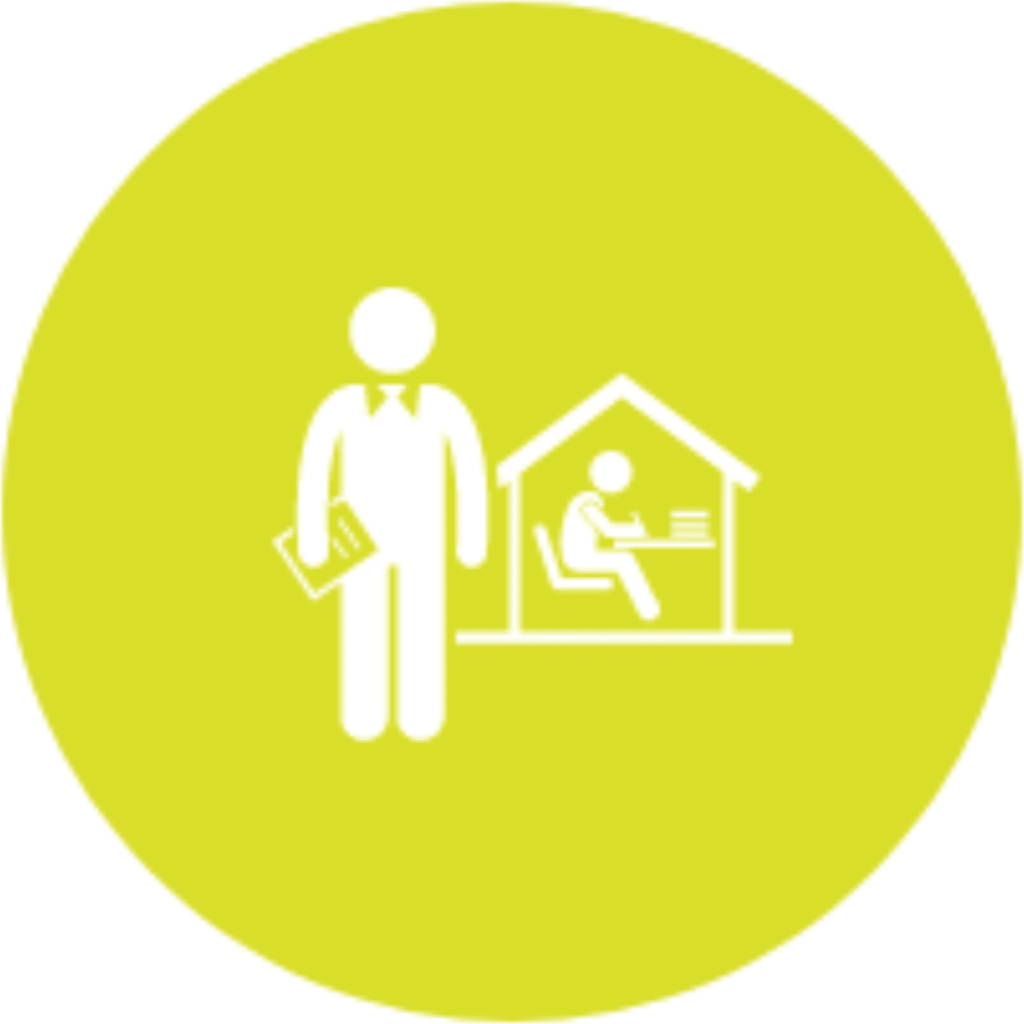 Tuition is taught tremendously well enabling pupils to make outstanding progress.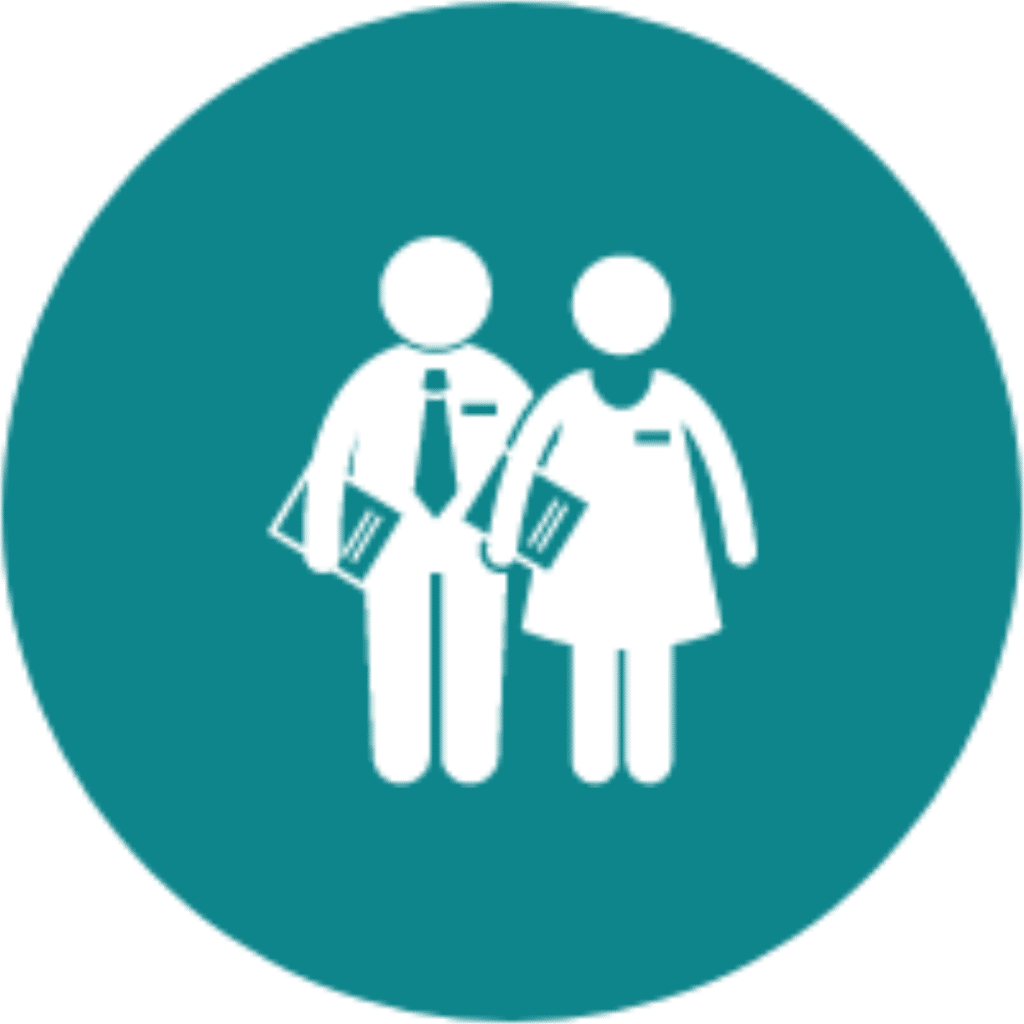 Pupils develop excellent techniques in reading, and writing, SPAG, maths and mental maths.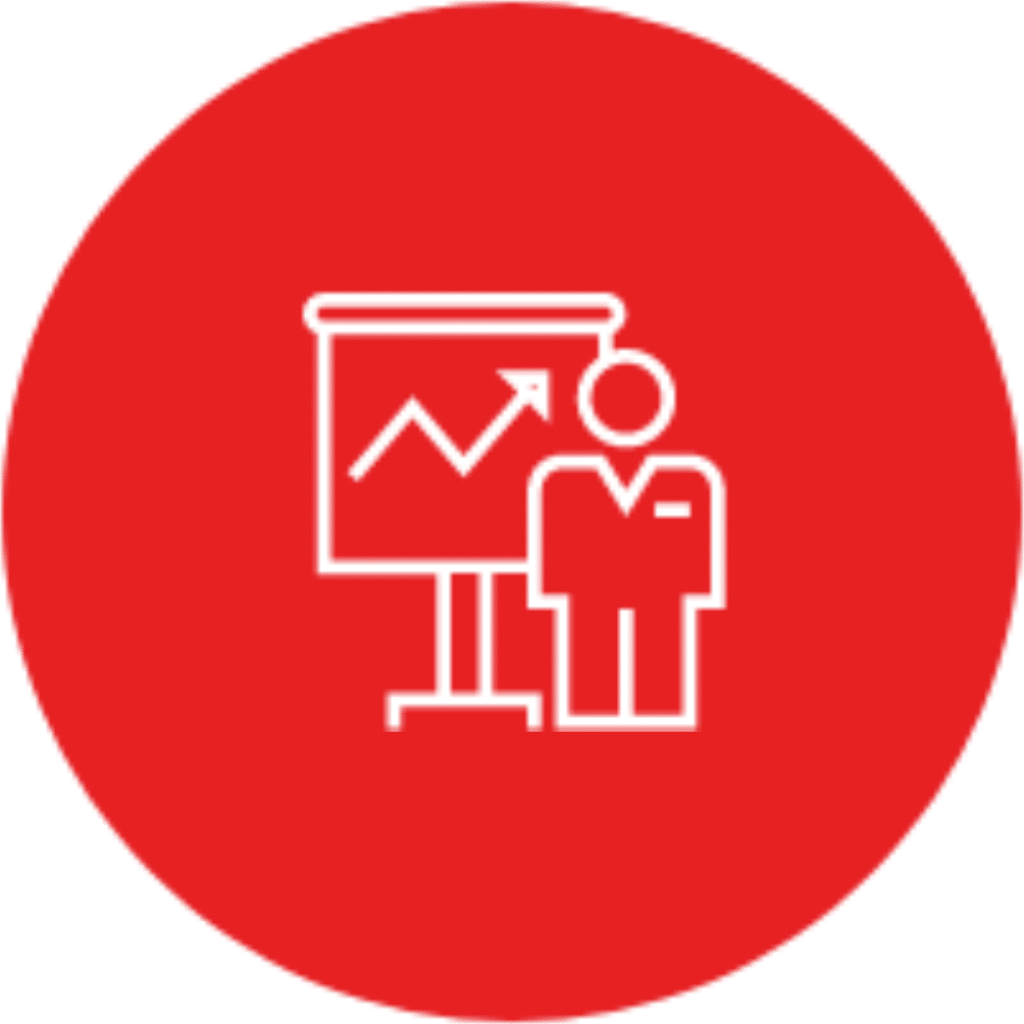 Who can boast consistent 100% pupil passes for five consecutive years?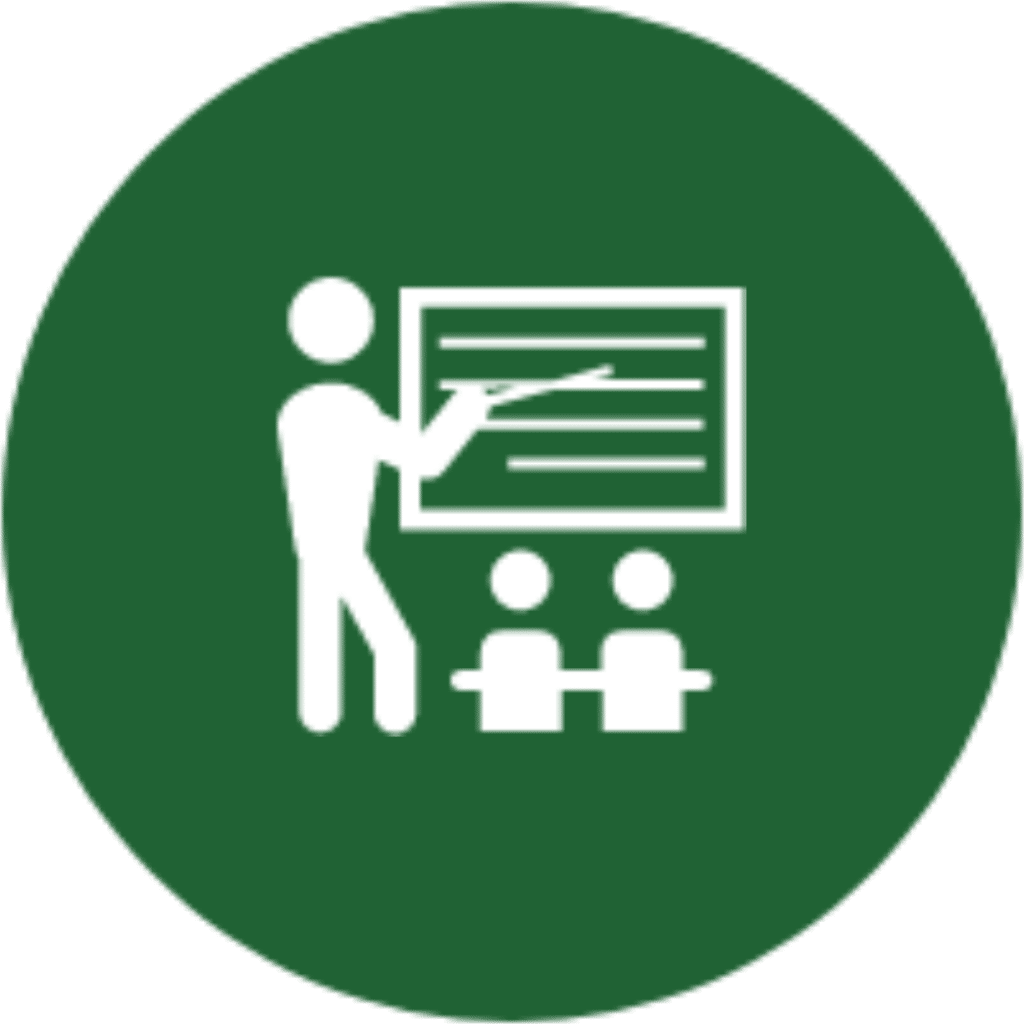 Go to exams with great confidence due to our coaching and come out with flying colours.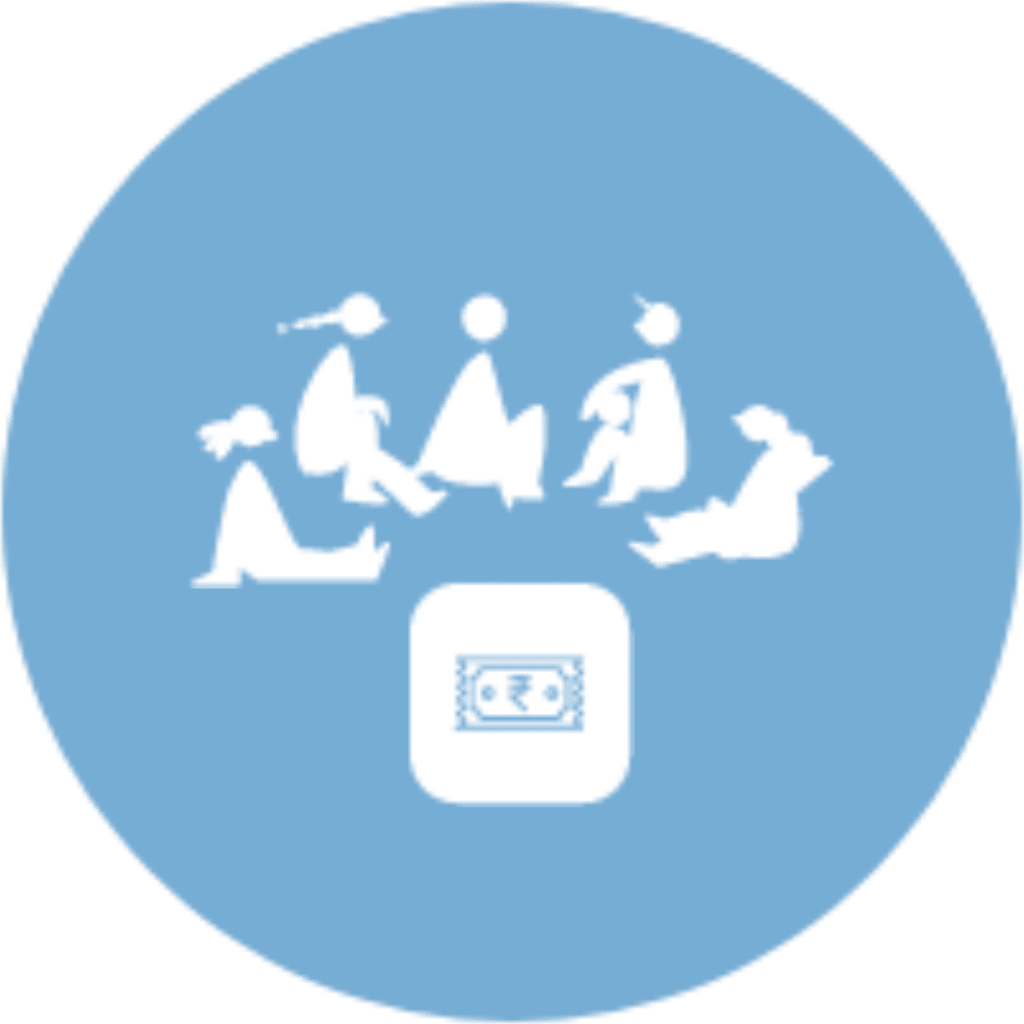 If you want to change your destination then get enrolled with us and see the development within each week.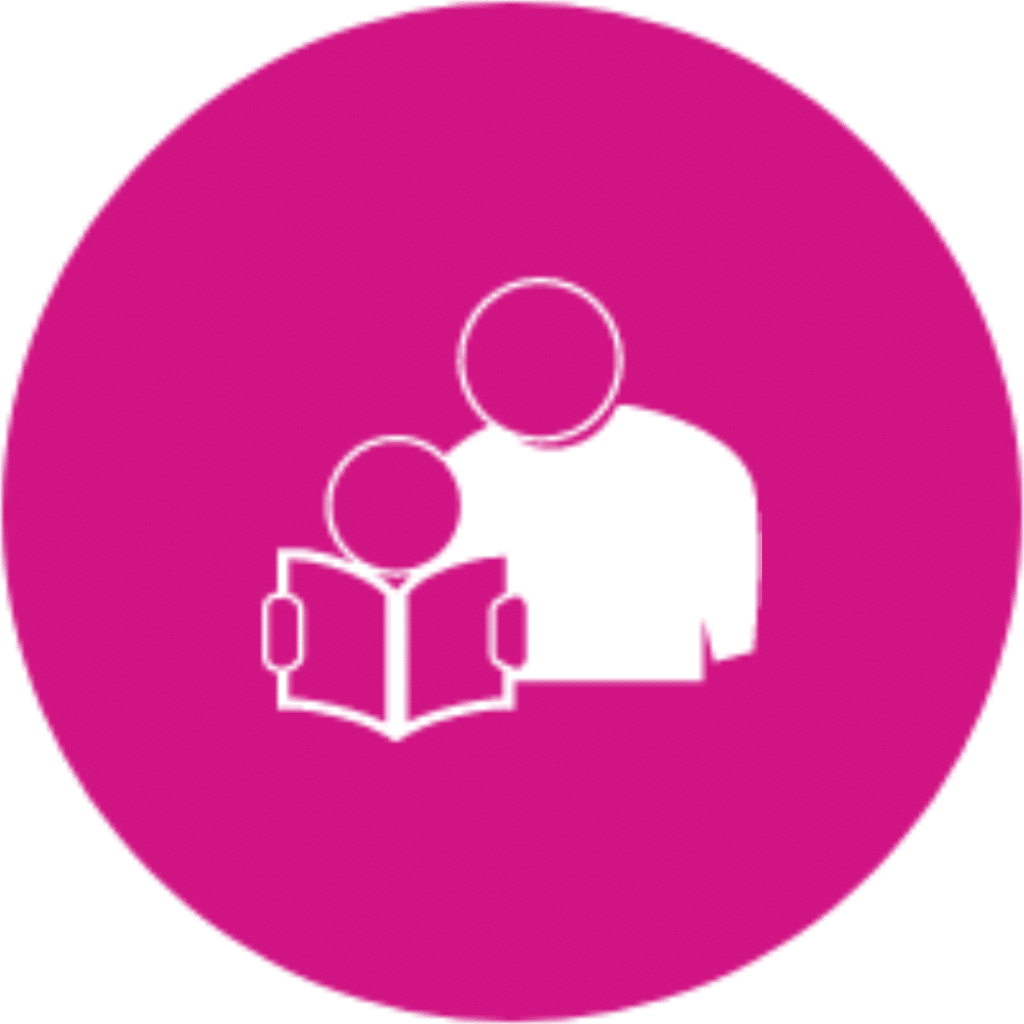 Our tutors are very helpful, kind and always show their passion and motivation when teaching you.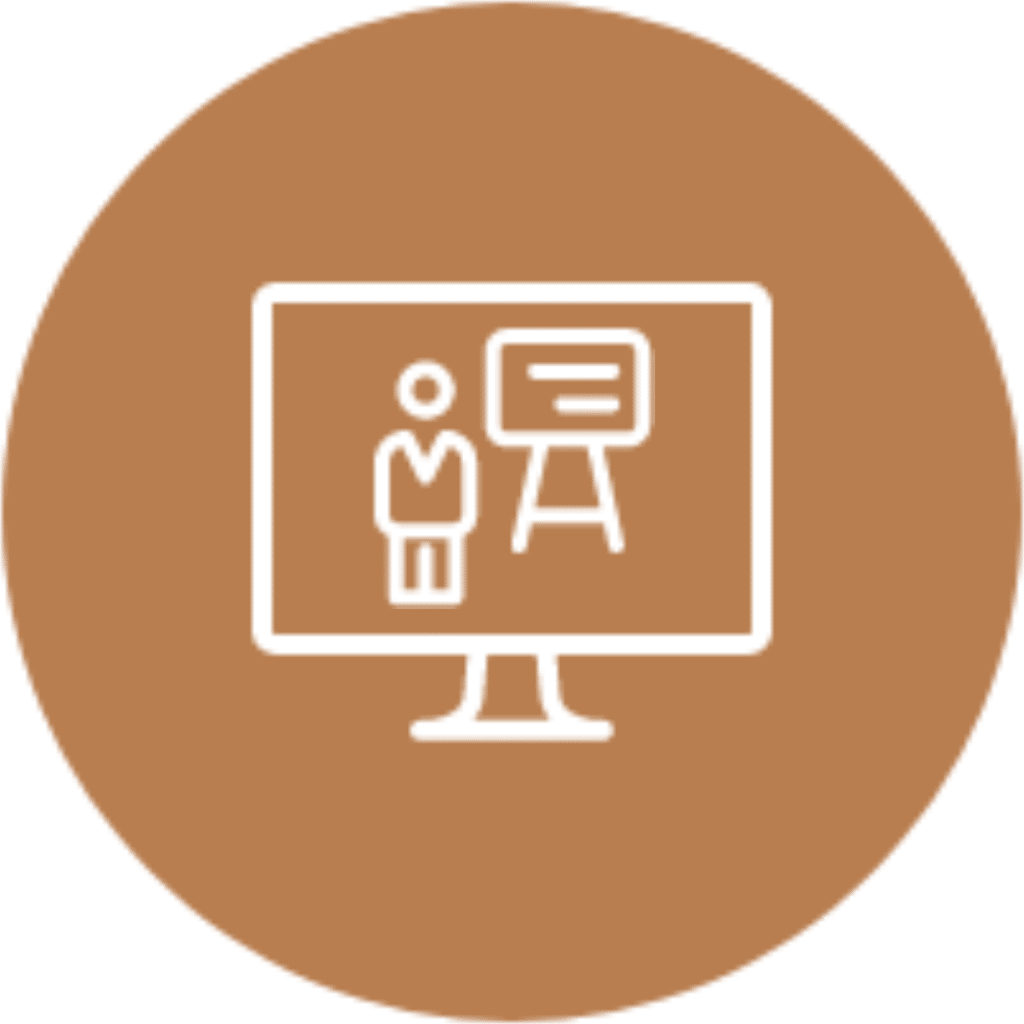 We understand why you need to improve to become a better person in your life.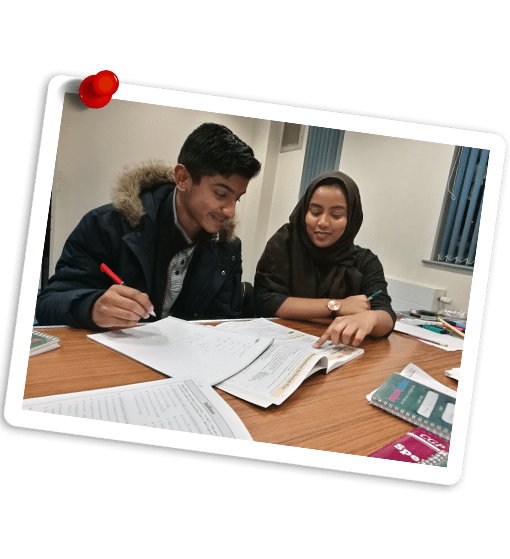 WHY BRADFORD
?
We don't just say we're great, we back it up by proving providing an outstanding track record of success over a ten year term.
At Improve, our highly trained tutor in Bradford will make a big difference with every child of every age. Getting higher marks at school will become so much easier when your child joins Improve. Our highly qualified tutors work passionately and enthusiastically hard and that is why most parents who experience our exceptional service recommend us wholeheartedly to their family and friends. We have had successful achievements and we are confident we will continue this upward trend in the future because we pay undivided attention to all our pupils and invest heavily in staff training.
All of this at a price which will be considerably less than other tuition providers.
"I have found that the tutors clearly understand the needs of my son and have pushed him to achieve the maximum he can, in a very professional, supportive and friendly manner."
"I would have no hesitation in recommending Improve Tuition to any parent whether it be for preparation for their child's entrance exam, improvement in a particular area or improvement and consolidation on what they're learning at school. A big thanks to all at Improve Tuition! "
"I would recommend Improve Tuition whole heartedly. They provided an exceptional service to me. My child achieved a very high mark in the entrance exam of the grammar school we wanted him to attend. All of this at a price which was considerably less than the competition."
WHAT ARE YOU
"SEARCHING"

FOR?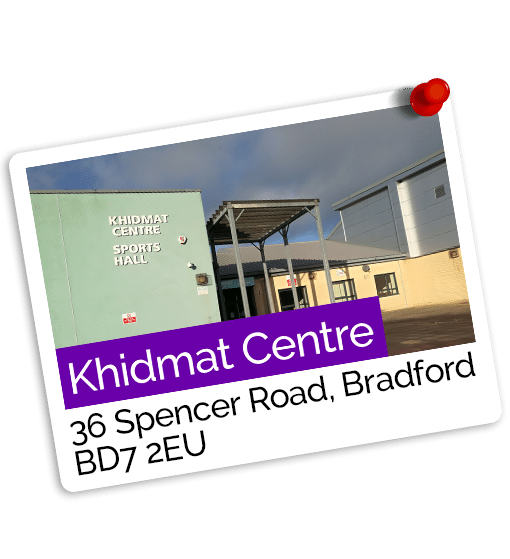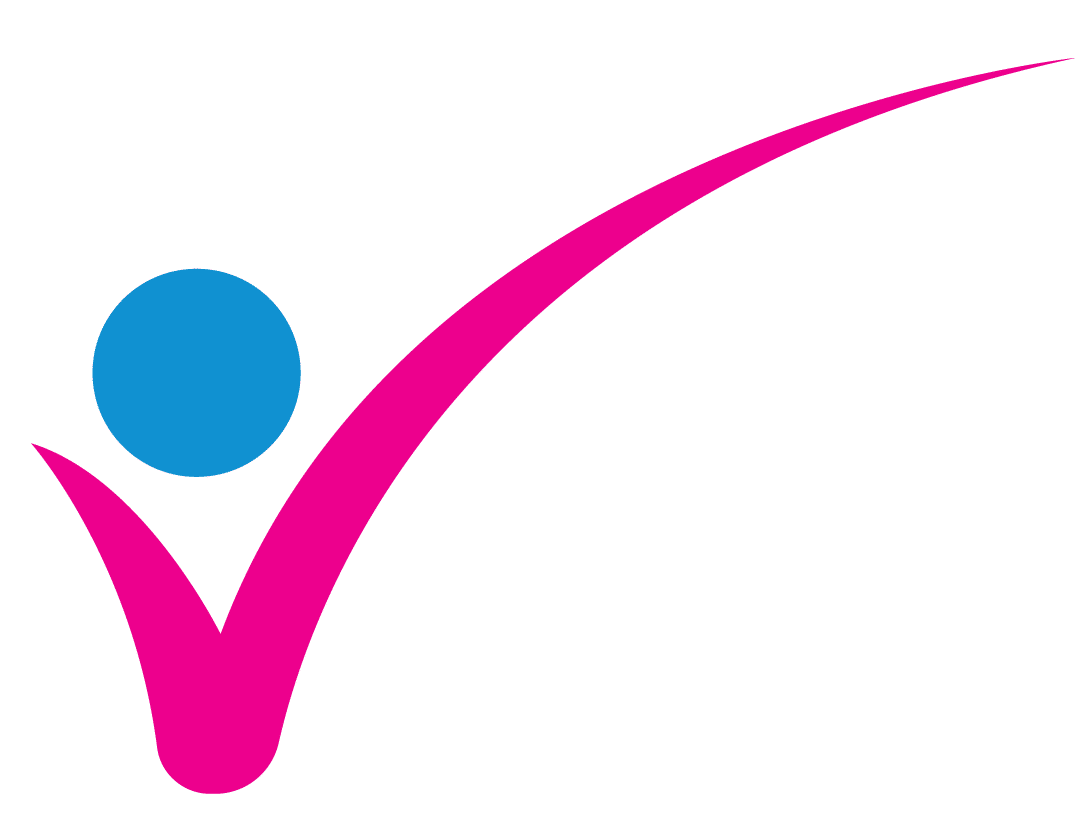 Private Tutor in Bradford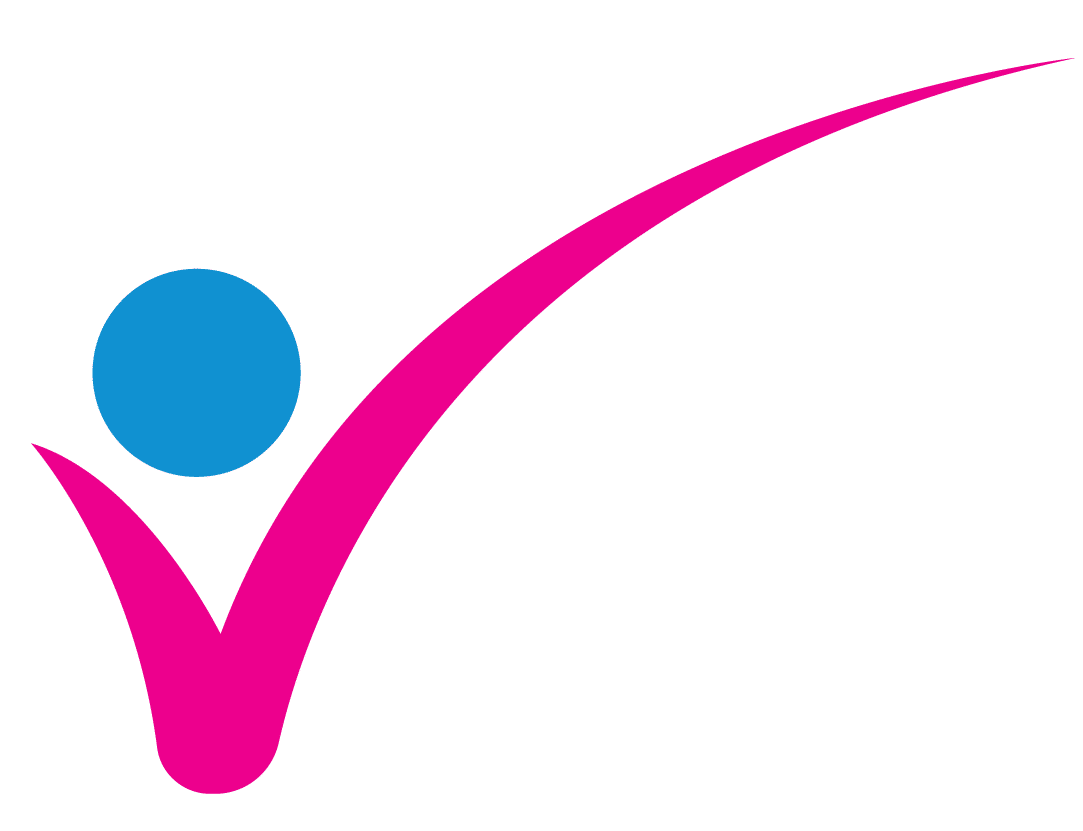 Maths Tutor in Bradford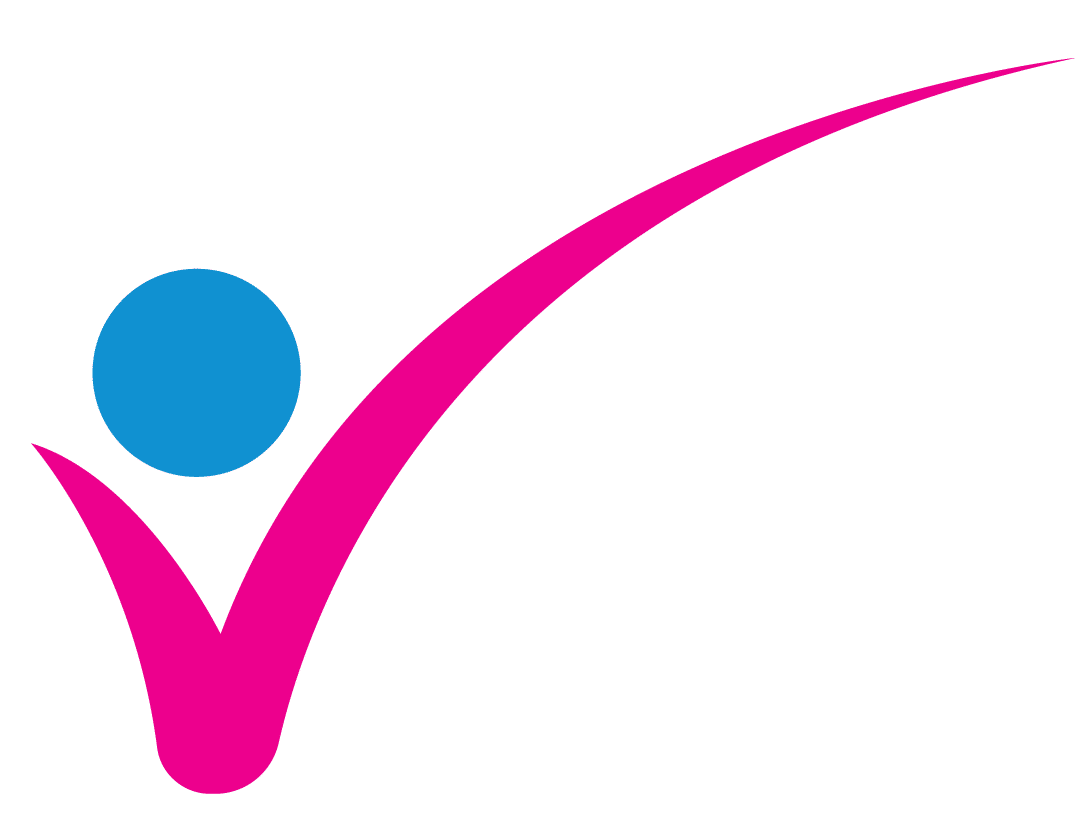 English Tutor in Bradford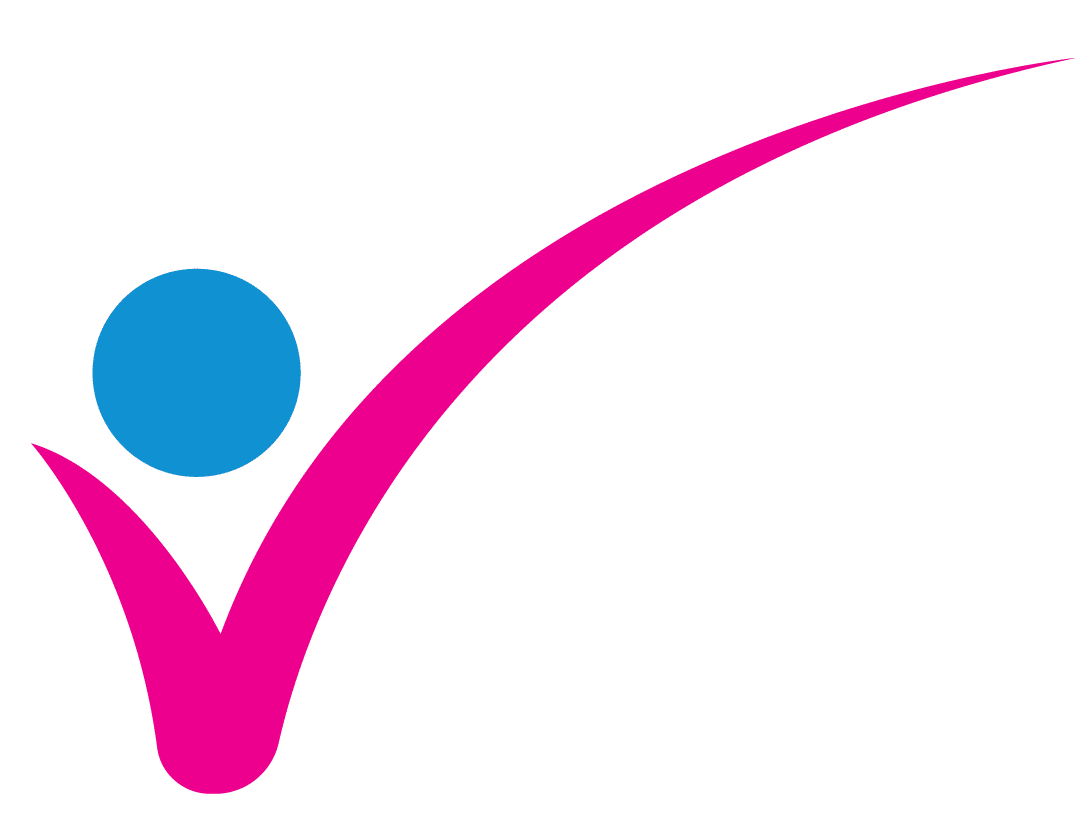 Science Tutor in Bradford
This is a fantastic opportunity for you to meet our team and discuss your child's needs in person.
Improve Tuition +44(0)1924 50 60 10
Tuition Centres in Leeds • Halifax • Huddersfield
Bradford • Batley • Dewsbury • Heckmondwike
Ravensthorpe • Wakefield