3D Shapes
---
'3D' shapes (for KS2 shape names) are solid shapes with width, height and depth. Each surface of a '3D' shape is called a face and the line between two faces is called an edge. The 'corner' where edges meet is called a vertex, or vertices in plural. The faces of '3D' shapes can be flat or curved.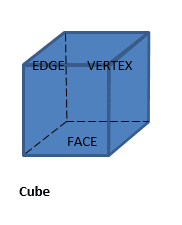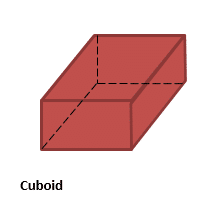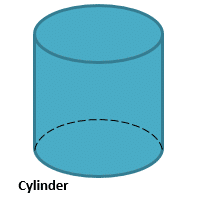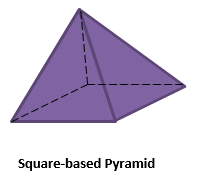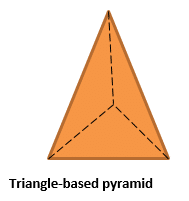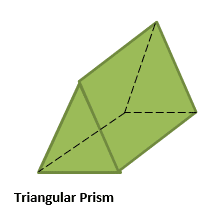 A net is a '2D' shape that you can fold up to make a '3D' shape. Some '3D' shapes can have more than one possible net.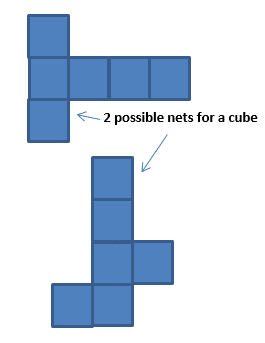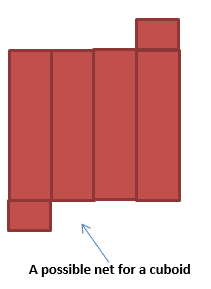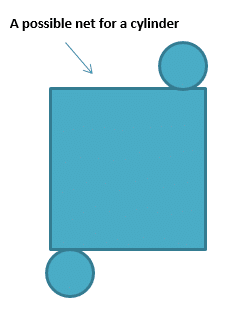 1) Emaan is counting the edges, faces & vertices of 3D shapes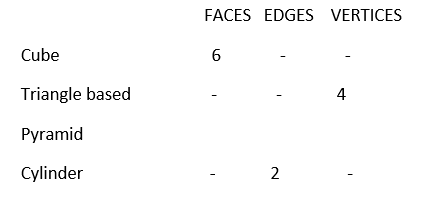 2) Which these nets will fold up to make a cuboid? (HINT:there are two)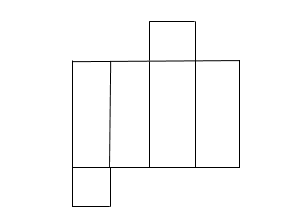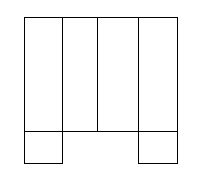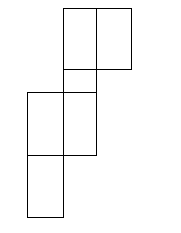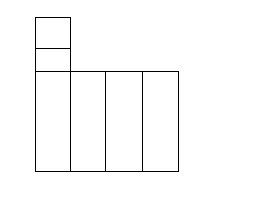 3) Which of the following shapes could fold up to make a cylinder ?




4) If I were to cut a triangular prism in half, what would be the shape of the face I had cut?