Symmetry in 2D Shapes
---
Symmetry is show when you can draw a line through a shape and the shapes created on either side of the line would be exactly the same but reflected (flipped over). This line would be called a line of symmetry. A shape can have one line of symmetry, several lines of symmetry or no lines of symmetry whatsoever.
Let's see if we can find lines of symmetry in some common 2D shapes.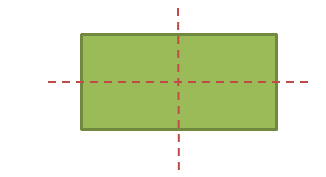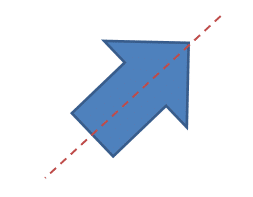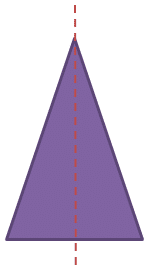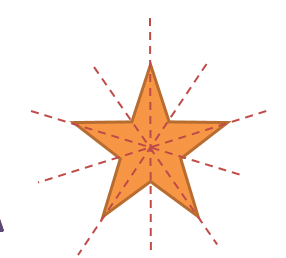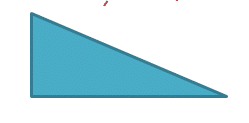 Regular polygons will have the number of lines of symmetry as they have sides. A square will have 4 lines of symmetry, a pentagon will have 5, and a hexagon will have 6 and so on.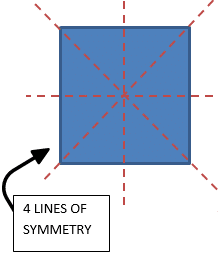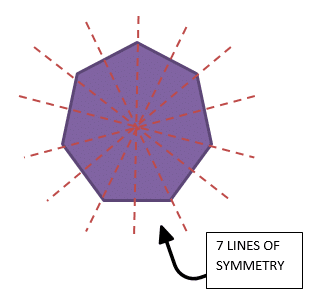 Symmetry in 2D Shapes Exercise
---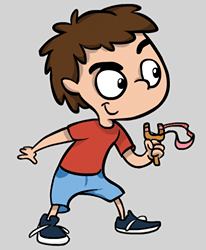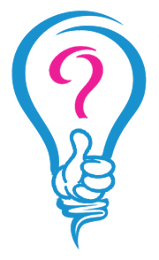 1) Draw all of the lines of symmetry into the following shapes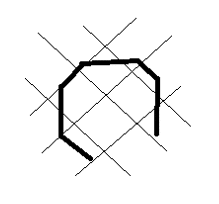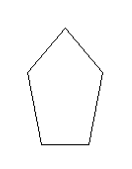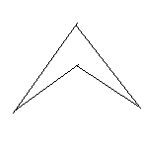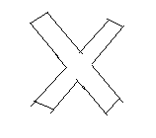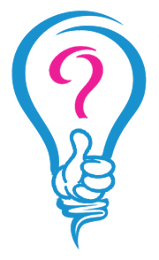 2) Using the straight line as a line of symmetry, complete the pattern.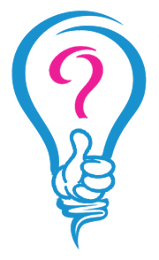 3) Which of the following shapes have reflective symmetry?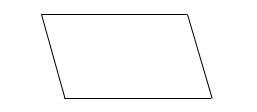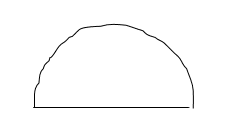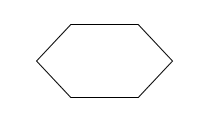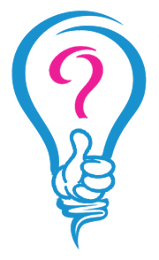 4) Complete the shape, using the black line that these is reflective symmetry.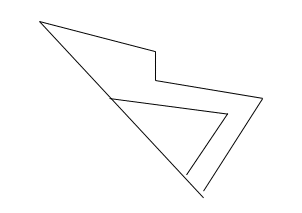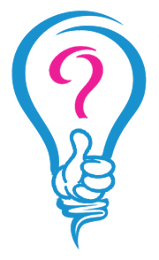 5) The following shape is made up of four squares

Add four more of those squares to give the shape ONLY one line of symmetry.